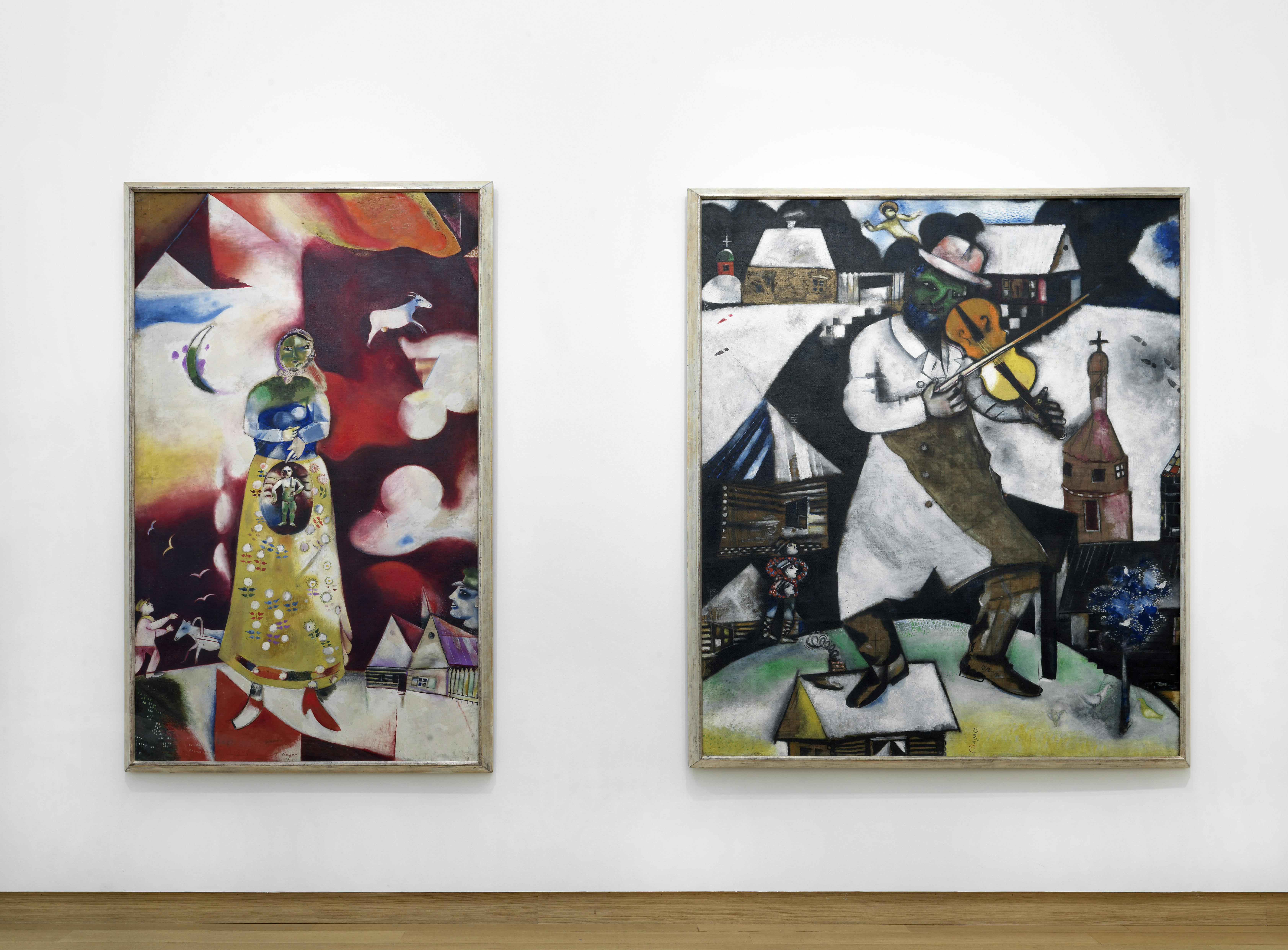 Netherlands
Things to do in Stedelijk Museum Amsterdam
The Stedelijk Museum is the largest museum of modern and contemporary art and design in the Netherlands. Located in the Museumplein in Amsterdam, it hosts inspiring artwork from 1870 to the present.
The collection includes paintings, sculptures, photography, videos and installations. Visitors can encounter paintings from the major art movements, such as Cubism and Expressionism, and see iconic works by Matisse, Chagall, Mondrian, Picasso, Warhol and many other well-known artists. The museum is one of Amsterdam's must-see attractions and offers also many fascinating temporary exhibitions.
Additional information:
Visitors who have purchased an online ticket can go straight to the gallery entrance and have their ticket scanned there
During public holidays and the final weeks, in which popular exhibitions are on view, or on weekends the museum can get busy
Note on busy days there is a possibility you will have to wait a while before entering the museum or an exhibition, even if you are already holding a valid entrance ticket
Opening hours:
The museum is open daily
Saturdays to Thursdays from 1.00am to 6.00pm
Fridays from 10.00am to 10.00pm
Ticket offices close half an hour before closing time
Audio guides:
The museum provides a free audio tour for STEDELIJK BASE in six languages: Dutch, English, French, Spanish, Italian and German
You can pick one up at the entrance of the museum, after the tickets checkpoint
For the temporary exhibitions, there's an audio tour available in English and Dutch
Wheelchair access:
The museum has lifts, special wheelchair lifts and disabled toilets
Note STEDELIJK BASE is not accessible for mobility scooters
You may borrow a wheelchair, walker, lightweight folding chair or Alinker at the information desk
These should be reserved in advance by contacting the museum directly
Parking:
The closest parking garage is Q-Park underneath Museumplein (entrance across from the Concertgebouw)
There are other paid parking facilities in the Museumplein area
The Stedelijk Museum has a parking spot for visitors with mobility issues at the Paulus Potterstraat
Our recommendations in Stedelijk Museum Amsterdam
Attractions & guided tours
Book your skip-the-line ticket for the Stedelijk Museum in Amsterdam and admire Chagall, Picasso, Mondrian and many other masterpieces of modern art.
Attractions & guided tours
Explore Amsterdam with the I amsterdam City Card! Get free entry to museums, take a canal cruise, enjoy unlimited public transport and save money.
Duration
from 24 hours to 120 hours
Activities
Book your combination ticket to get skip-the-line entry to the Stedelijk Museum along with a one-hour cruise through the UNESCO-listed Canal Belt in Amsterdam.
Experiences in Stedelijk Museum Amsterdam
How to get there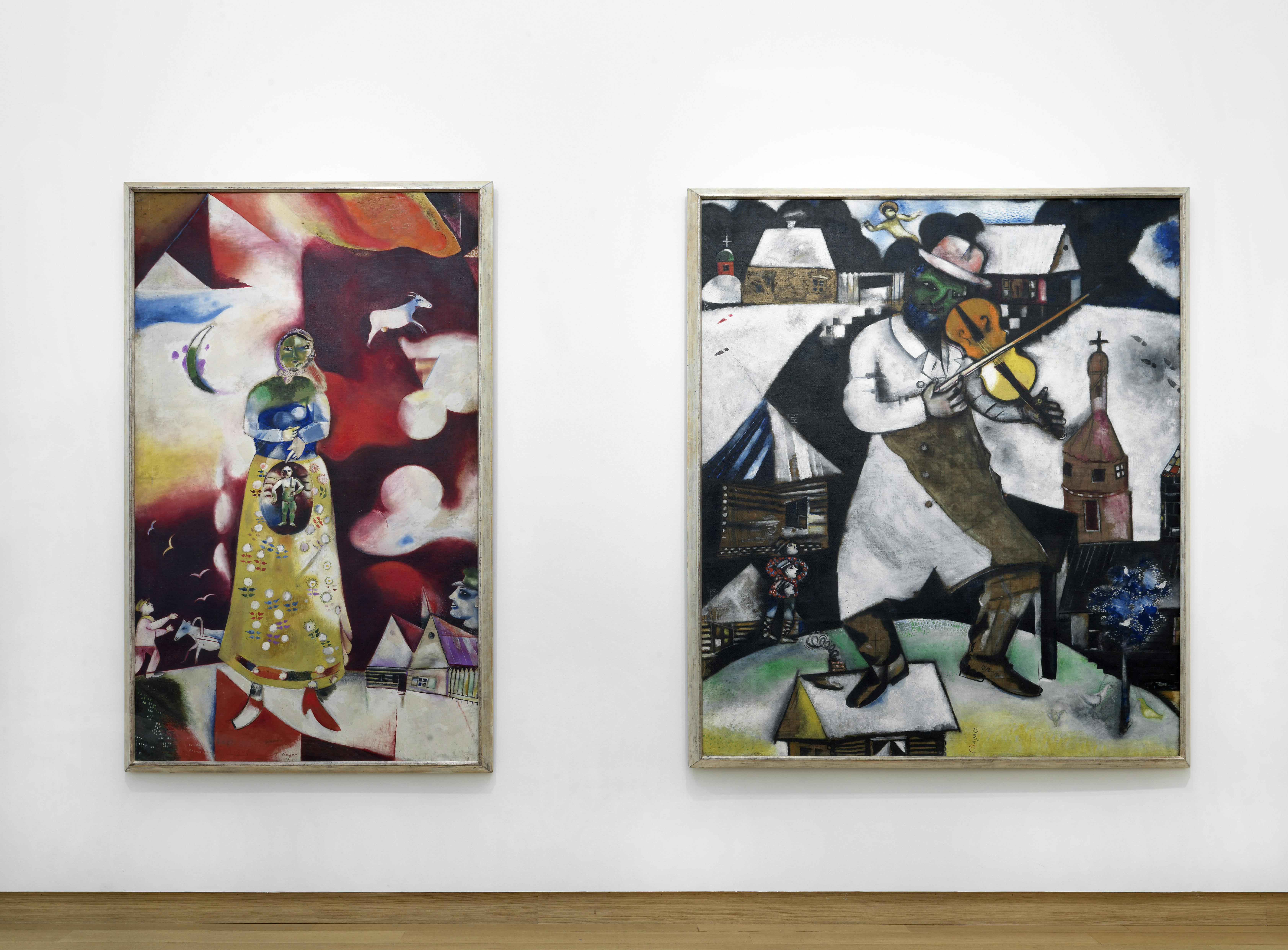 Stedelijk Museum Amsterdam
Reviews Stedelijk Museum Amsterdam
"I really enjoyed the visit to this museum!"
"Recomiendo a todos los que vayan para Amsterdam que visiten este museo, no quedarán decepcionados..."