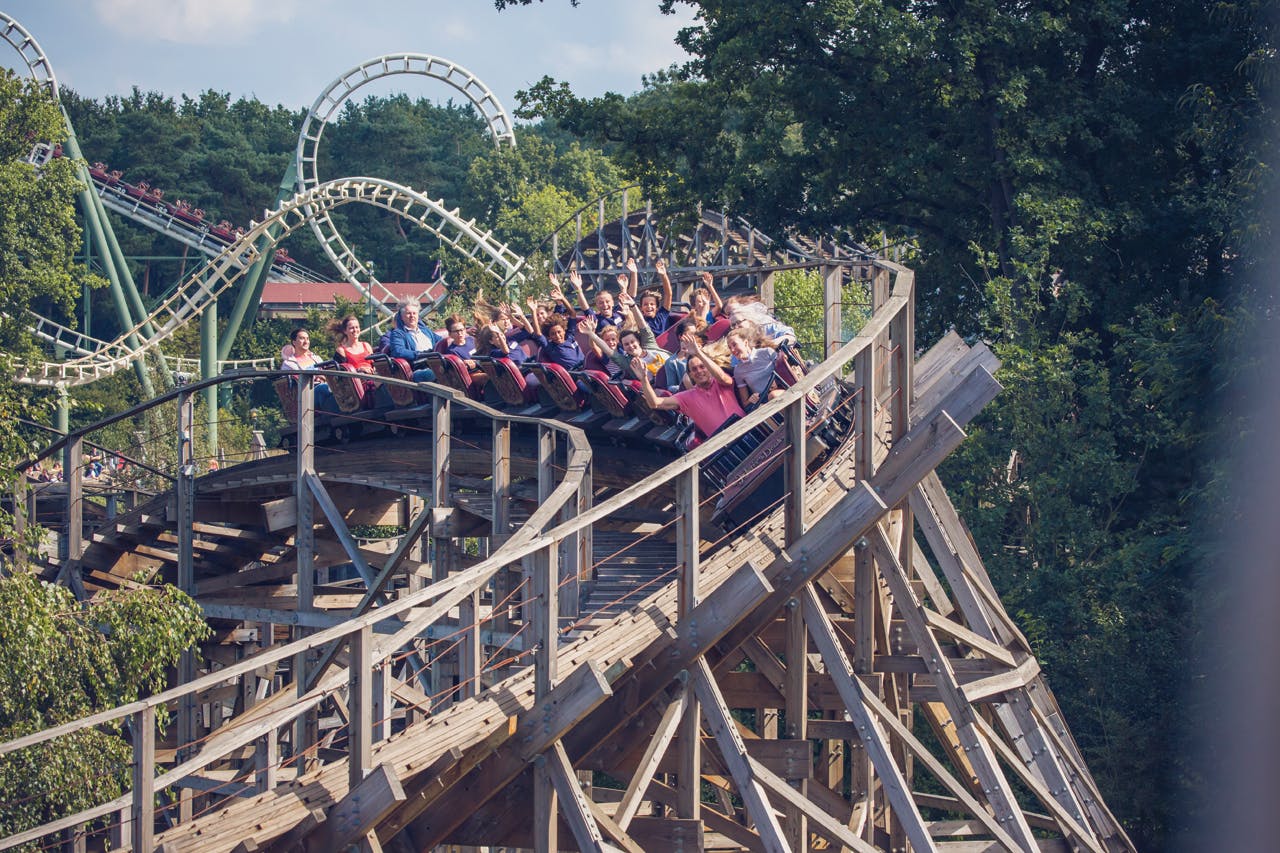 Netherlands
Experience the magic of Efteling theme park, a fantasy themed amusement park with attractions that reflect ancient myths, legends and fairy-tales. From thrilling rollercoasters to a fairy-tale forest, Efteling has something to offer for everyone!
Efteling is the largest theme park in the Netherlands and one of the oldest in the world. It caters to both children and adults with its cultural, romantic, and nostalgic themes, in addition to its wide array of amusement rides. The theme park covers 180 acres and is set in a pine forest with large ponds and gardens, its abundant green space is the perfect setting to enjoy nature.
Don't miss the spectacular entertainment on offer and visit one of the parks shows. Be amazed at the stunt horses and riders as they depict the legend of Raveleijn or meet one of the many inhabitants of the fairy-tale forest as you visit the open-air theater. Finish your day with the beautiful family friendly Aquanura water show, a magnificent show of water, light and fire.
With gentle rides for the littlest ones, attractions suitable for the whole family and heart racing rollercoasters for the real daredevils, Efteling caters to everybody. And with many restaurants, cafes and boutiques on site, you will be sure to have a fun filled day out!
Our recommendations in Efteling
Attractions & guided tours
Discover the largest theme park in The Netherlands. An unforgettable experience in the middle of nature.
Attractions & guided tours
Visit Madurodam to see the Netherlands in a miniature size. See 1:25 scale versions of Dutch icons, such as windmills and canals and take part in fun activities.
How to get there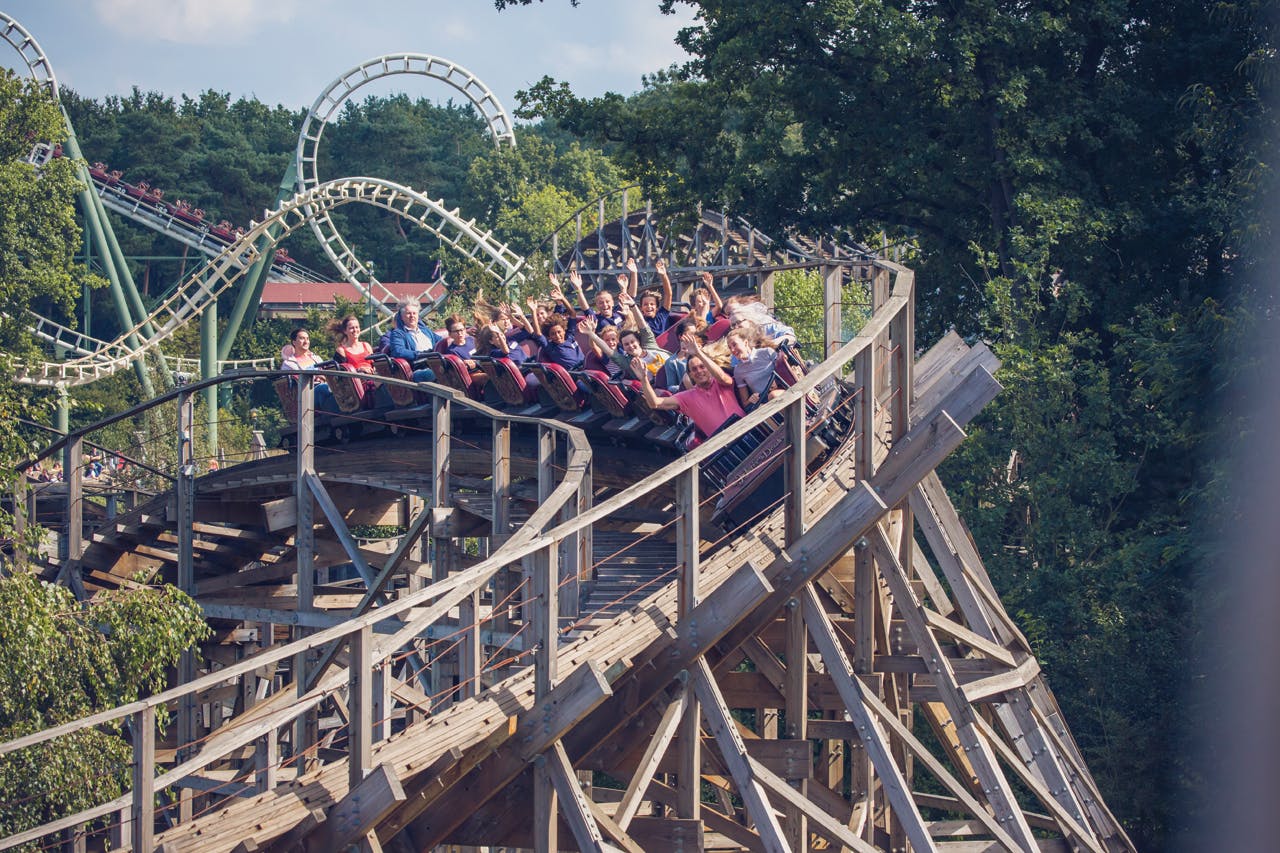 Reviews Efteling
"Schöner kleiner Park, liebevoll gestaltet und das große Plus, mit Vermittlung von Geschichte. Allerdings sind die Eintrittspreise sehr hoch, es gibt keine Ermäßigung für Menschen mit Behinderung und der Parkplatz kostet auch noch einmal 10,-€ Insgesamt ein eher schlechtes Preis Leistungs Verhältnis"
"War sehr schön. Sehr Negativ war die zusätzlichen Parkplatz Gebühren von 10 Euro"
"Schitterend voor kinderen & wolwassenen"