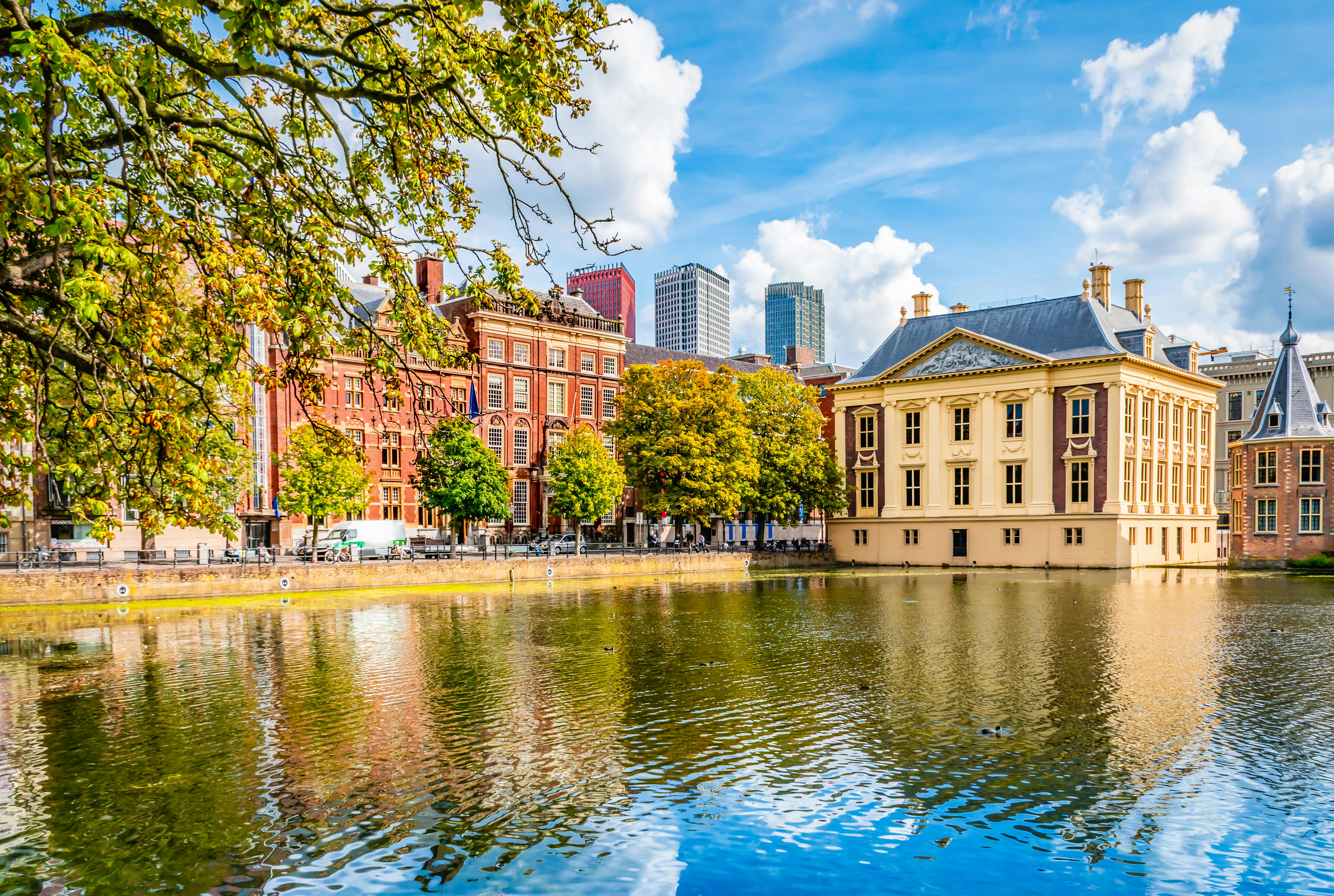 Netherlands
Things to do in Mauritshuis
Visit the Mauritshuis to discover more than 800 works from the 17th-century including the Girl with the Pearl Earring by Vermeer. Located in the center of The Hague next to the Binnenhof, the compact and world-renowned collection has the highest number of masterpieces per square meter in the Netherlands. Inside you'll see The Anatomy Lesson of Dr. Nicolaes Tulp by Rembrandt, The Goldfinch by Fabritius and The Bull by Potter. You can also admire works by Rubens, Jan Steen and Frans Hals.
The Mauritshuis was built as a home for count Johan Maurits van Nassau-Siegen on the famous pond, the Hofvijver. It is one of the best examples of Dutch classicist architecture, designed by architect Jacob van Campen and assisted by Pieter Post for the interior. The building later had various other functions with the basis of the collection established by stadtholder Prince William V in the eighteenth century. Since 1816, the collection has officially become the property of the Dutch state and is known as the Royal Picture Gallery.
Our recommendations in Mauritshuis
Museums & art galleries
Book your entrance ticket to Mauritshuis to see the best of Dutch paintings of the 17th-century from the age of Rembrandt and Vermeer. Come face to face with 'Girl with the Pearl Earring' and 'The Goldfinch.'
Activities
Within 2 hours the city trail will guide you along the best spots in The Hague, while playing fun riddles and assignments on your smartphone.
en, it, fr, es, de, +1  nl
Experiences in Mauritshuis
How to get there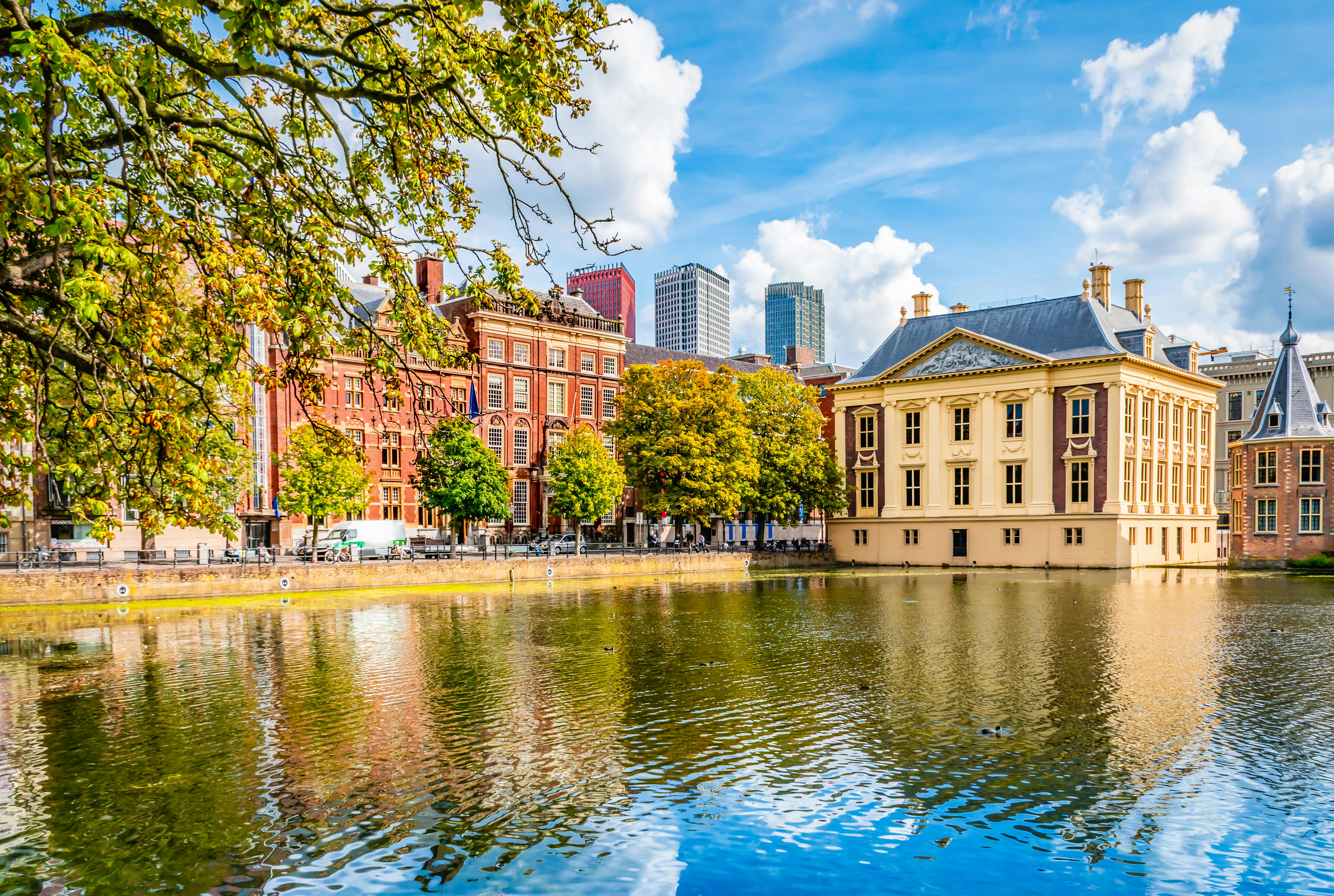 Reviews Mauritshuis
"thank you all, very nice experience"
"Der Prozess zum Erwerb der Eintrittskarten war sehr gut. Ich werde daher diesen Anbieter weiterhin nutzen."