France
Things to do in Parc Astérix
Located about 18 miles from Paris, Parc Astérix themepark offers you many attractions that will entertain your family and friends.
Parc Astérix is a theme amusement park located in France, based on the stories of Asterix (by Albert Uderzo and René Goscinny). Situated approximately 22 miles north of Paris, 20 miles from Disneyland Paris and 12 miles from the historic Château de Chantilly, in the city of Plailly, in the département of Oise.
The park, opened in 1989 and is especially well known in France for its large variety of roller coasters (including a bobsled one), and has begun incorporating rides and themes from historic cultures such as the Gauls, the Romans, the ancient Greeks and recently the Egyptians, but always in the visual style of the stories.
Our recommendations in Parc Astérix
Book your tickets to Parc Astérix near Paris and enjoy the attractions and shows for a whole day!
Experiences in Parc Astérix
How to get there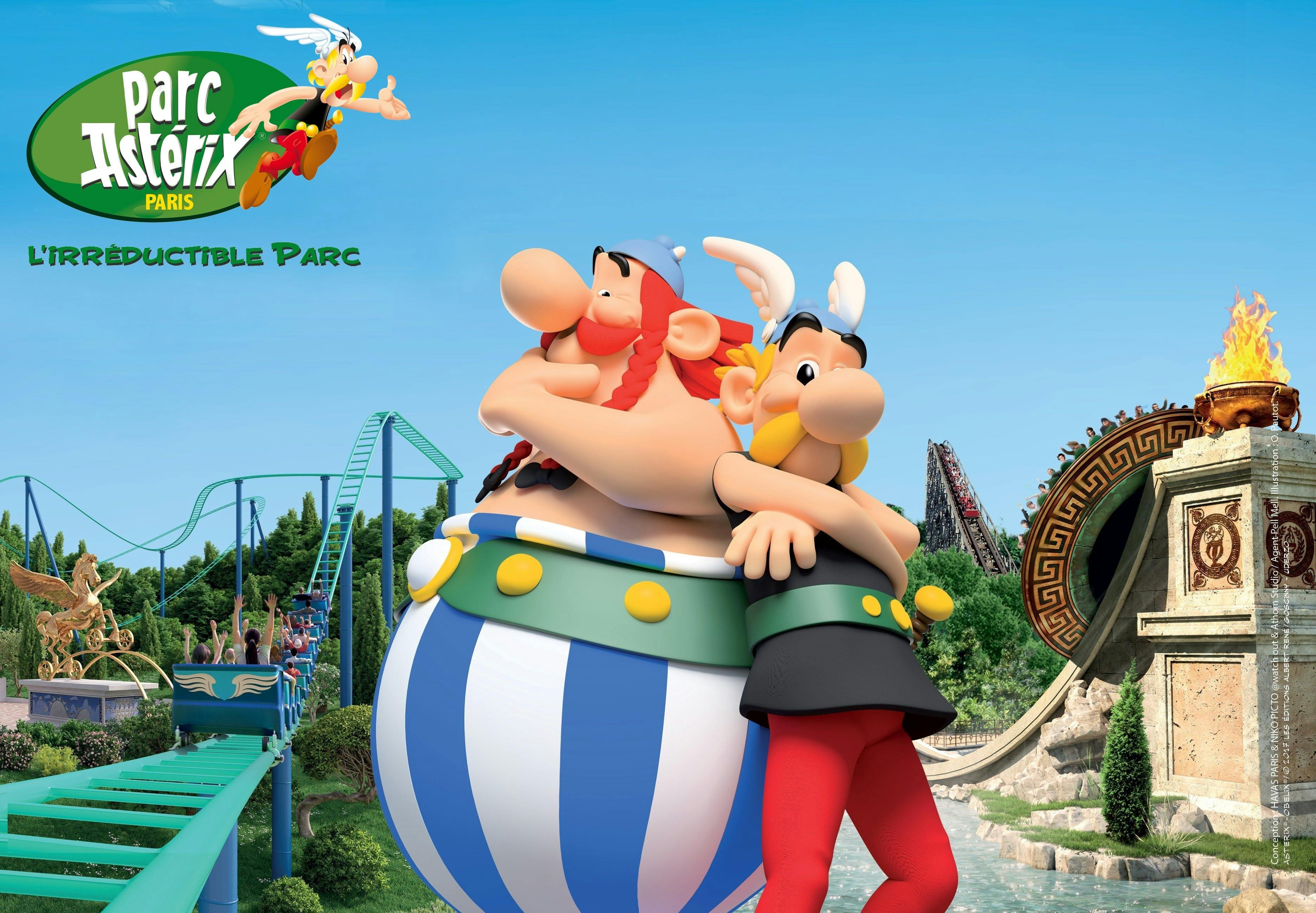 Reviews Parc Astérix
"J'ai passer une excellente journée je me suis amusez comme une enfants et j'ais put faire 10 attraction car la fréquentation a cette période était raisonnable."