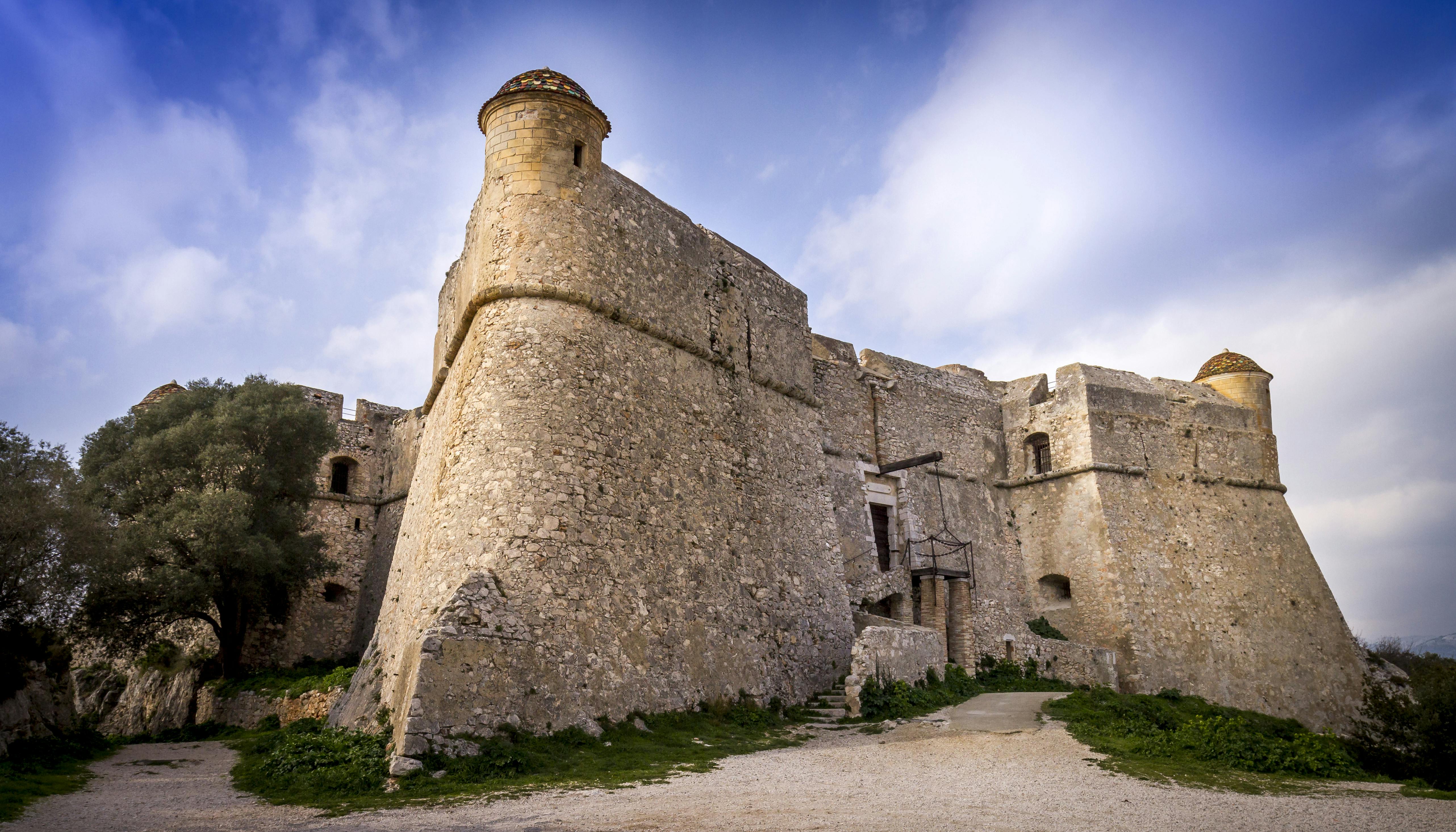 France
Things to do in Fort du Mont Alban
The Fort du Mont Alban is a military fortress located on the eponymous hill and built in the mid-sixteenth century. The fortress, which remained intact, is a historical monument of the region of Nice and is famous for the amazing view on the French Riviera which extends from the Baie des Anges to the Italian Riviera.
During your visit, you will learn about the daily life of the soldiers between the 16th and the 20th century and will be able to admire the walls decorated by the artists of the École de Nice.
Our recommendations in Fort du Mont Alban
Activities
Enjoy the most beautiful panoramas of the French Riviera with this 3.5-hour sightseeing tour on an electric bike!
Duration
3 hours 30 minutes
Attractions & guided tours
Hop on an original 3-wheeled open-top car, enjoy a 2-hour drive through the city of Nice and discover the French Riviera following a guided itinerary!
Attractions & guided tours
Join an exclusive private tour and discover Nice, its beaches, rich history and culture.
Experiences in Fort du Mont Alban
How to get there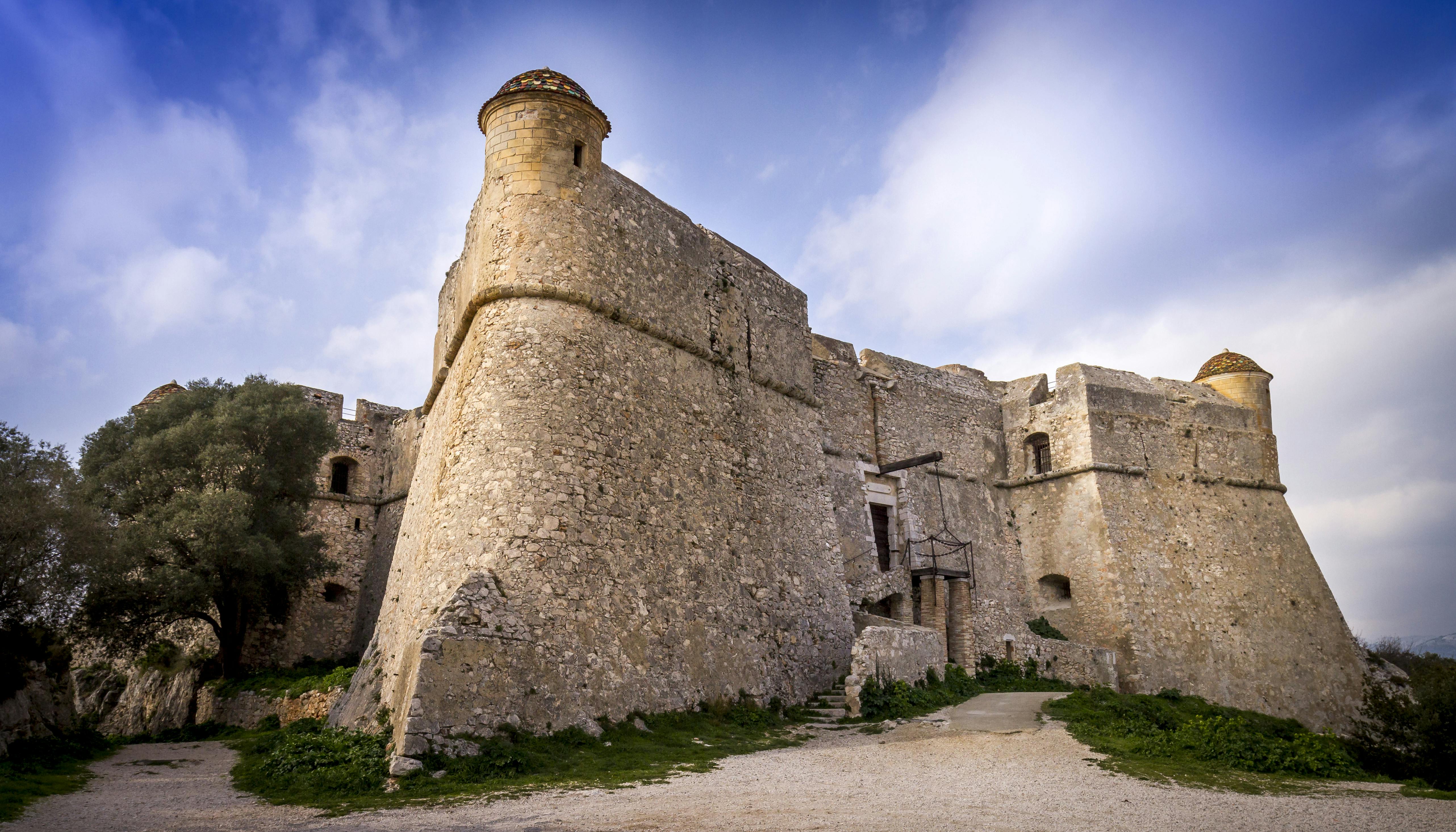 Reviews Fort du Mont Alban