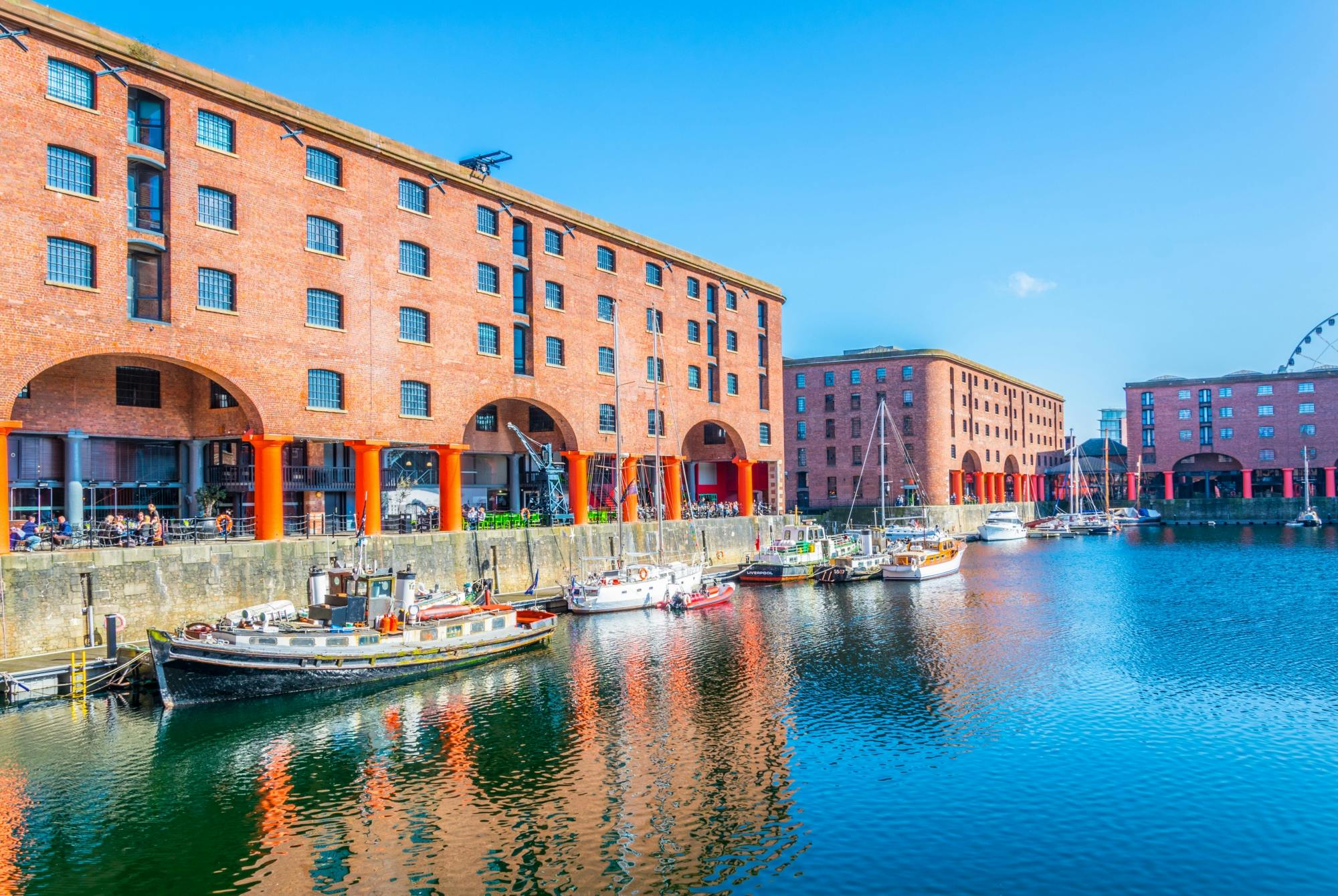 United Kingdom
Things to do in Royal Albert Dock
If there's one must-see while you're in Liverpool, it's the Royal Albert Dock. A mere stroll from the city centre, this monumental warehouse complex used to welcome sailing ships laden with cargo. Nowadays, the World Heritage waterfront is a major tourist attraction. It's collection of Grade I Listed buildings, the largest in the country, house shops, bars and restaurants – not to mention world-class museums like The International Slavery Museum, Tate Liverpool and The Beatles Story.
Opened in 1846, Albert Dock was the world's first fireproof dock system warehouse attracting cargo ships from all over. More secure than other docks, it became a key place to store precious cargo like cotton, tea, silk and tobacco. But this success didn't last. Within 20 years of opening, it started to decline and by the 1970's, finally closed. In 1982, plans began to restore the structure to its former glory. Warehouses were renovated and a few years later, the Maritime Museum and The Beatles Story arrived.
Fast forward 50 years and the Royal Albert Dock is one of Liverpool's most iconic landmarks, welcoming over four million visitors every year. In 2018, it was awarded the 'Royal' title, honouring its important role in Liverpool's maritime history. And there's always something going on down at the docks, like pop-up football tournaments, live music and family-friendly shows. What's more, you can shop 'til you drop at independent stores and gift stops. As for dining, there is something for everyone – from cute cafes to plush steak houses. And the place comes alive at night, with both locals and tourists flocking to its modern cocktail bars.
Our recommendations in Royal Albert Dock
Attractions & guided tours
The Beatles Story exhibition tickets
Book your tickets to the Beatles Story exhibition now. Discover the largest exhibition devoted to The Beatles in their hometown of Liverpool.
en, it, fr, es, de, +6  pt, ru, nl, ja, zh, ko
Experiences in Royal Albert Dock
How to get there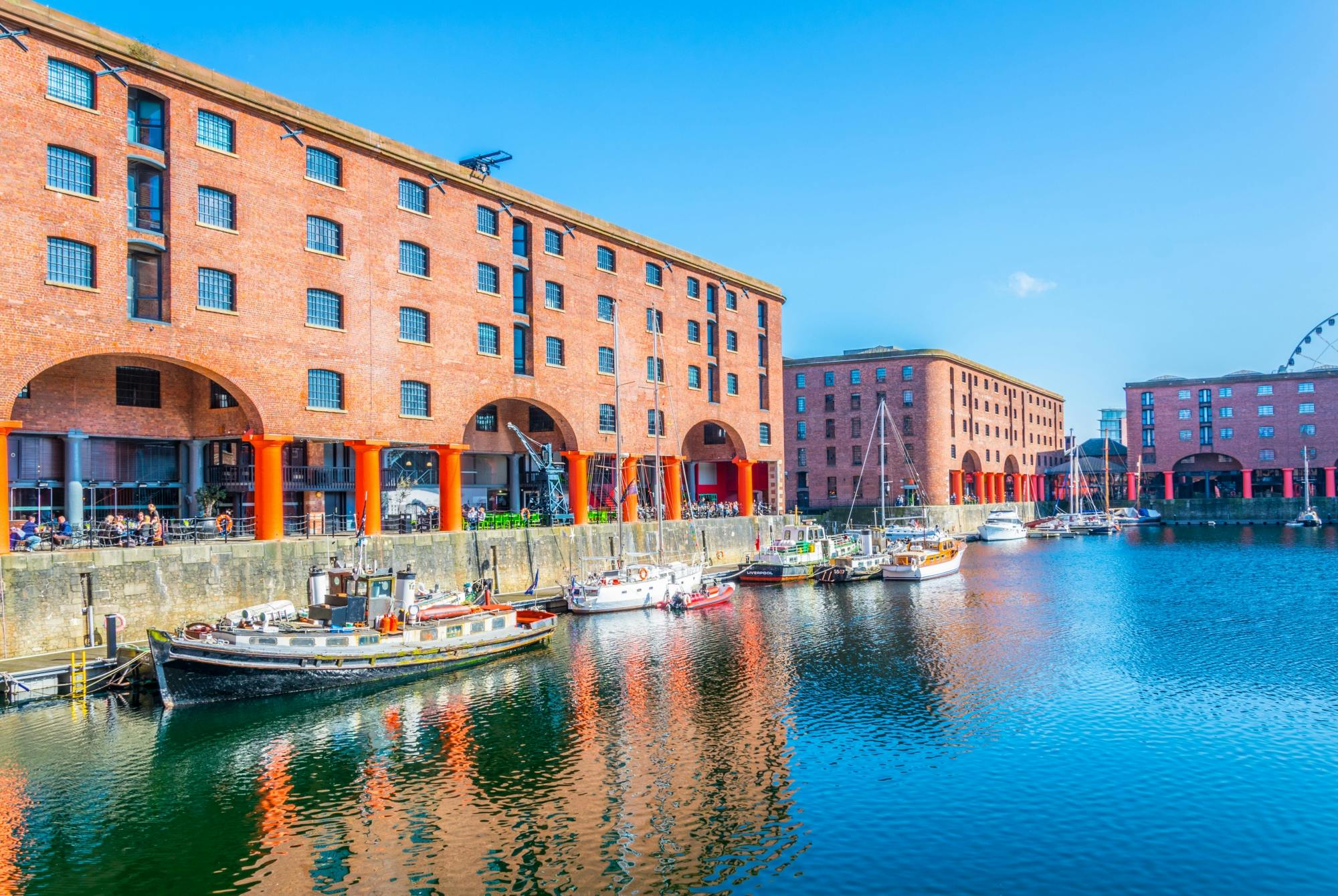 Reviews Royal Albert Dock