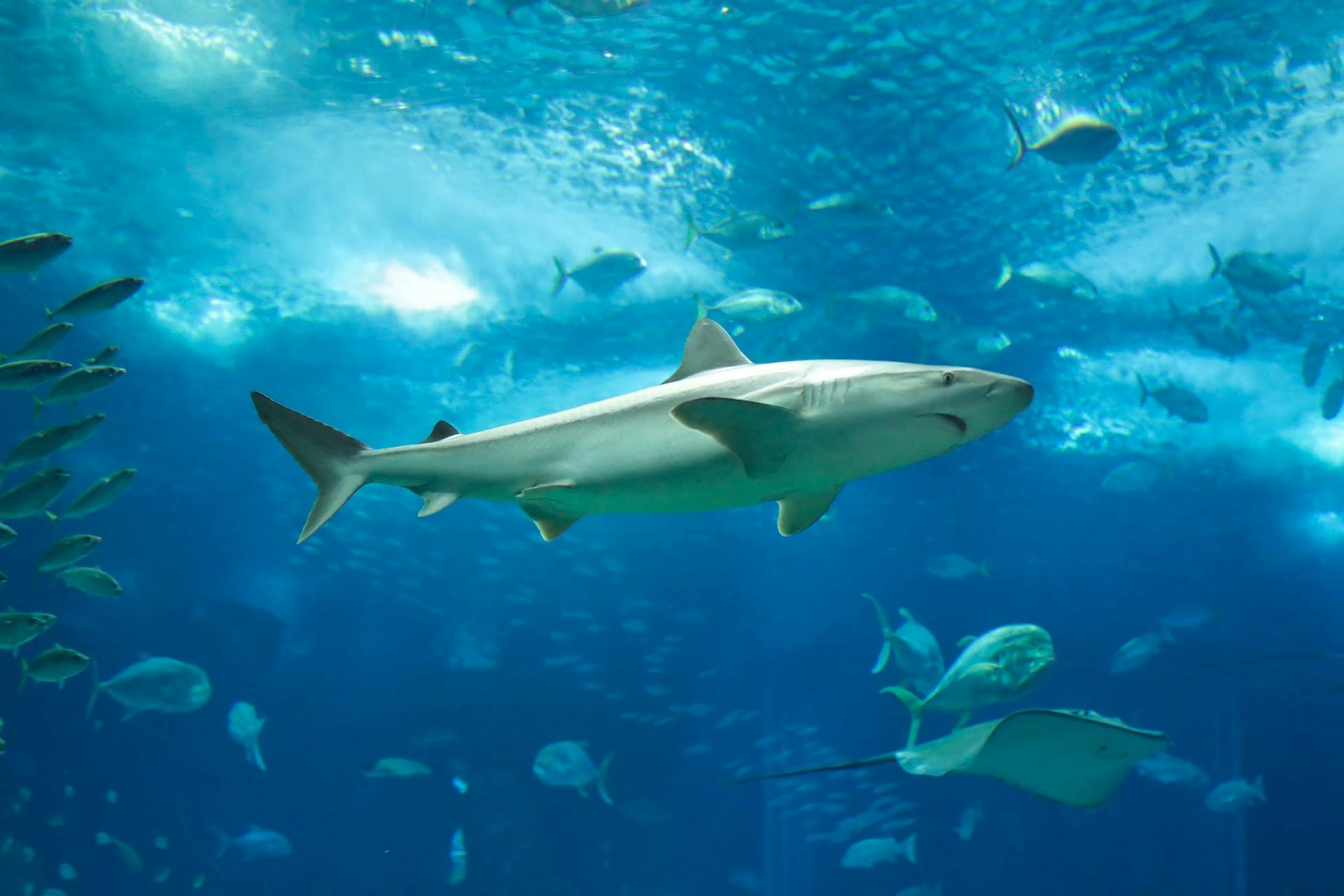 Portugal
Things to do in Lisbon Oceanarium
The Lisbon Oceanarium, home to approximately 16,000 sea animals belonging to 450 different species, is the largest indoor aquarium in Europe. It is located on the grounds of the 1998 World Exposition, known today as the Parque des Nações.
The oceanarium has a total area of 20,000 square meters and is divided into two buildings: the first designed by American architect Peter Chermayeff and the second designed by architect Pedro Campos Costa, the latter being inaugurated in 2011. Divided into 30 aquariums, the oceanarium is said to resemble an aircraft carrier and is built on a pier in an artificial lagoon
The Lisbon Oceanarium has four distinct habitats representing coastal, arctic, temperate and tropical climates. Here you will find unique and familiar sea creatures and mammals including sharks, rays, penguins, otters, sea birds, echinoderms, corals, jellyfish and many more!
This modern aquarium is devoted to hosting educational activities to help children and adults alike learn more about the ocean and the environmental issues it faces today. Don't miss out on this impressive and educational display of marine on your trip to Lisbon!
Our recommendations in Lisbon Oceanarium
Experiences in Lisbon Oceanarium
How to get there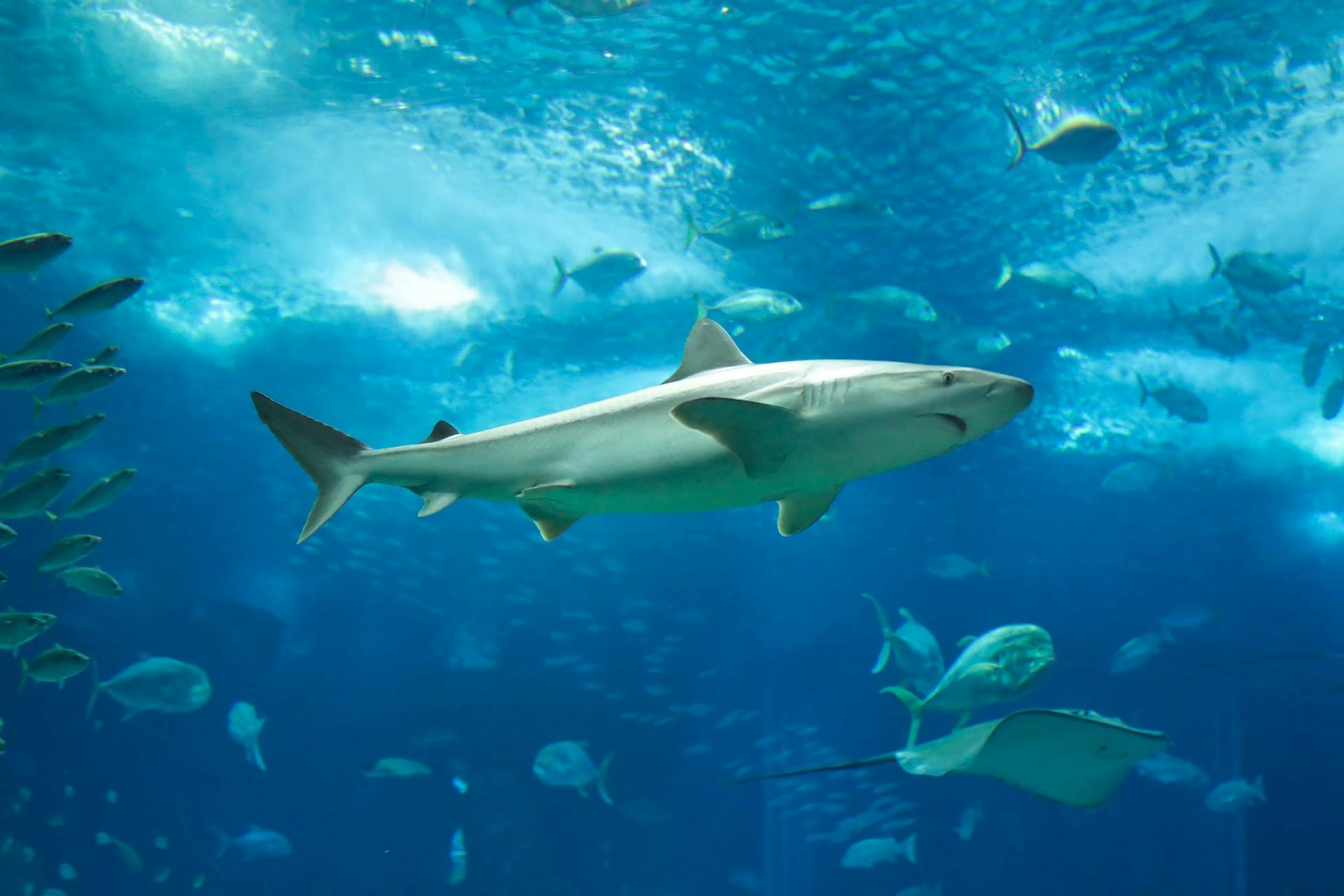 Reviews Lisbon Oceanarium
"Bell'acquario.. ma per come è decantato su internet, pensavo molto meglio.. non è grandissimo.."