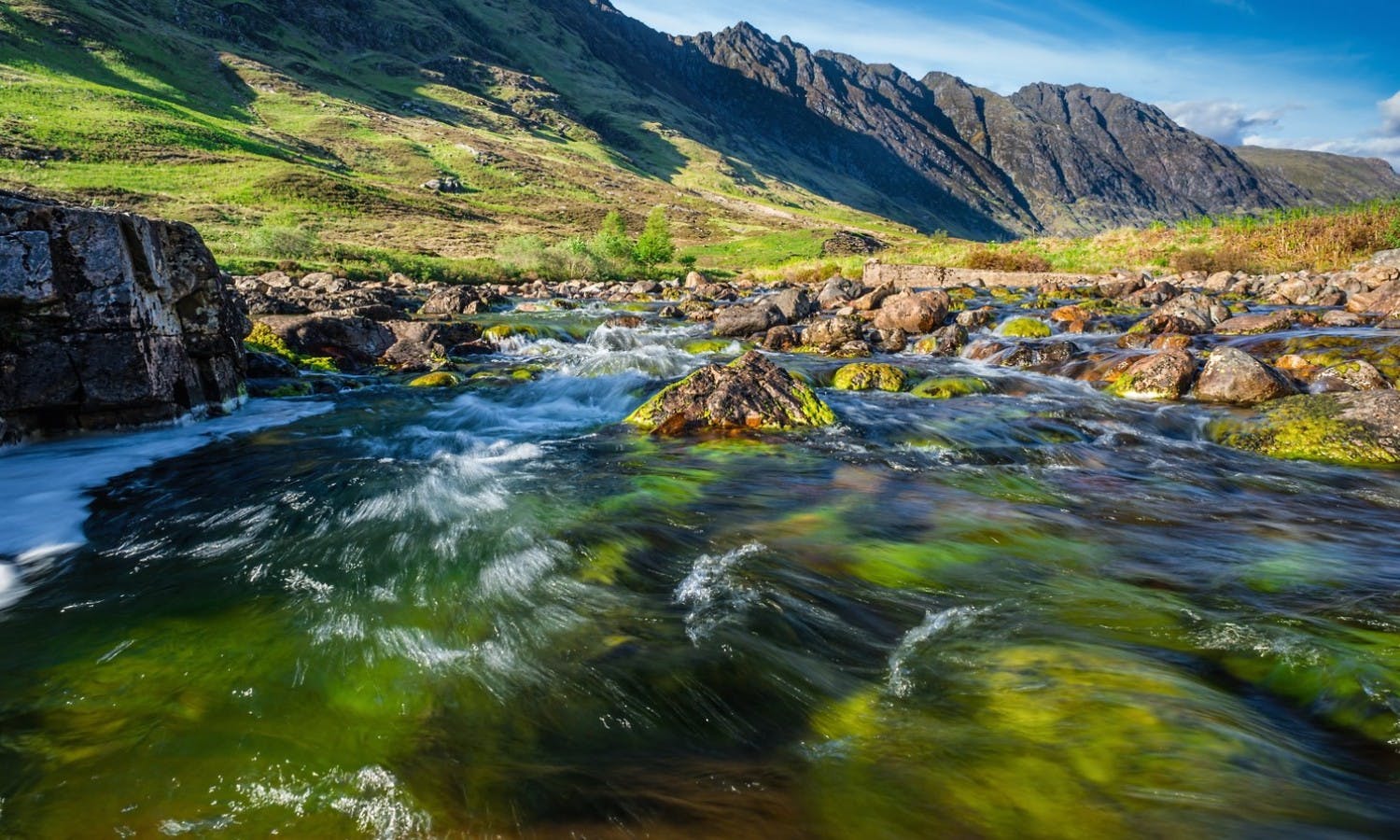 United Kingdom
Things to do in Trips from Edinburgh
Ahhhh, the famous Scottish wilderness! The mystical folklore, Clans, historical battles, iconic castles scattered on the banks of century-old lochs, winding roads cutting through the wild and spectacular Highlands, remote fishing villages along the Scottish shoreline, and mysterious distilleries producing the amber malt, not to mention the rough but welcoming Scotsmen and women who consume it by the pint.
This is also a land with fascinating history, full of wars and bravery, with William Wallace leading screaming troops of fearless warriors to defend their land. All this and more comes to mind when we think about Scotland.
Getting tickets for excursions departing from Edinburgh is a snap. You can find a variety of tours which will bring you all over the countryside and back.
Our recommendations in Trips from Edinburgh
Activities
Get your bus tour to Loch Ness and the Highlands of Scotland and spend a day immersed in the beauty and mystery of Scotland.
Excursions & day trips
Get tickets for Loch Lomond, the Highlands and Stirling Castle bus tour. Spend an amazing time in Scotland on this day trip from Edinburgh.
Experiences in Trips from Edinburgh
How to get there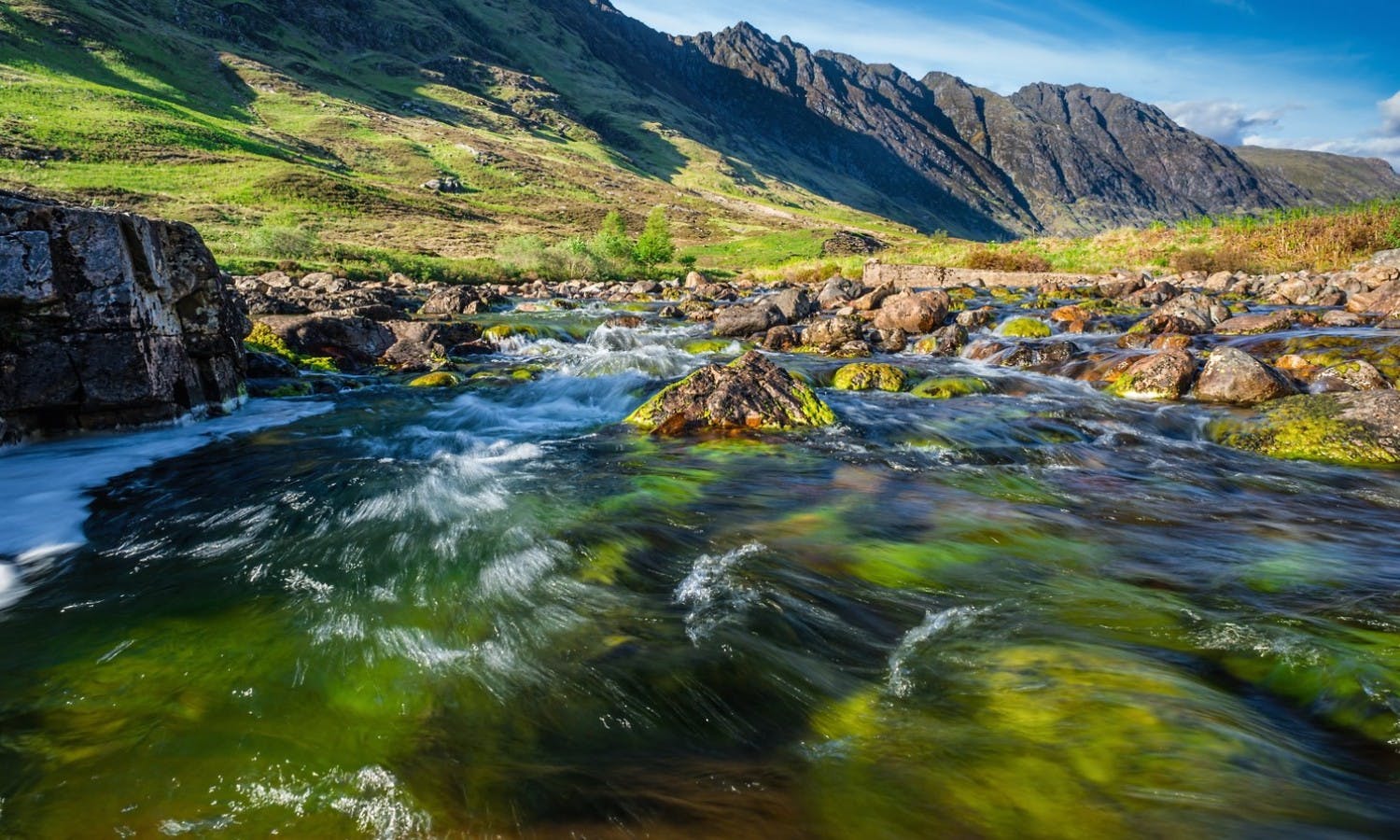 Reviews Trips from Edinburgh
"David was great! Loved the small group tour."