United Kingdom
Things to do in Ghosts, Myths & Legends
"By the pricking of my thumbs, something wicked this ways comes…" - The Scottish Play
Ghosts, ghasts, ghouls, monsters, fairies, spirits and more. Scotland is positively brimming with ancient tales and folklore of supernatural creatures. Are these stories real? Or simply the invention of imaginative minds? You can decide for yourself with various tours and tickets to some of Edinburgh's most bewitching places. You can explore the dark history of the city at the sinister (and sometimes silly) Edinburgh Dungeon! You'll learn about terrible killers and creepy prisoners. If you fancy something more whimsical, why not take a day trip out into the Highlands or try to spot the famous Loch Ness monster?
You can always explore the less-visited corners of Edinburgh Castle, Scotland's most haunted place. Maybe you'll find something, or someone, waiting in the dark.
Our recommendations in Ghosts, Myths & Legends
No experiences found
Sorry, but nothing matched your search. Please try again with some different filters.
How to get there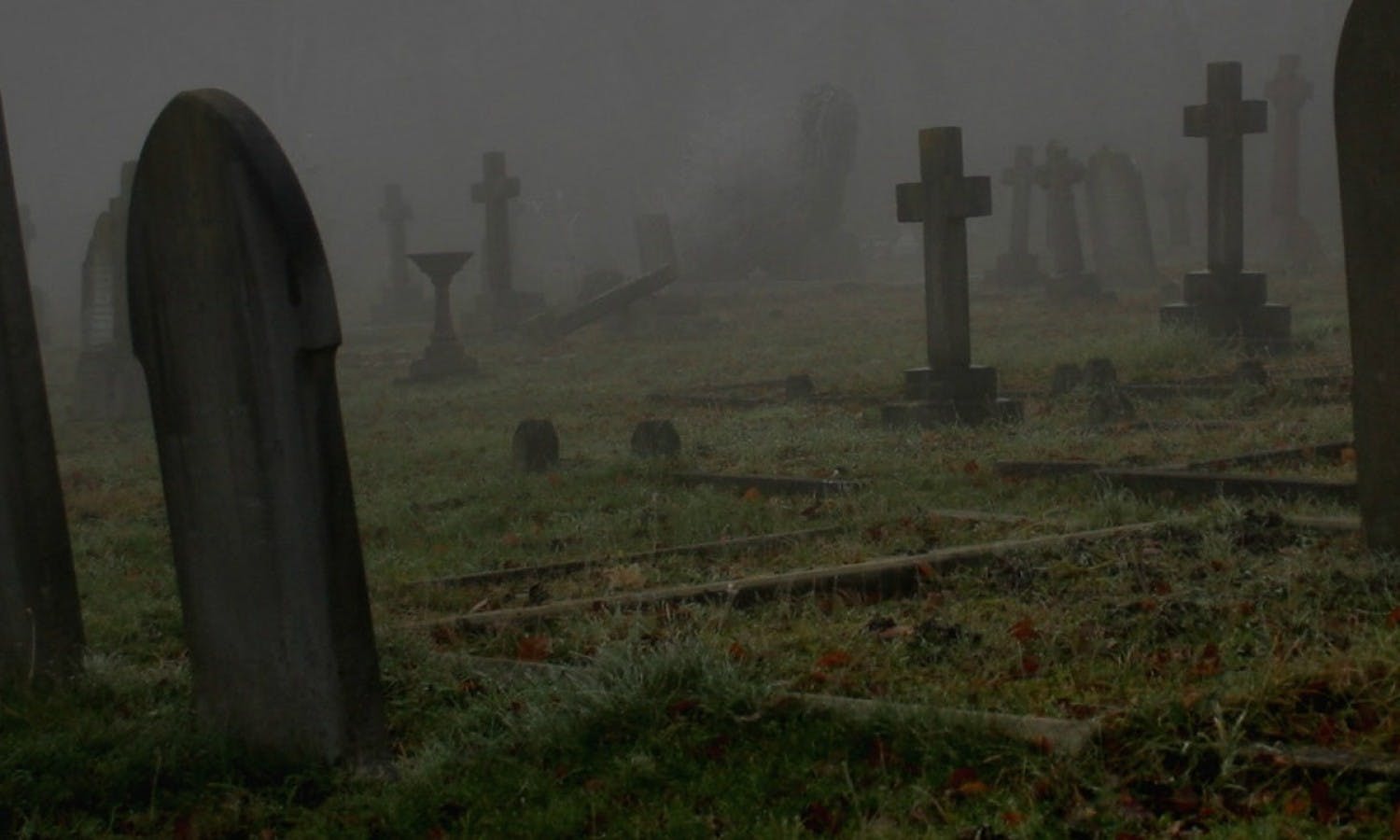 Reviews Ghosts, Myths & Legends
"Grandson (6yo) and I went on Edinburgh bus.Great fun, informative, well presented and scary!!"