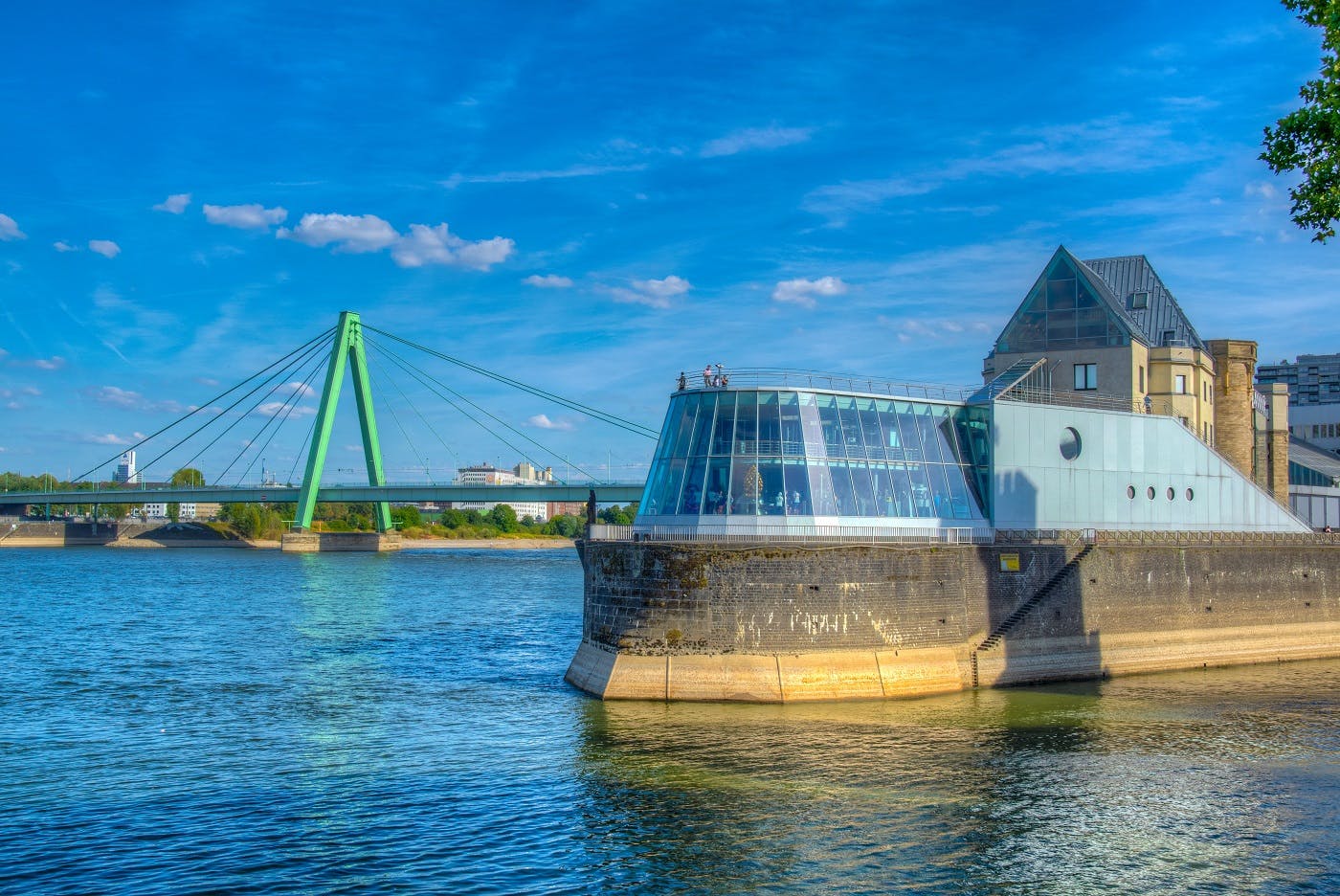 Germany
Things to do in Chocolate Museum Cologne
Visit the Chocolate Museum Cologne and find out all about the history and origin of chocolate!
The exhibition takes you from the cocoa harvest to the exchanges of the world markets and to the transport to the chocolate factories. Admire a large model cacao tree and walk through a 10-meter high tropical greenhouse! Discover the five-thousand-year history of cocoa: first, it was used in mystical ceremonies in Central America, then it became the luxury drink of the European aristocracy and today it is an everyday luxury food. Also, be sure to try the chocolate at the chocolate fountain inside the exhibition rooms.
Let your sweet dreams come true in the museum´s café and enjoy chocolate specialties and delicious cake with the panoramic view on the Rhine river!
Our recommendations in Chocolate Museum Cologne
Activities
Enjoy a panorama cruise in Cologne along the beautiful Rhine river. Get the best views of the city and listen to exciting historical facts provided in German and English.
Attractions & guided tours
Visit the Chocolate Museum Cologne, learn more about chocolate production and indulge yourself with tastings and a stop at the museum's café.
Activities
Explore Cologne with the KölnCard! The ticket includes free public transport and up to 50% off at many museums, restaurants, and cultural attractions.
Experiences in Chocolate Museum Cologne
How to get there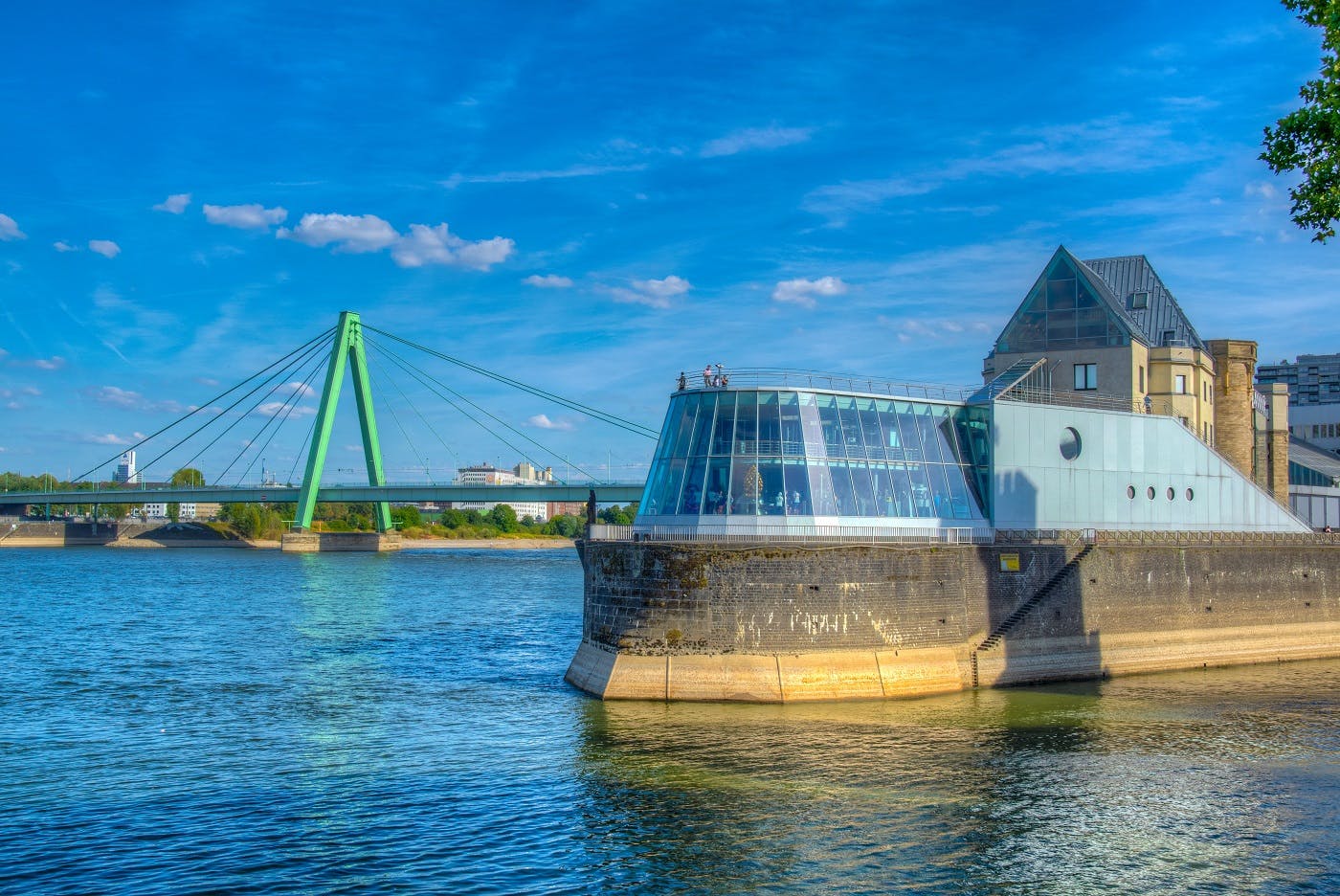 Reviews Chocolate Museum Cologne
"Sehr lecker und sehenswert!In jedem Fall ein Besuch wert."
"Sehr lecker und sehenswert!In jedem Fall ein Besuch wert."
"Boat trip was ok, but audio tour was only available via a loca WiFi which clearly could not be found be all passengers. Requires own set of ear plugs ánd battery which is not relaxed. Trip seemed all about consumptions, nothing else. Only few shadow places available."