France
Things to do in Chenonceau Castle
The Chenonceau Castle (Château de Chenonceau) is second-most visited castle of France after the Palace of Versailles. It has remained quite intact over the centuries and has been classified 'Monument Historique' by the French Ministry of Culture since 1840.
Called the 'Château des Dames' (Ladies Castle), Chenonceau Castle has passed from hand to hand among the most powerful and rich families of France over the centuries: François I, Diane de Poitiers, Catherine de Medici. The latter established Chenonceau Castle as her favorite residence holding sumptuous parties, expanding the property and constantly renovating its grandeur and splendor.

Used as a military hospital during WWI, requisitioned by the Nazis during WWII and bombed repeatedly, Chenonceau Castle advanced through history only getting stronger. Its flower gardens, furniture, antique tapestries and paintings bear witness to its prestigious past.
Our recommendations in Chenonceau Castle
How to get there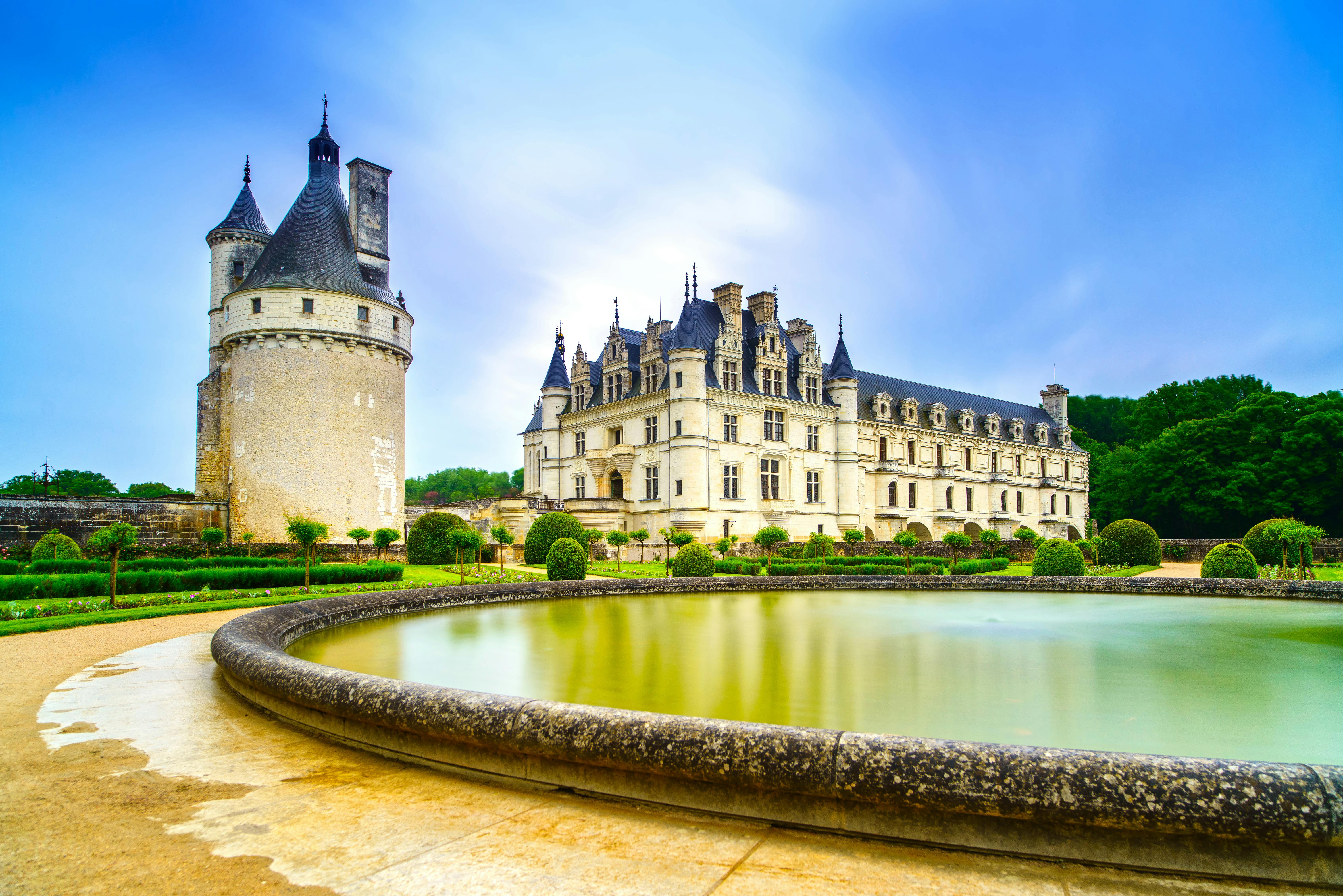 Reviews Chenonceau Castle
"Event better than I thought !"
"Non c'è stato alcun problema. Veloce sicuro affidabile app"