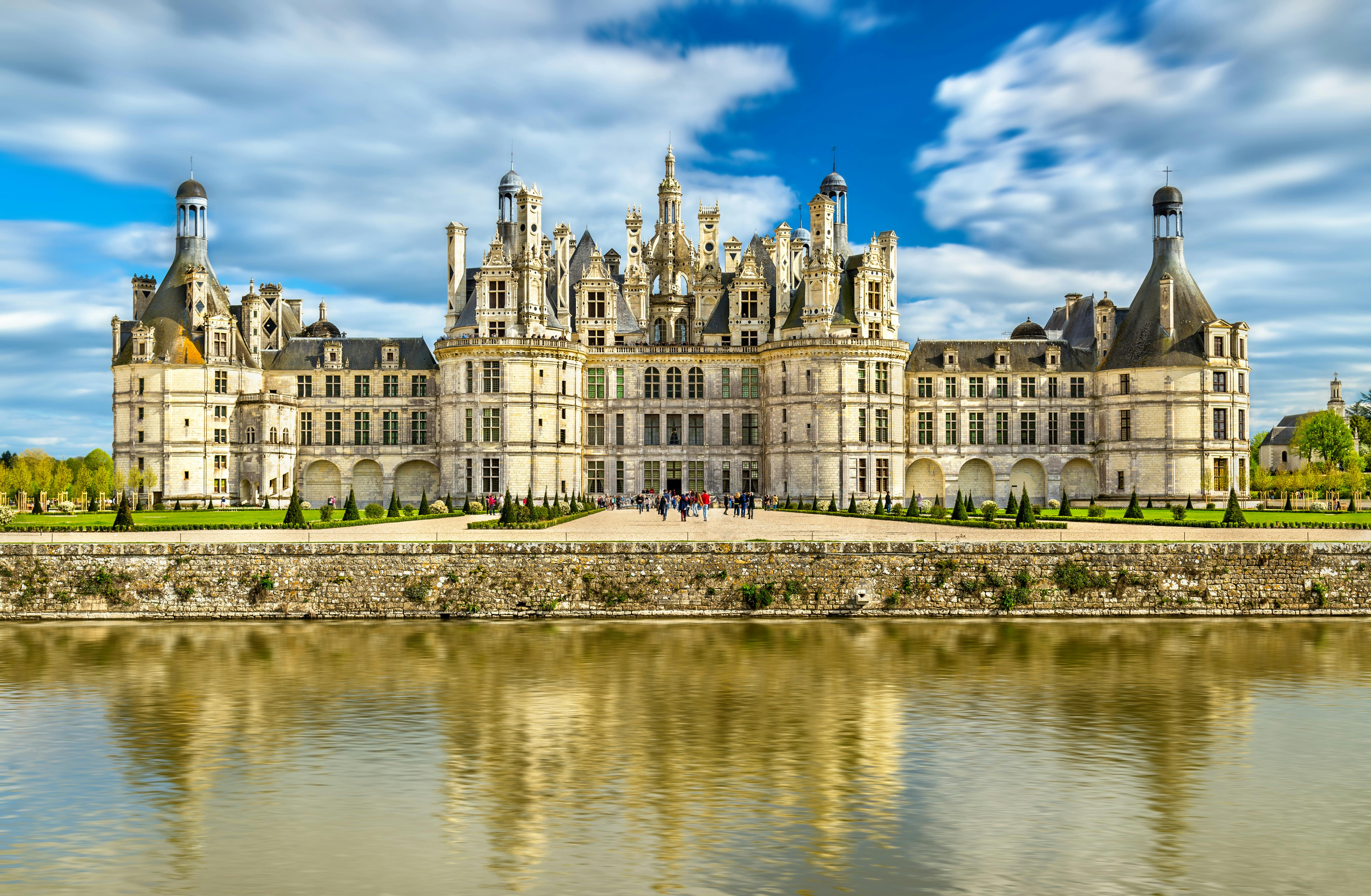 France
Things to do in Chambord Castle
Chambord is the largest and most spectacular piece of architecture of the Loire Valley. More than a castle, Chambord is an architectural masterpiece, a place full of history nestled in a forest as big as Paris.
In 1516, while it was used as a hunting lodge, François I decided to transform it into a magnificent palace in his honor. Unfortunately, he could only spend a short time there as he died before the final completion of his project. It was the kings who succeeded him, notably Louis XIV, who completed the construction of this castle.
Although Chambord was built on the medieval model and of Gothic inspiration, it is considered an architectural masterpiece of the Renaissance. It has 426 rooms, 282 fireplaces and a double helix staircase, one of the most famous architectural elements of the castle, designed by Leonardo da Vinci. Since 1981, it has been classified as a UNESCO World Heritage Site.
Chambord Castle and the park are open every day except January 1st, November 30th and December 25th.
The opening hours vary according to the period:
From January 2 to March 27: from 9:00 am to 5:00 pm
From March 28 to October 25: from 9:00 am to 6:00 pm
From October 26 to December 31: from 9:00 am to 6:00 pm
If you plan to come by car, the castle site has a paying parking lot for visitors. You will find a restaurant service on-site if you wish to eat something. Finally, don't miss the castle's store where you can find wonderful souvenirs to bring back home, from decorative objects to local gastronomy or even books.
Our recommendations in Chambord Castle
Experiences in Chambord Castle
How to get there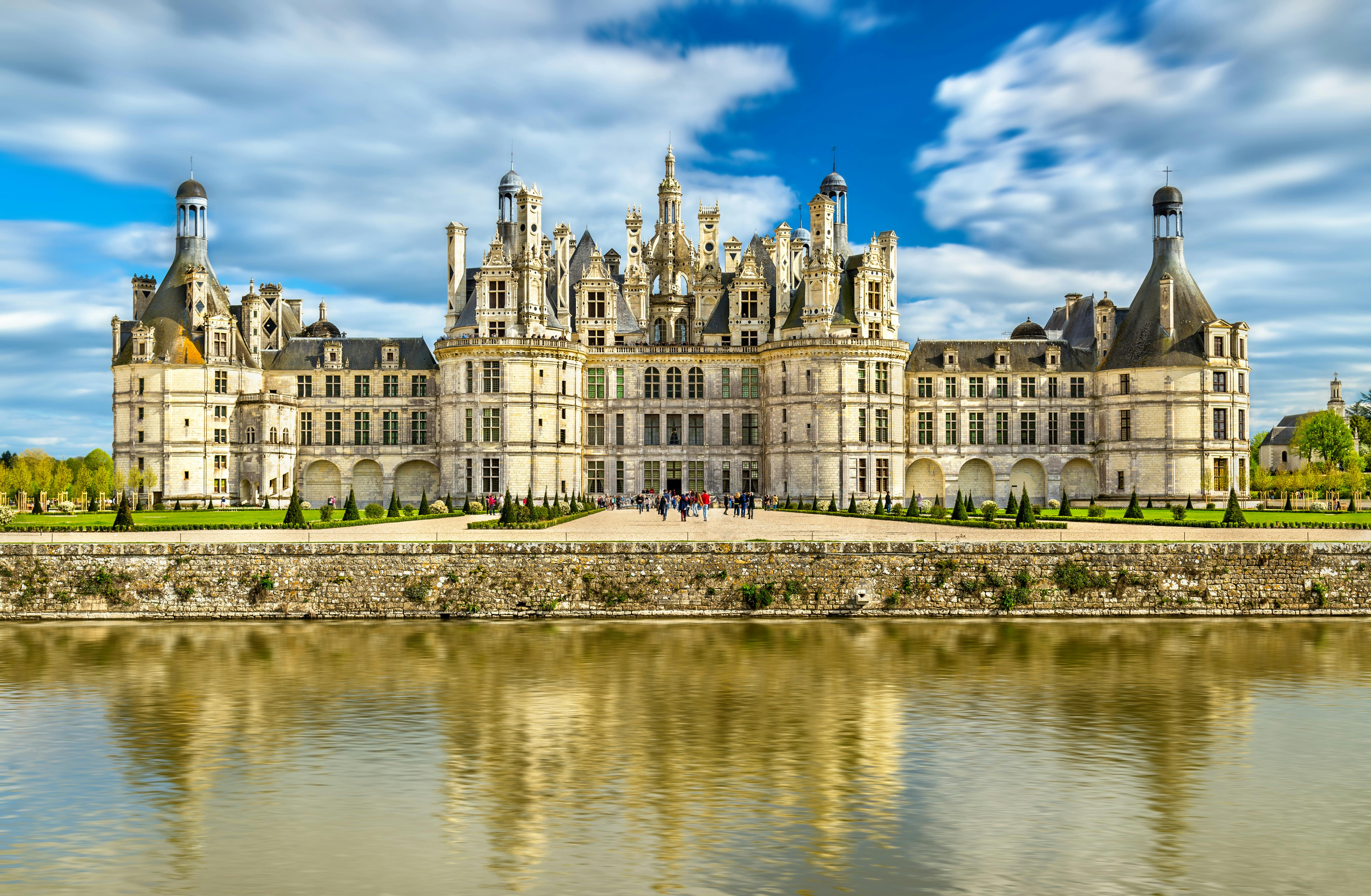 Reviews Chambord Castle
"Event better than I thought !"
"Un magnifique moment, un lieu de toute beauté. Je recommande vivement la découverte de Chambord, vous passerez une belle journée"