France
Things to do in Château La Croizille
Château La Croizille enjoys one of the highest points in the Saint-Émilion appellation. The Saint-Émilion Grand Cru estate covers an area of five hectares of vineyard and boasts an excellent exposure to the clay-limestone plateau of Saint-Emilion.
The De Schepper family, already owners of the nearby Château Tour Baladoz for more than 6 decades, acquired the Château La Croizille in 1996. The plots of vineyards were kept, though a new, modern winery was built by the family in order to combine their winemaking traditions with cutting-edge technology for the goal of producing exceptional wines in Saint-Emilion.
The wines are enjoyed in the overhanging glass tasting room with a breathtaking view overlooking the terraced vineyards below.
Our recommendations in Château La Croizille
Experiences in Château La Croizille
How to get there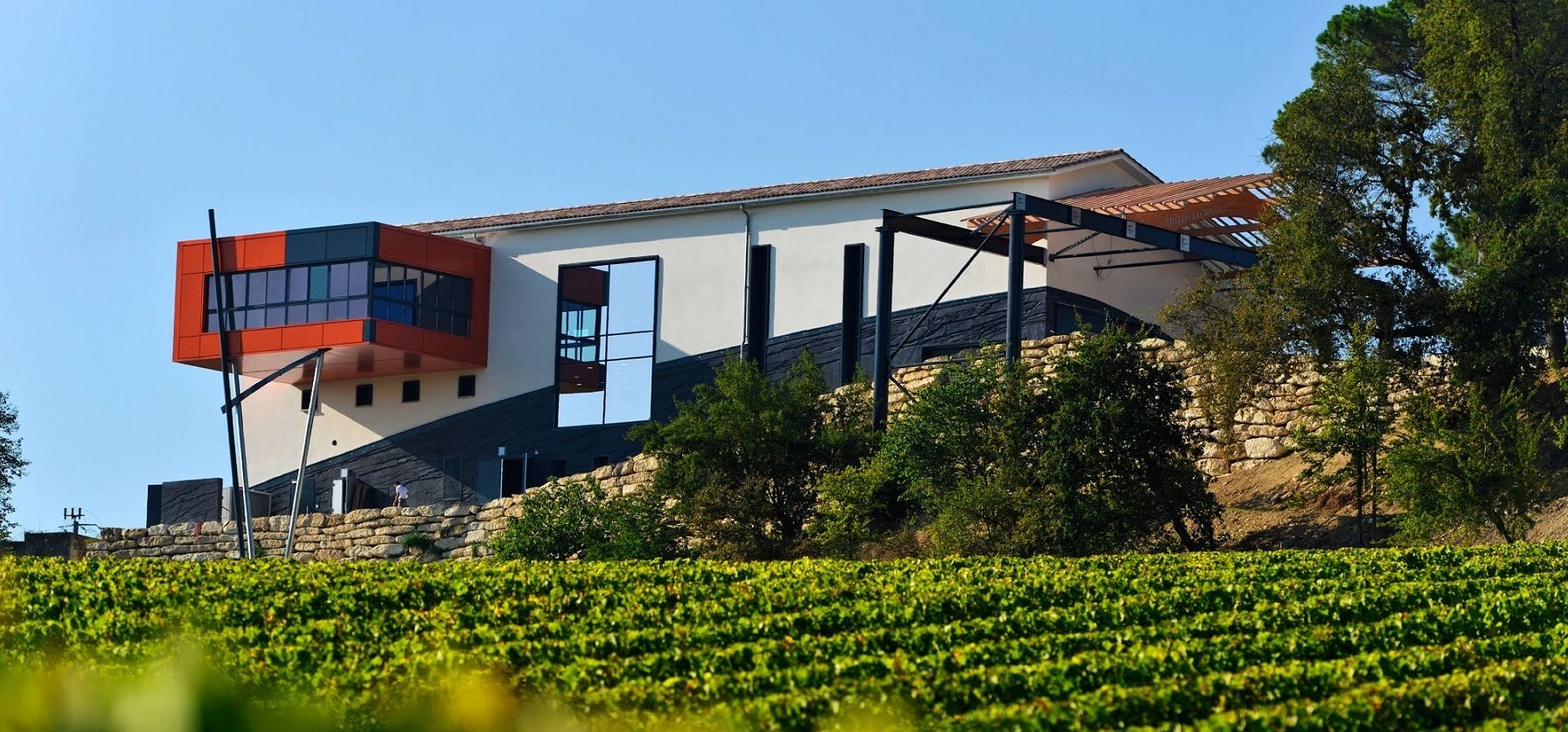 Reviews Château La Croizille