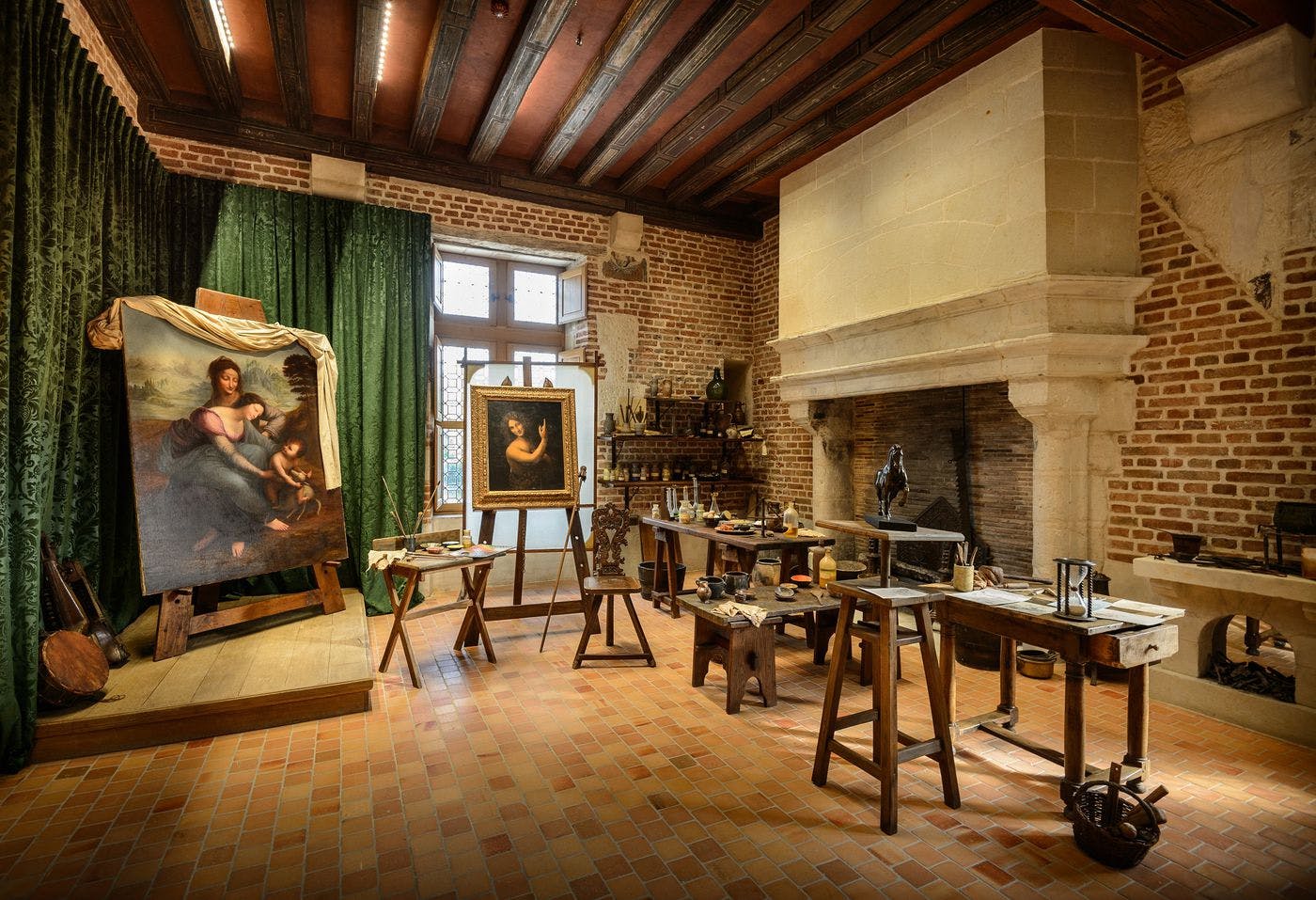 France
Things to do in Clos Lucé Castle
Clos Lucé Castle is a château located in the center of Amboise in the Loire Valley, most famous for being Leonardo da Vinci's last official residence. Built in the mid-15th century during The Renaissance, it is located 540 yards from the royal Château d'Amboise, to which it is connected by an underground passageway.
Clos Lucé had many royal owners over the years, bought by the French King Charles VIII in 1490, it later went on to become one of King Francis I residences. In 1516, King Francis I of France invited Leonardo da Vinci to Amboise and provided him with Clos Lucé as a home and a place to work. He lived there for the last three years of his life and passed away in his room there on 2 May 1519.
Today, Clos Lucé offers to its visitors a 7 hectares park along with a museum dedicated to the history of the castle and Leonardo da Vinci's life, work and memory. Walk in the footsteps of Leonardo as you visit his bedchamber, kitchen and workspace. Go down to the basement and see forty 3D animations and models of the various machines designed by Leonardo da Vinci. Explore the gardens and park land that surrounds the castle which inspired some of Leonardo da Vinci's work and see many more life-size recreations of his inventions and artworks.
Our recommendations in Clos Lucé Castle
Experiences in Clos Lucé Castle
How to get there