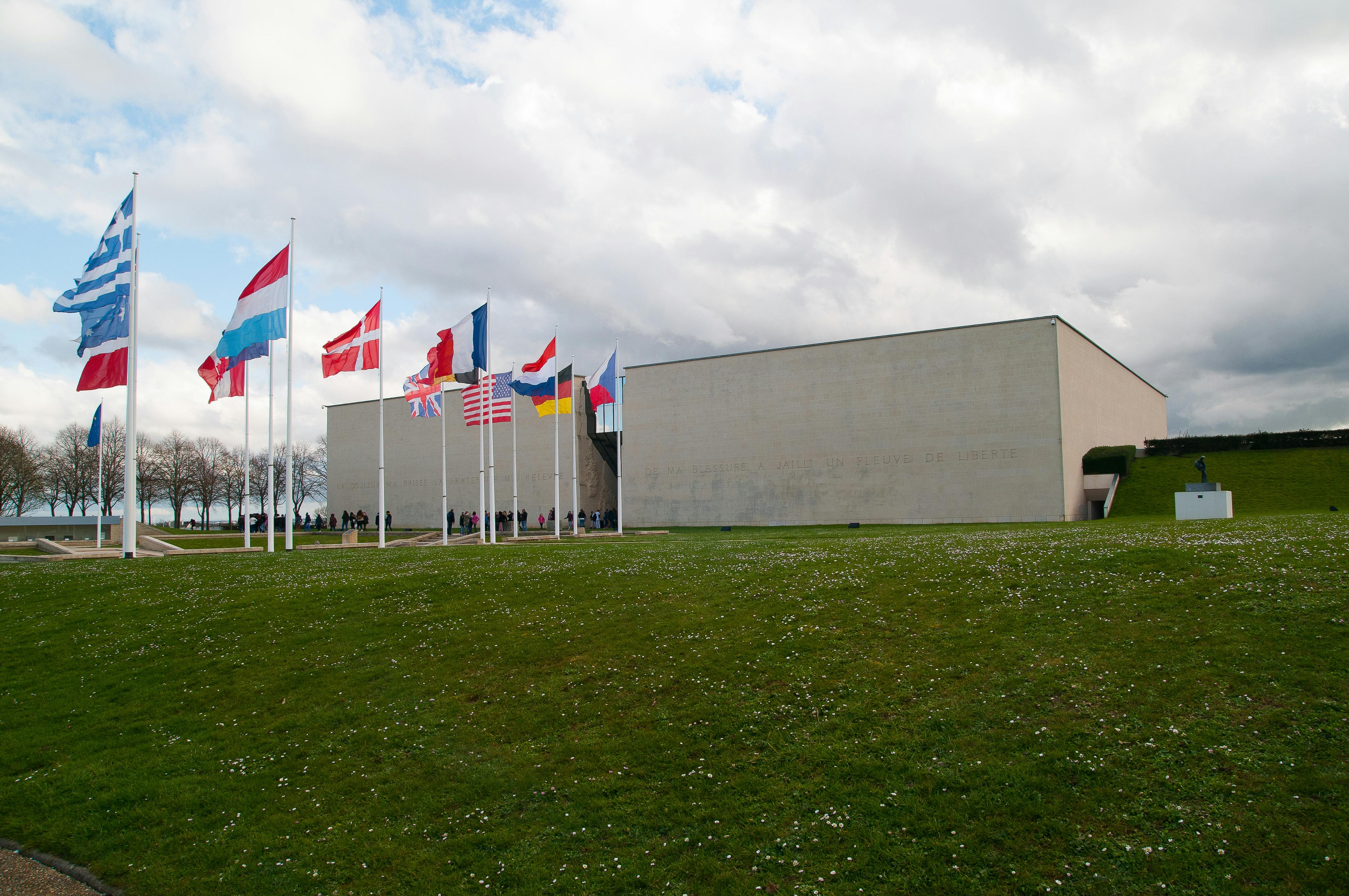 France
Things to do in Mémorial de Caen
The Mémorial de Caen is a war memorial museum built following the century of deep and extensive conflict that was the 20th Century. Caen was an important strategic city during the Battle of Normandy due to its location, traffic, and the German presence there during the fight over Normandy.
The Mémorial de Caen was inaugurated officially in 1988 and was designed by the French architect Jacques Millet. The structure is that of a big concrete-looking building on the site of an old blockhouse. The exhibitions within are divided by theme, explaining the II World War, the D-Day Landings, and the Battle of Normandy. Since 2002 on the initiative of the then President Jacques Chirac two extra exhibitions were added, dedicated respectively to the Cold War and the Search for Peace.
In addition to the educational exhibitions and war artifacts can be found, the Mémorial de Caen is a tourist attraction for the surrounding gardens dedicated to the three main allied nations – Canada, United Kingdom, and America.
Our recommendations in Mémorial de Caen
Attractions & guided tours
This visit of Caen Memorial will enlighten you on WW2, the most terrifying period of the twentieth century!
Attractions & guided tours
Book your tickets to visit the Civilians in Wartime Museum in Falaise, museum dedicated to the lives and survival of civilians during the Second World War.
Activities
Book now your ticket for the Arromanches 360 Circular Cinema and enjoy an immersive experience that will take you for a journey in the heart of the D-Day Landings in Normandy.
Duration
up to 20 minutes
Experiences in Mémorial de Caen
How to get there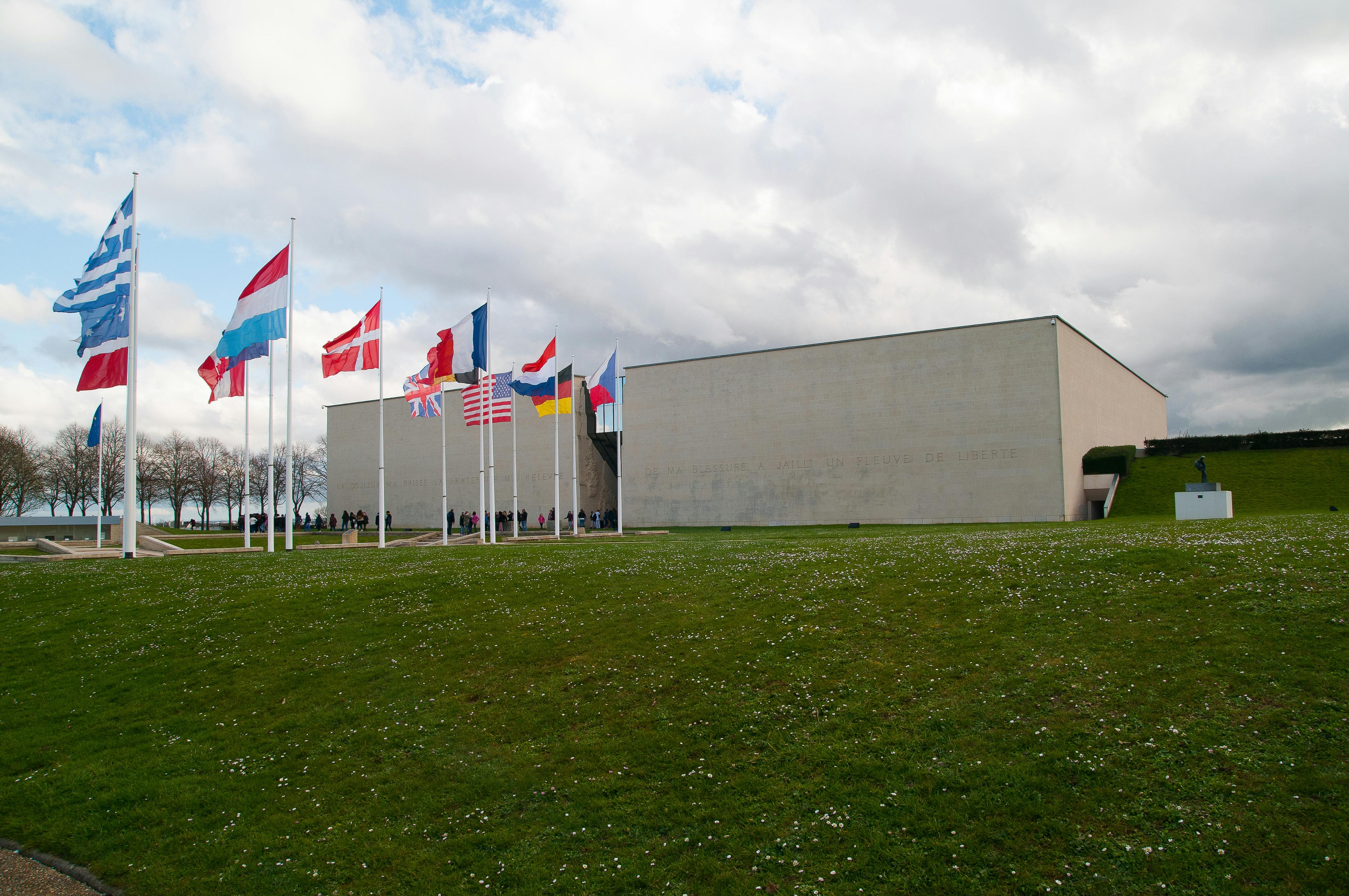 Reviews Mémorial de Caen
"A varied collection & good insight from a civilian point of view which doesn't always get told"