Netherlands
The Euromast panoramic tower is the tallest building accessible to the public in the Netherlands, standing at a height of 185 meters. The tower was built between 1958 and 1960 by the architect Hugh Maaskant for the first edition of the Floriade, a floral exhibition that takes place every 10 years in the Netherlands.
Visitors can take an elevator up the tower and stop for brunch, lunch or dinner at the restaurant, located 100 meters high. Then, reach the Euroscoop at the top for spectacular views of the surrounding landscapes. On a clear day, you can see the Belgian city of Antwerp some 80 kilometers away! It is also possible to stay overnight in one of the towers several luxury suites that offers views of the city illuminated at night.
For the bravest, you can descend from the tower by rappelling or Tyrolean traverses hanging from a steel cable that can reach speeds of 100 kilometers per hour.
Our recommendations in Euromast
How to get there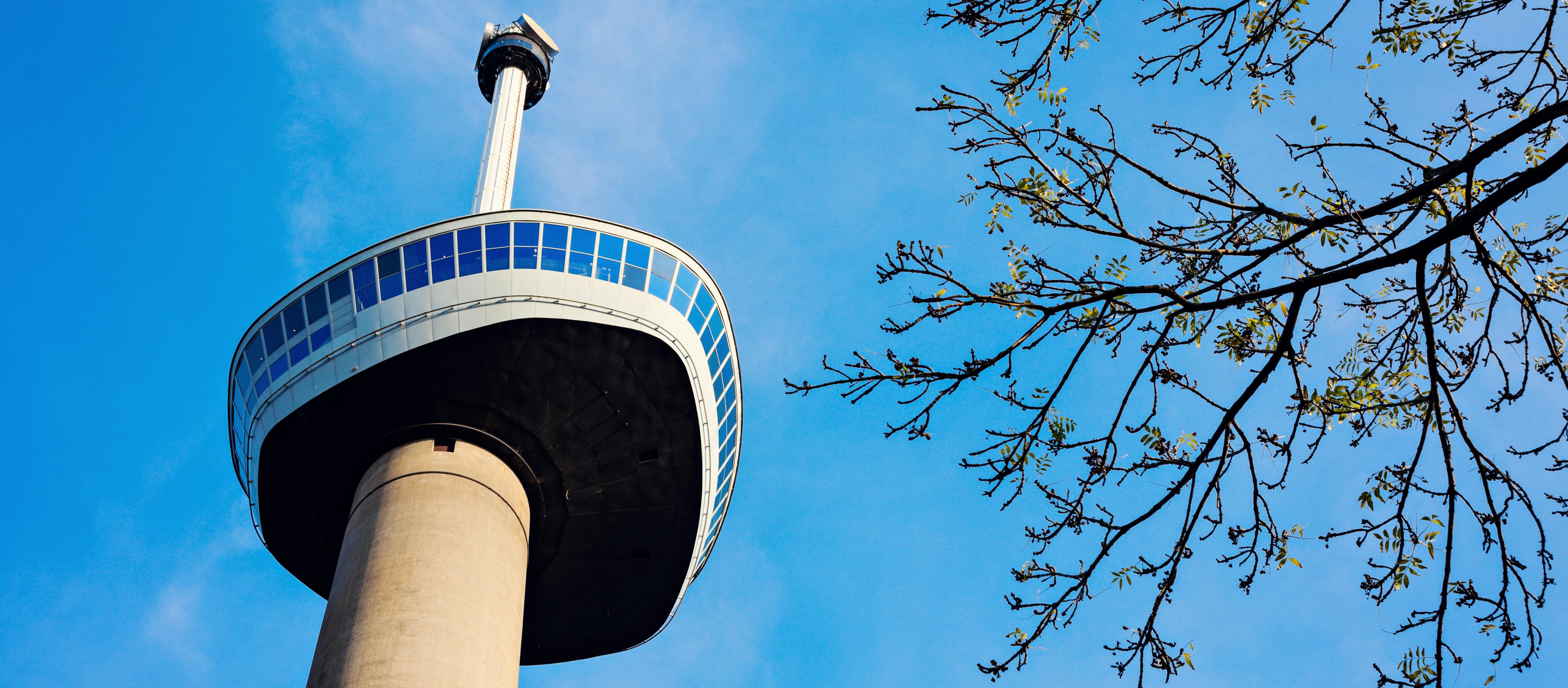 Reviews Euromast
"Bijzonder leuke ervaring voor ons als grootouders maar vooral voor onze kleinzoons ! De matroos heeft daar zeker aan bij gedragen met vrolijke vriendelijke praatjes"
"Mooie tocht met fijn personeel"