France
Things to do in Parc Astérix
Located 30 km from Paris, the theme park Parc Astérix offers you many attractions that will entertain your family and friends.
Parc Astérix is a theme amusement park located in France, based on the stories of Asterix (by Albert Uderzo and René Goscinny). Situated approximately 35 km (22 mi) north of Paris, 32 km (20 mi) from Disneyland Paris and 20 km (12 mi) from the historic Château de Chantilly, in the city of Plailly, in the département of Oise.
The park, opened in 1989 and is especially well known in France for its large variety of roller coasters (including a bobsled one), and has begun incorporating rides and themes from historic cultures such as the Gauls, the Romans, the ancient Greeks and recently the Egyptians, but always in the visual style of the stories.
Our recommendations in Parc Astérix
How to get there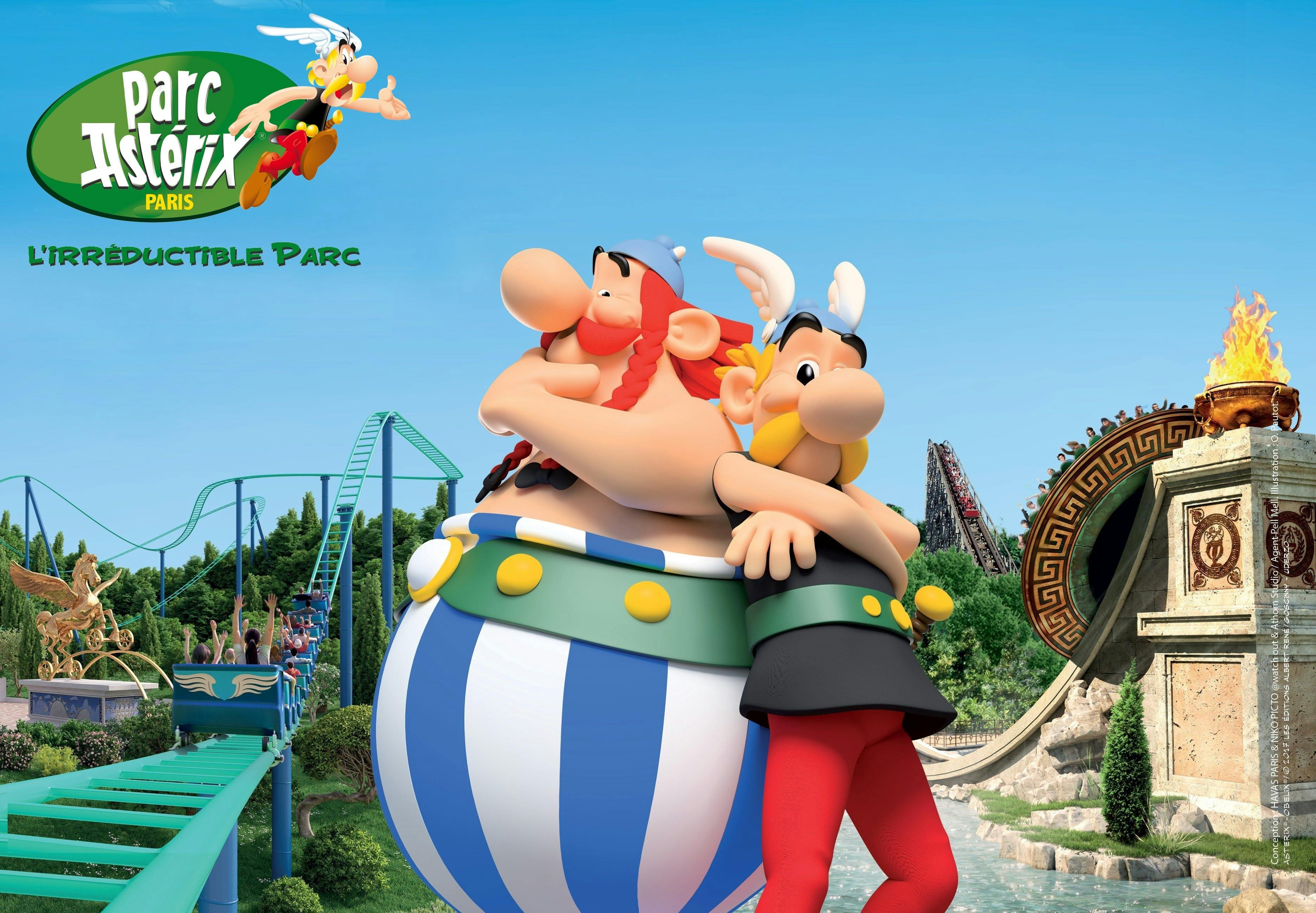 Reviews Parc Astérix
"Superbe, nous avions pas pu prendre les billet sur le site du parc, nous les avons pris sur le votre et vraiment génial, aucune queue a faire a faire au caisse."
"Jeszcze tam wroceCodowny czas tam spedzulismy super ✅✅✅"
"Es lieg alles glatt und war trotz Wetter ein toller Tag"