France
Things to do in Vieux-Lyon (Lyon Old Town)
Lyon's Old Town, called Vieux-Lyon in French, is one of Europe's largest Renaissance neighbourhoods. Vieux-Lyon is most famous for its narrow cobblestone streets, colourful historic buildings, and secret passageways known as traboules which are scattered throughout it. Visit this neighbourhood to get a real taste of old France.
Vieux-Lyon can be split into 3 districts: Saint-Jean, Saint-Paul and Saint-Georges. In particular, we recommend you walk around Rue Saint-Jean to see the medieval Saint-Jean Cathedral and explore the nearby restaurants, shops, and traboules.
Vieux-Lyon has been designed as a UNESCO World Heritage Site since 1998. This historic part of town is located between Fourvière Hill and River Saône in central Lyon. Although some may appear underwhelming, the buildings in this area date back to the Renaissance era and tend to hide elaborate interiors and stunning courtyards.
Our recommendations in Vieux-Lyon (Lyon Old Town)
No experiences found
Sorry, but nothing matched your search. Please try again with some different filters.
How to get there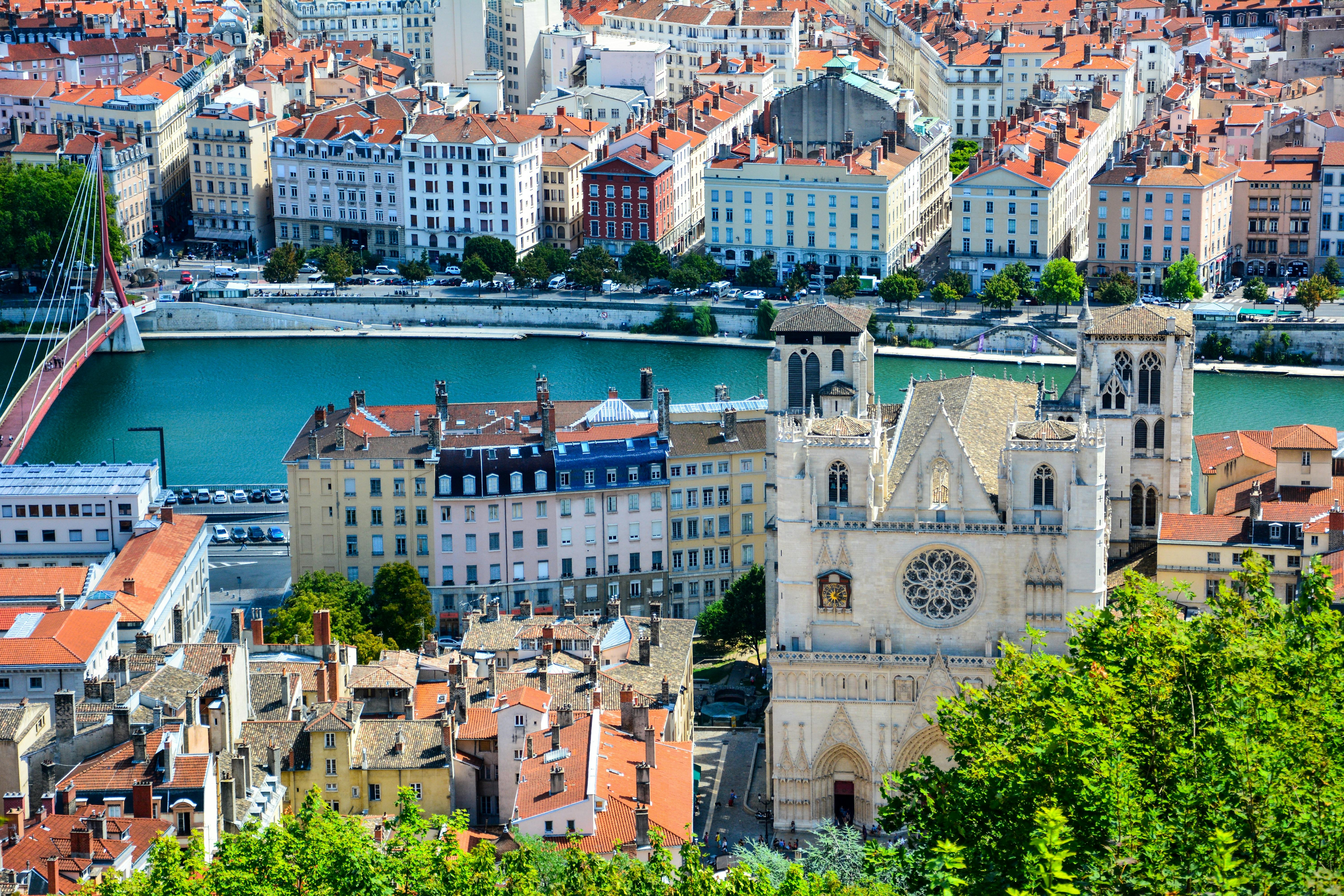 Vieux-Lyon (Lyon Old Town)
Reviews Vieux-Lyon (Lyon Old Town)
"Nous avins passé un merveilleux moment dans votre musée. C'était top et génial. Nous le recommanderons à nos amis."