France
Things to do in Presqu'île of Lyon
When it comes to Lyon, you can't get any more central than the Presqu'île. The lively Presqu'île of Lyon is a narrow peninsula located between the Rhône and Saône rivers. It's here you'll find the city's 1st, 2nd, and 4th arrondissements as well as a plethora of shopping, dining, and entertainment options.
Walk through the Presqu'île's vibrant and charming commercial streets to discover the true essence of Lyon. Step into a café or restaurant for some local French cuisine and hospitality or venture into one of the district's luxury shops to browse high-end designer goods.
Culture and history also play an important role in the Presqu'île of Lyon. The Presqu'île contains Place Bellecour, Europe's largest pedestrian-only open square, and Place des Terreaux. In Places des Terreaux, you'll stumble across well-known attractions such as Lyon's City Hall, Lyon's Museum of Fine Arts, and Bartholdi Fountain.
Our recommendations in Presqu'île of Lyon
Experiences in Presqu'île of Lyon
How to get there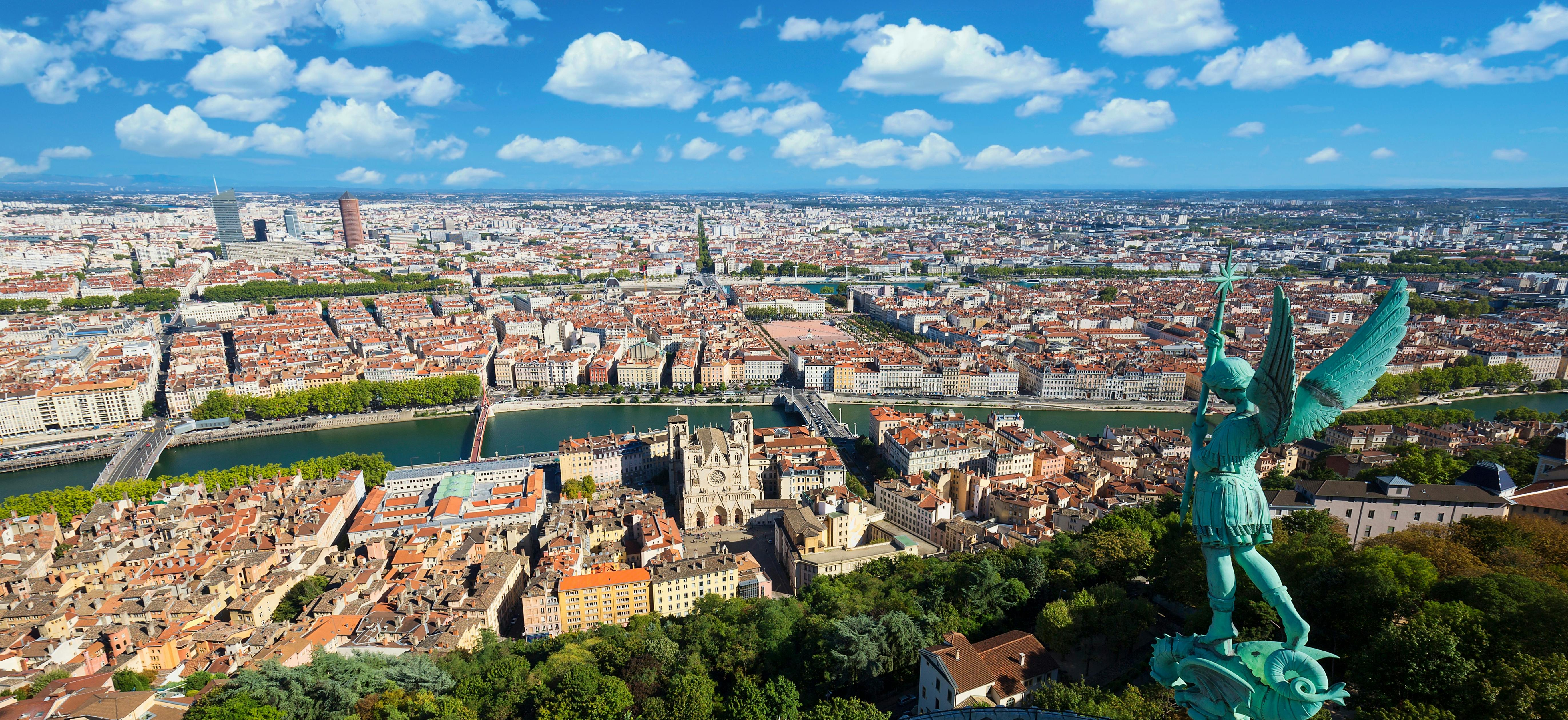 Reviews Presqu'île of Lyon
"It was to much music more information"
"Veloce e semplice da usare!"
"Volvería a repetir con ellos"