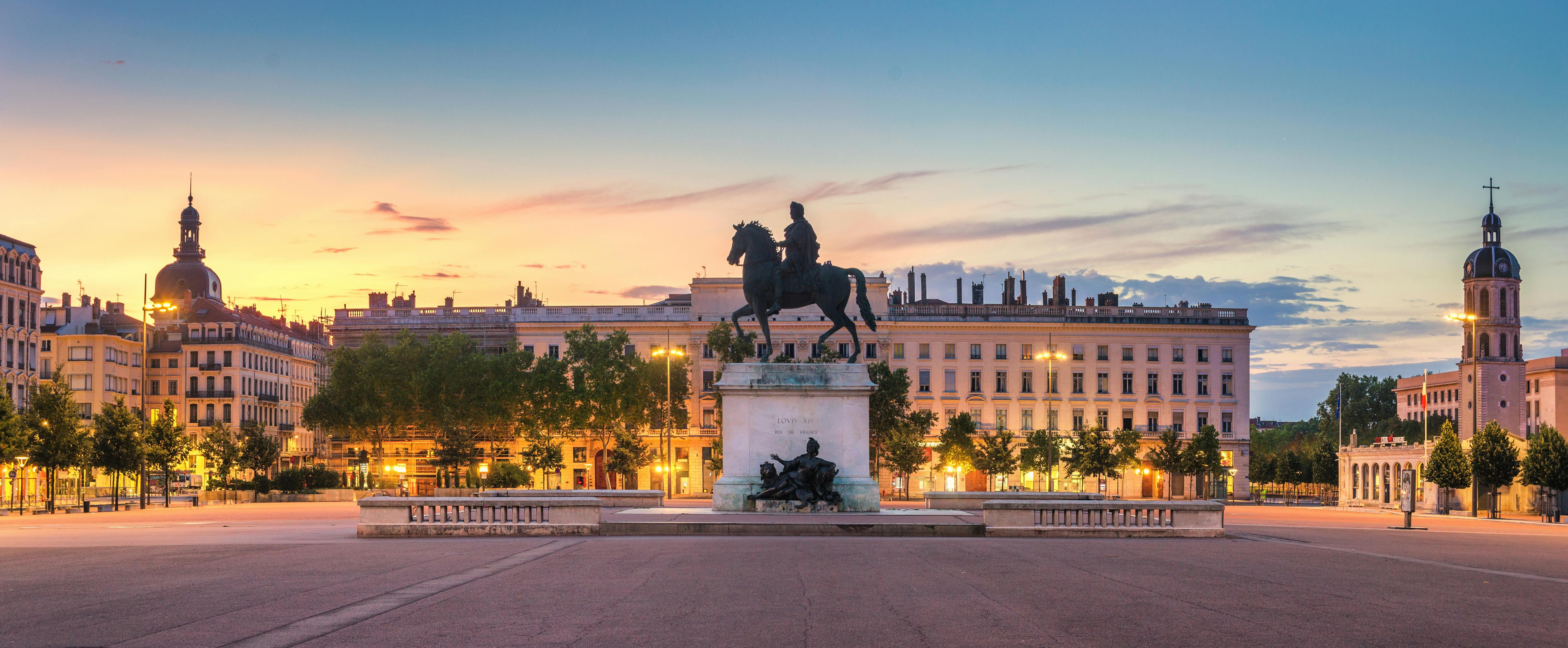 France
Things to do in Place Bellecour
Some might say "all streets lead to Place Bellecour" in Lyon, France. Place Bellecour is a historic city square located in the heart of Lyon, and it often acts as a meeting place, an event space, or a starting point for exploring the city.
Considered the largest pedestrian-only open square in Europe, Place Bellecour measures 312 metres by 200 metres. The square plays a central role in Lyon's social life. Place Bellecour is also part of a designated UNESCO World Heritage Site.
You'll find several sculptures In Place Bellecour, including an equestrian statue of King Louis XIV, as well as several monumental buildings lining the square. Depending on the time of year of your visit, you may even see a Ferris wheel which is installed in the square during the winter.
Our recommendations in Place Bellecour
Activities
Book a hop-on hop-off bus pass and enjoy the main highlights of Lyon in a day!
Activities
Visit Lyon's UNESCO World Heritage-ranked renaissance district and enjoy a gourmet tasting break.
Experiences in Place Bellecour
How to get there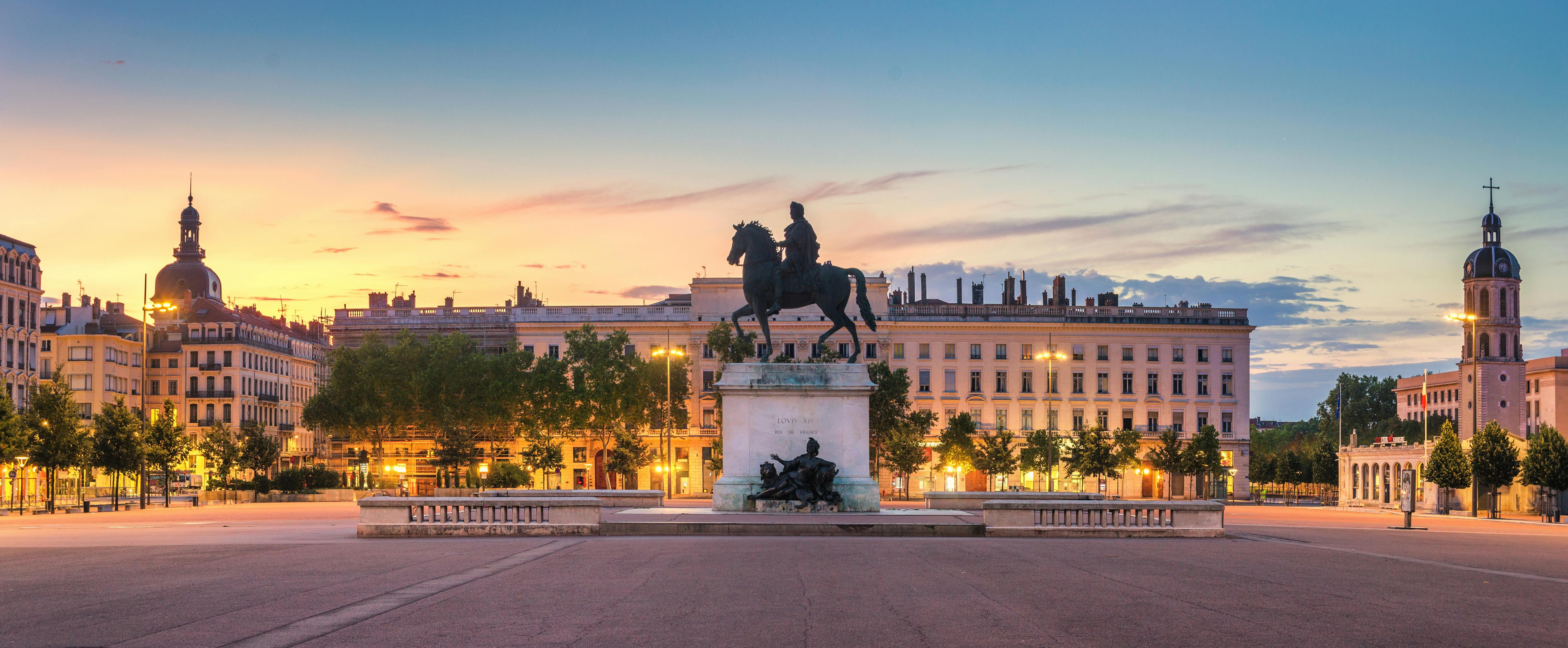 Reviews Place Bellecour
"Beat wey ti know Lyon¡¡¡"
"It was to much music more information"
"Veloce e semplice da usare!"