France
Things to do in Musée des Confluences
Situated at the tip of the Lyon peninsula, the Musée des Confluences is an absolute must-see in Lyon. Set in the heart of a monumental structure of metal and glass, which is a real architectural masterpiece, the Musée des Confluences presents a journey through time and across continents to observe the world around us.
The museum includes collections of natural science, anthropology, and Earth Sciences of the Musée d'histoire naturelle - Guimet. These collections will be supplemented by temporary and thematic exhibitions
The four major permanent exhibitions are called "Origins - Stories of the World", "Species - the Web of Life", "Societies - Human theatre," and "Eternities - Visions of the beyond".
Our recommendations in Musée des Confluences
Experiences in Musée des Confluences
How to get there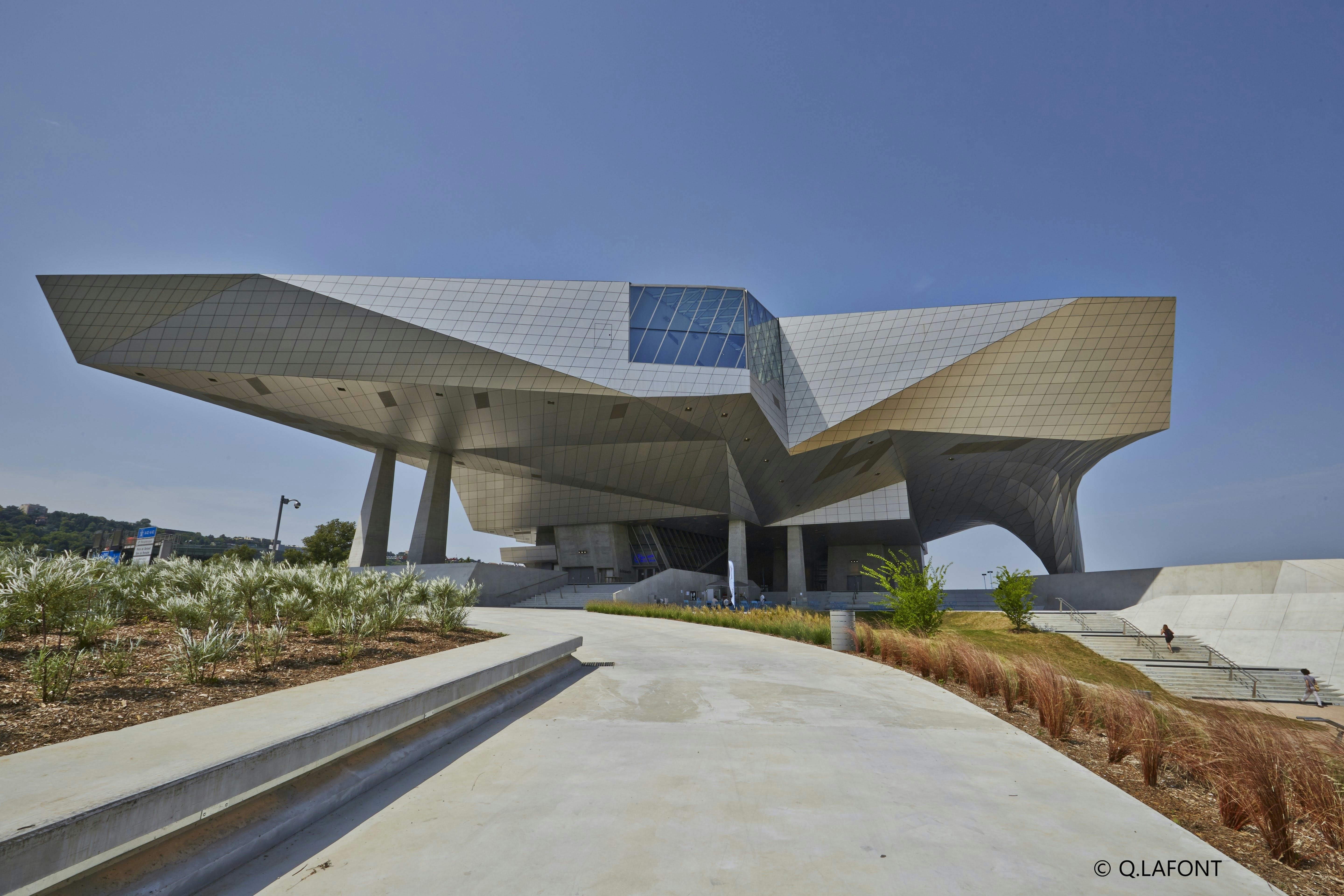 Reviews Musée des Confluences
"Visite très enrichissante."
"exposition très bien agencée et très bien documentéeje recommandea voir absolument"