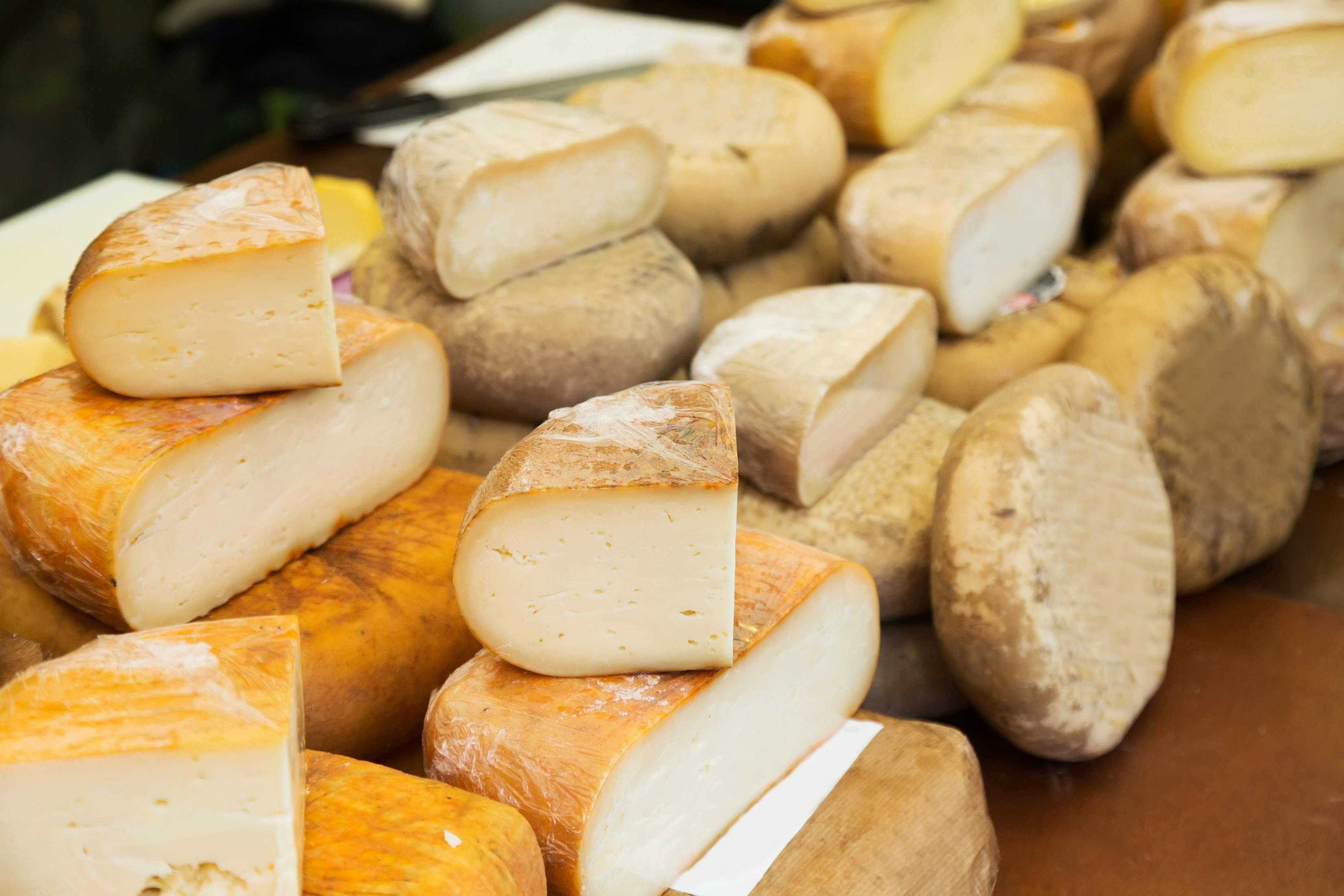 France
Things to do in Les Halles de Lyon Paul Bocuse
In Lyon, the gastronomical capital of France, one should expect no less than the premium quality of the food offered at Les Halles de Lyon Paul Bocuse. Named after Paul Bocuse, one of France's most celebrated chefs, Les Halles is taste bud heaven for foodies everywhere.
Opened in 1971 in Lyon's central La Part-Dieu district, Les Halles de Lyon Paul Bocuse is a covered food market with 56 merchants including cheese makers, bakers, chocolatiers, pastry chefs, butchers, fishmongers, and more. Many of the market's merchants offer locally produced food and goods which honour the tastes and traditions of the region.
Our recommendations in Les Halles de Lyon Paul Bocuse
Activities
Meet local food heroes and sample 17 different dishes to tantalize your taste buds and awaken your senses in Lyon
Activities
Embark on a 3-hour private food tour to discover the best products of France gathered in a covered market with 50 producers and very reputable stallholders
Excursions & day trips
Book your 2-hour walking tour in the Paul Bocuse Halles de Lyon and taste some of the city's most famous delicacies.
Experiences in Les Halles de Lyon Paul Bocuse
How to get there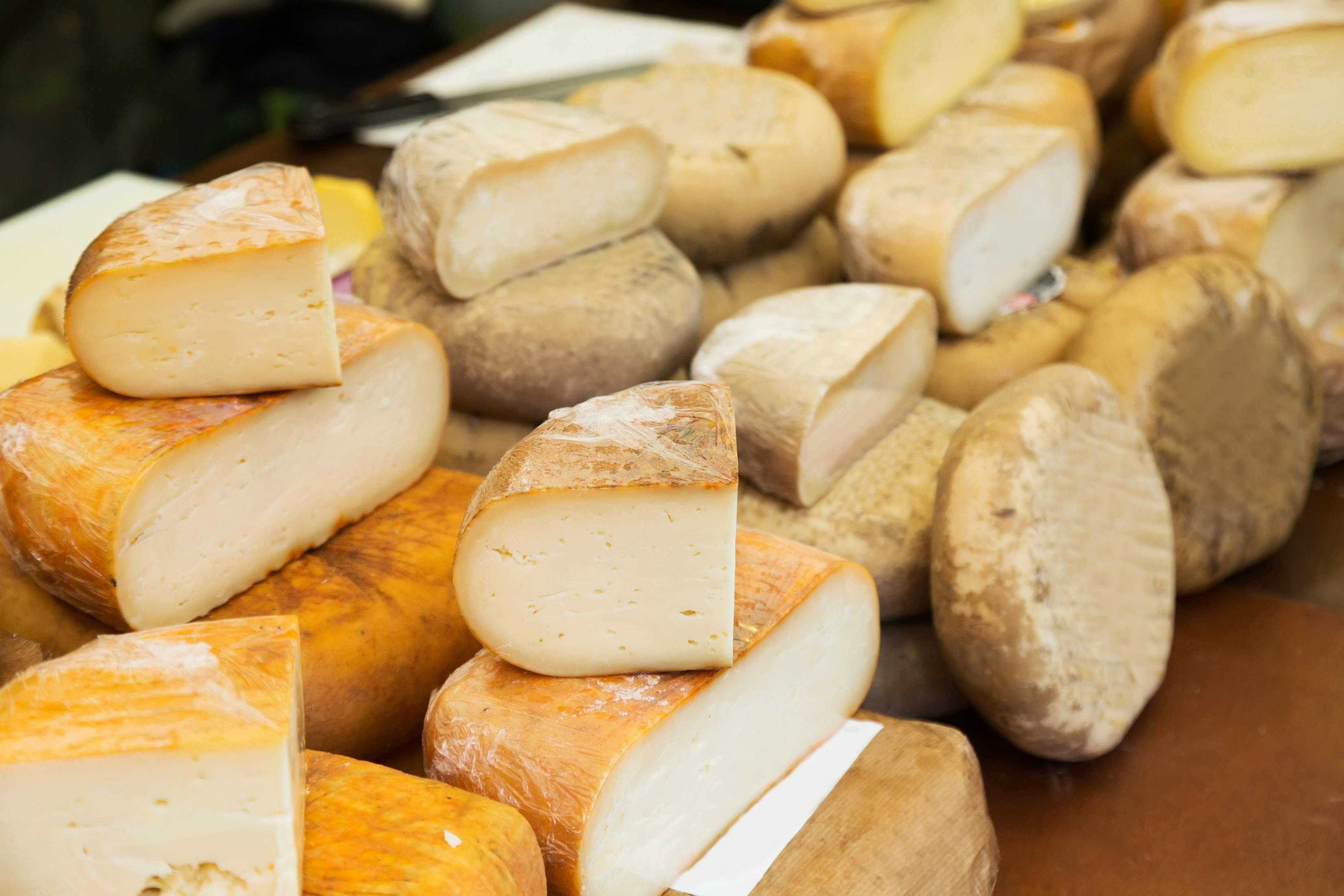 Les Halles de Lyon Paul Bocuse
Reviews Les Halles de Lyon Paul Bocuse