France
Things to do in Les Halles de Lyon Paul Bocuse
In Lyon, the gastronomical capital of France, one should expect no less than the premium quality of the food offered at Les Halles de Lyon Paul Bocuse. Named after Paul Bocuse, one of France's most celebrated chefs, Les Halles is taste bud heaven for foodies everywhere.
Opened in 1971 in Lyon's central La Part-Dieu district, Les Halles de Lyon Paul Bocuse is a covered food market with 56 merchants including cheese makers, bakers, chocolatiers, pastry chefs, butchers, fishmongers, and more. Many of the market's merchants offer locally produced food and goods which honour the tastes and traditions of the region.
Our recommendations in Les Halles de Lyon Paul Bocuse
No experiences found
Sorry, but nothing matched your search. Please try again with some different filters.
How to get there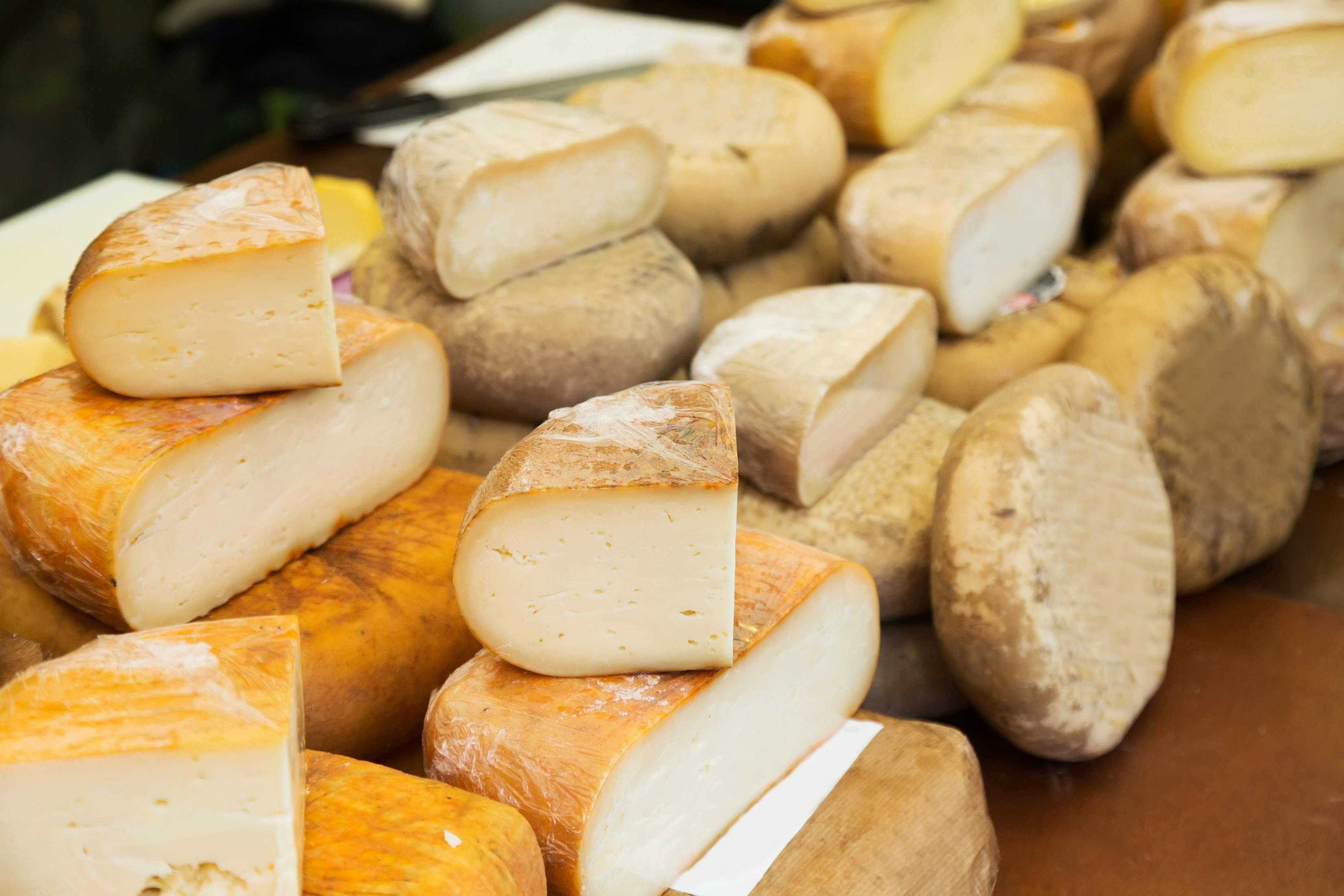 Les Halles de Lyon Paul Bocuse
Reviews Les Halles de Lyon Paul Bocuse
"C'est surtout notre guide Eric qui était très intéressant associant histoire, culture et cuisine dans son discours passionnant. La visite comprenait aussi quatre dégustations, fromages, charcuteries, quenelles et desserts, qui nous ont permis d'apprécier l'étendue des saveurs.Très bonne visite"