France
Things to do in La Croix-Rousse, Lyon
Work hard and play harder is a motto that is lived and breathed in the neighbourhood of La Croix-Rousse in Lyon, France.
Located on a 254-metre-tall hill between the Saone and Rhône rivers, La Croix-Rousse has a distinctively bohemian culture and vibe that sets the neighbourhood apart from other parts of Lyon, with some residents even choosing to refer to themselves as Croix-Roussians.
Thanks to the central role Lyon played in France's silk industry, La Croix-Rousse is home to many houses that were formerly used as workshops for silk weaving. It's in part thanks to this fact that the area was listed on the UNESCO World Heritage List in 1998.
Today, La Croix-Rousse is quite a trendy neighbourhood with a vibrant cultural scene. You should definitely take a stroll through the area to explore some of Lyon's most unique boutique stores, restaurants, bars, and cafés, and bakeries.
Our recommendations in La Croix-Rousse, Lyon
No experiences found
Sorry, but nothing matched your search. Please try again with some different filters.
How to get there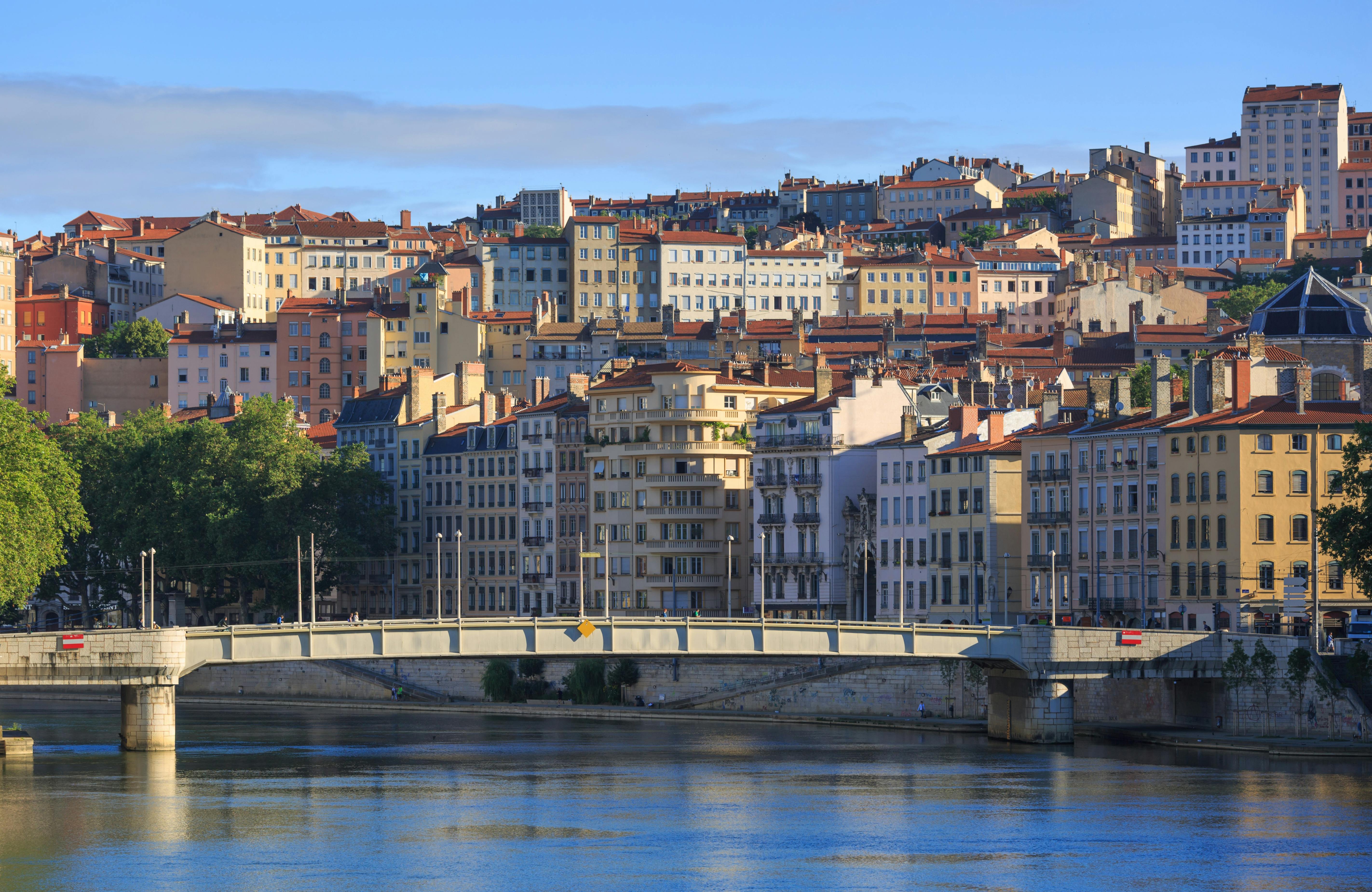 Reviews La Croix-Rousse, Lyon
"Beat wey ti know Lyon¡¡¡"