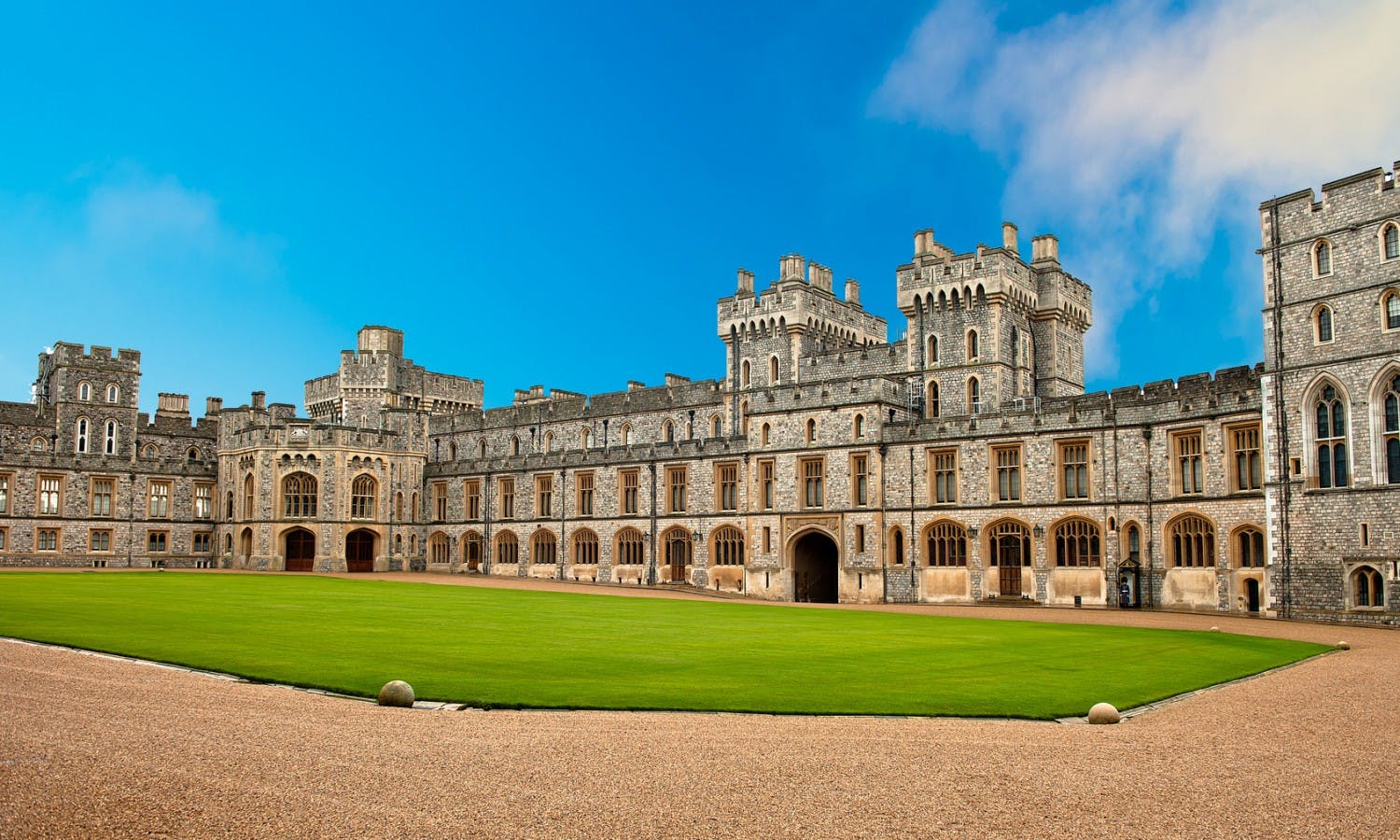 United Kingdom
Things to do in Windsor Castle
The Windsor estate is the largest and oldest inhabited castle in the world. It is not only one of the official residences of the British monarchy, but also an amazing synthesis of nine hundred years of British history. In 1066 William the Conqueror chose this location west of London due to its strategic position on the Thames River. Since that time, all major events that occurred from the conquest of Sir William to present time have always taken place near the Windsor Castle and are closely linked to the history of the British kingdom. The castle has had a great significance in British history throughout the years as it has seen the many trends and tastes of various rulers who succeeded one another.
Visiting the Castle is more than a simple visit. Tours and tickets take you back in time, giving you the chance to explore over 900 years of British royal history.
Our recommendations in Windsor Castle
en, it, fr, es, de, +4  pt, ru, ja, zh
Attractions & guided tours
Explore London with The London Pass® and gain free entry to over 85 top attractions, fast track access, a free guidebook and special offers.
Experiences in Windsor Castle
How to get there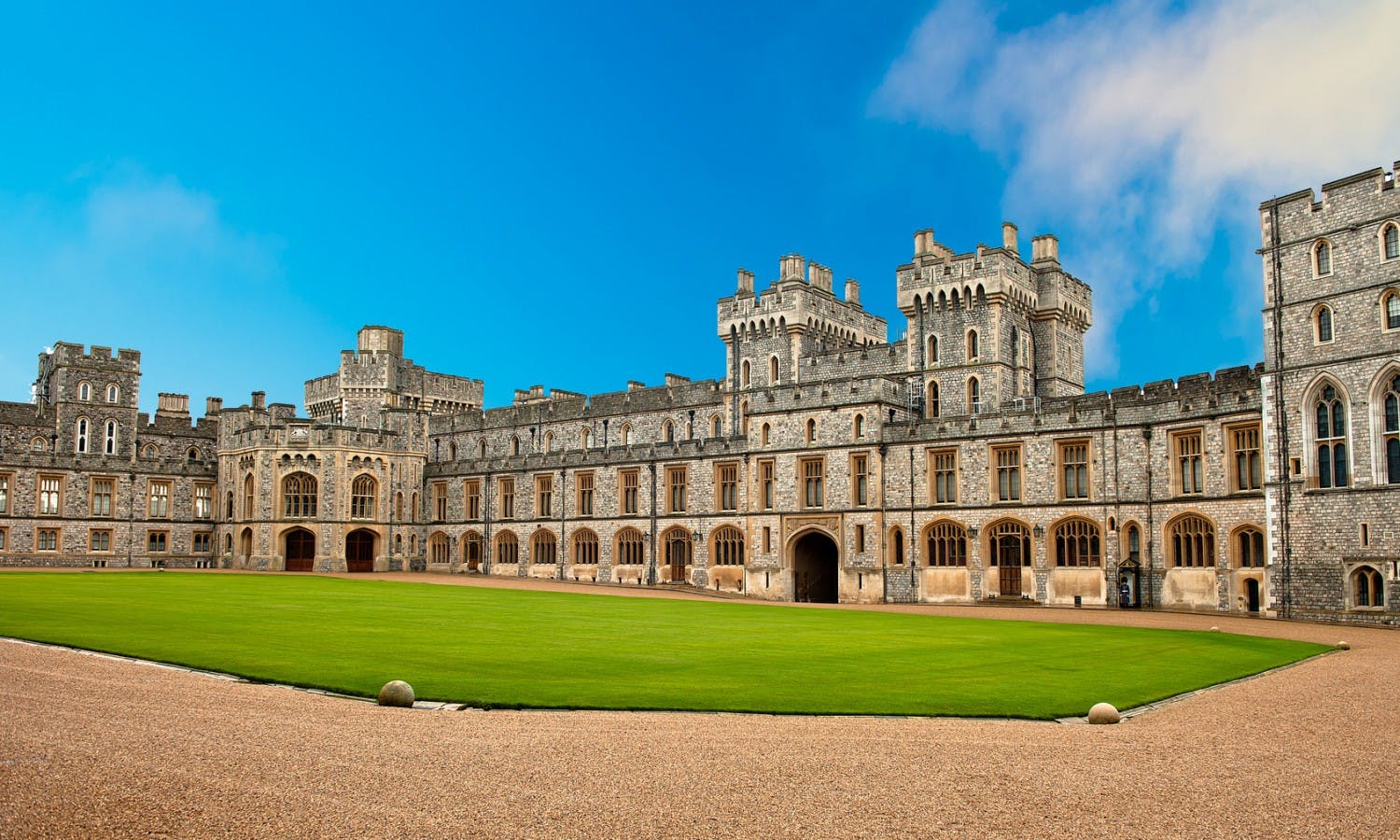 Reviews Windsor Castle
"il castello mi è piaciuto molto, con musement nessun problema. Consigliato!"
"Franchement, on a passé une supezr journée! J'avais dit que j'écrirais une référence et je le fais! C'était vraiment sympa, avec le guide et tout. Merci Musement!"
"We found it very nice for a weekend, but we would like to try it the next time we are back for a longer time with Musement"