Belgium
Things to do in St Peter's Church
With a towering spire that can be seen from miles around, St Peter's Church is one of Leuven's most important landmarks. Built in the 15th century, you'll be able to find the church in the main square – Grote Markt. Stare up at the intricate details of the Brabant Gothic architecture that makes this church one of a kind. The wow factor continues inside where you can get up close to stained glass windows, ornate altarpieces and religious frescoes. The church's top focal point is its world-renowned organ. It's been played by A-list composers such as Mozart and Handel.
Our recommendations in St Peter's Church
No experiences found
Sorry, but nothing matched your search. Please try again with some different filters.
How to get there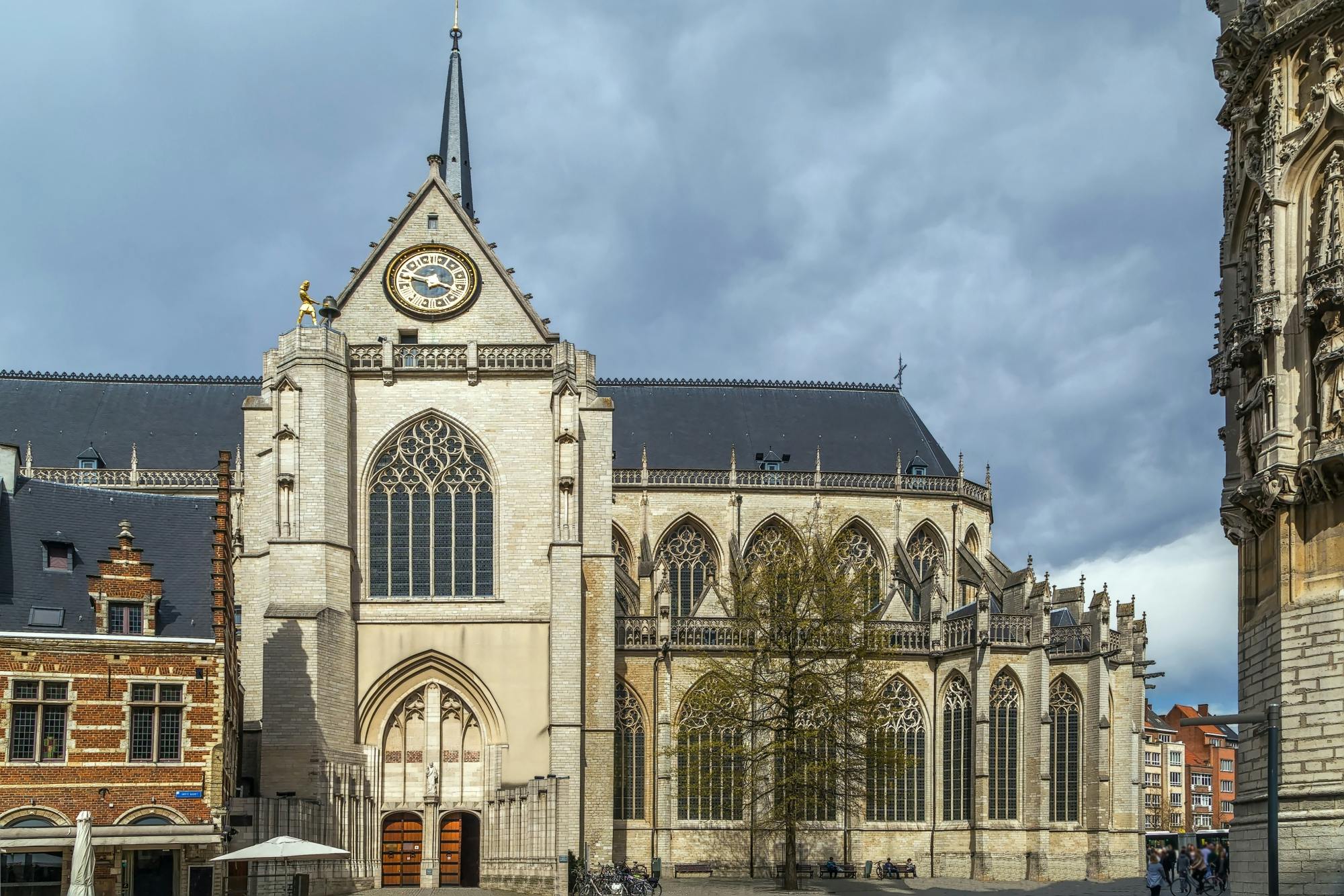 Reviews St Peter's Church