Belgium
Things to do in Sint-Donatus Park
Sint-Donatus Park offers a peaceful retreat from the bustling city of Leuven, Belgium. Take your pick from a variety of walking trials to get your daily dose of nature. Inside the park, you'll also find a lake, fountains, sculptures and remains of the original city walls. The little ones can run wild in the green spaces and playgrounds. Since its opening in 1937, the park has become a local and tourist hotspot, combined with the nearby Sint-Donatus church. Unwinding and connecting with nature is easy here – the park is celebrated for its diverse flora and fauna. Get ready to enjoy the sweet scents or why not bring a picnic.
Our recommendations in Sint-Donatus Park
No experiences found
Sorry, but nothing matched your search. Please try again with some different filters.
How to get there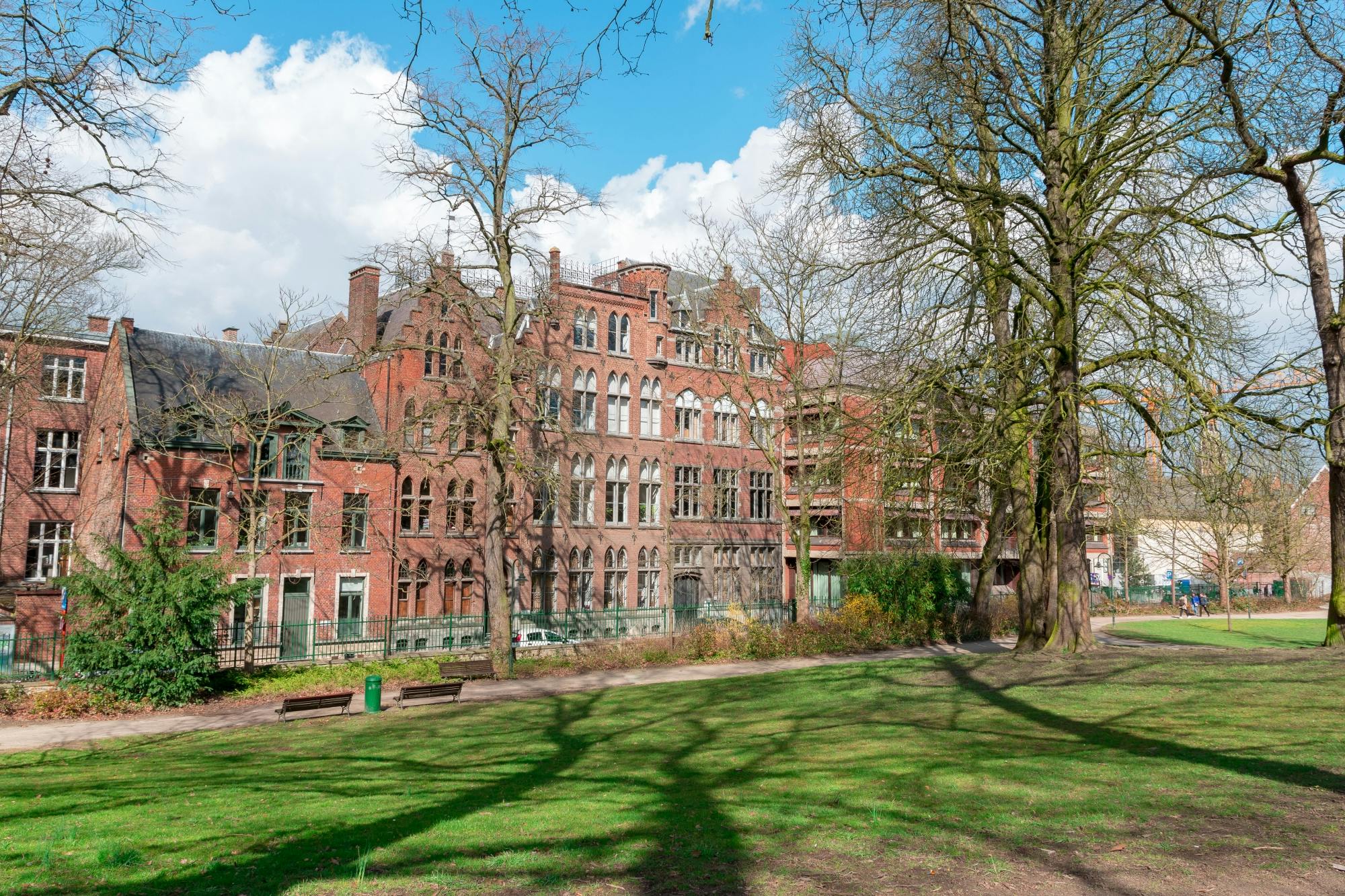 Reviews Sint-Donatus Park