Belgium
Things to do in Catholic University of Leuven Library
Get stuck in a book at the University Library – the main library of the KU Leuven located in the city centre. Established in 1425, it's one of Europe's oldest and largest university libraries boasting an impressive collection of rare books, manuscripts and over six million volumes. You'll find everything from theology and law to the sciences. Tours and workshops are available to delve deeper into the collections. Visitors can explore various reading rooms, each with its own character and ambience. Inside also features a multimedia room, exhibition spaces and café where you can enjoy a coffee and snack. Head up to the fifth-floor balcony for panoramic views of the city.
Our recommendations in Catholic University of Leuven Library
No experiences found
Sorry, but nothing matched your search. Please try again with some different filters.
How to get there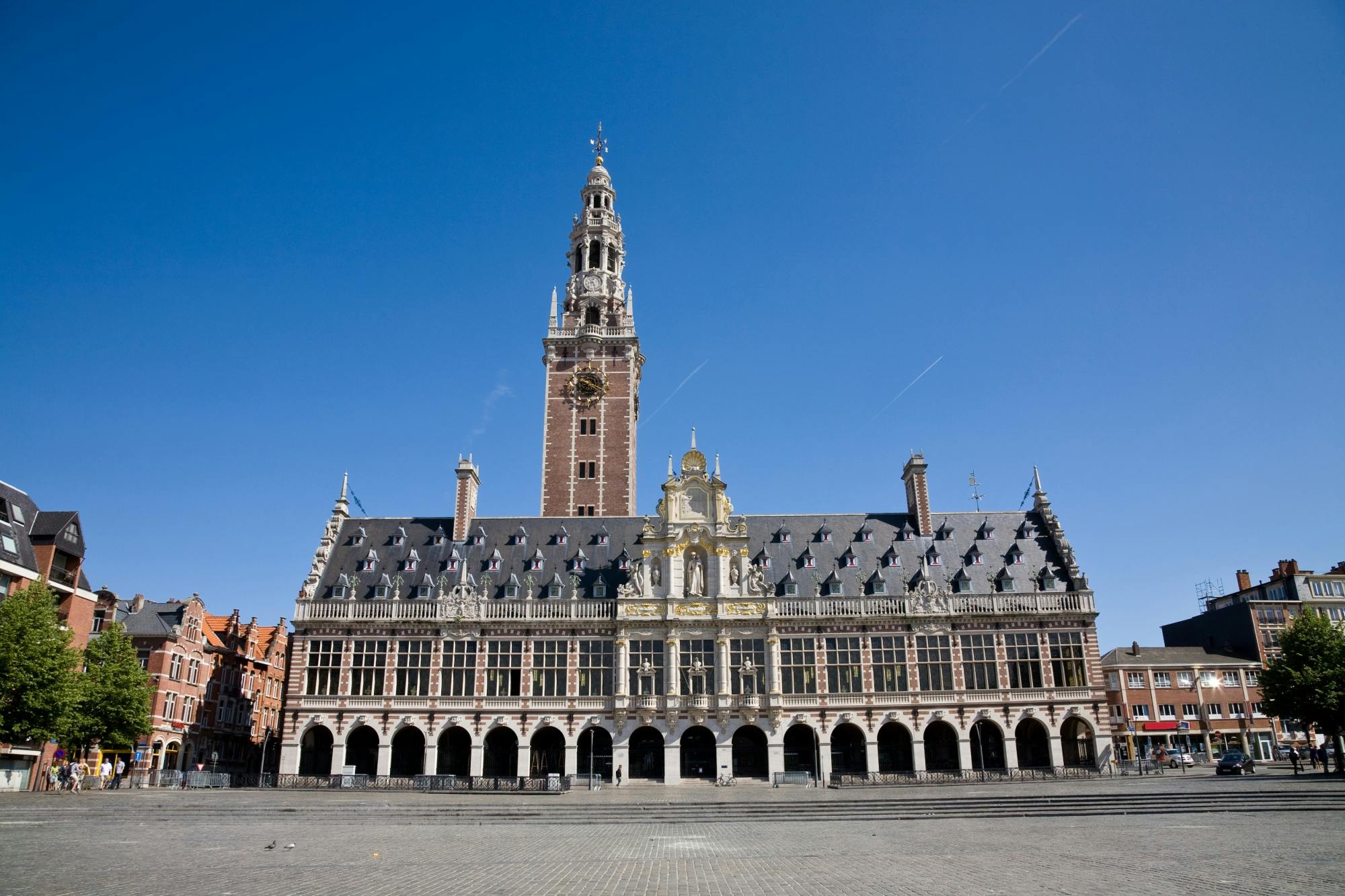 Catholic University of Leuven Library
Reviews Catholic University of Leuven Library