Netherlands
Things to do in Van Gogh Village Museum
Vincent van Gogh lived in Nuenen for two years and produced there a lot of famous paintings there including the first masterpiece The Potato Eaters! He drew and painted mostly weavers and peasants in the fields but also went out regularly to capture the surroundings. Nuenen can be seen as an outdoor museum with 23 buildings and locations in the countryside that have a direct link with Van Gogh's work and stay. Learn about Van Gogh as a person and follow his development as a painter in the Van Gogh Village Museum. Modern audio-visual techniques will make you think you are back in the time of Brabant's most famous artist.
Our recommendations in Van Gogh Village Museum
No experiences found
Sorry, but nothing matched your search. Please try again with some different filters.
How to get there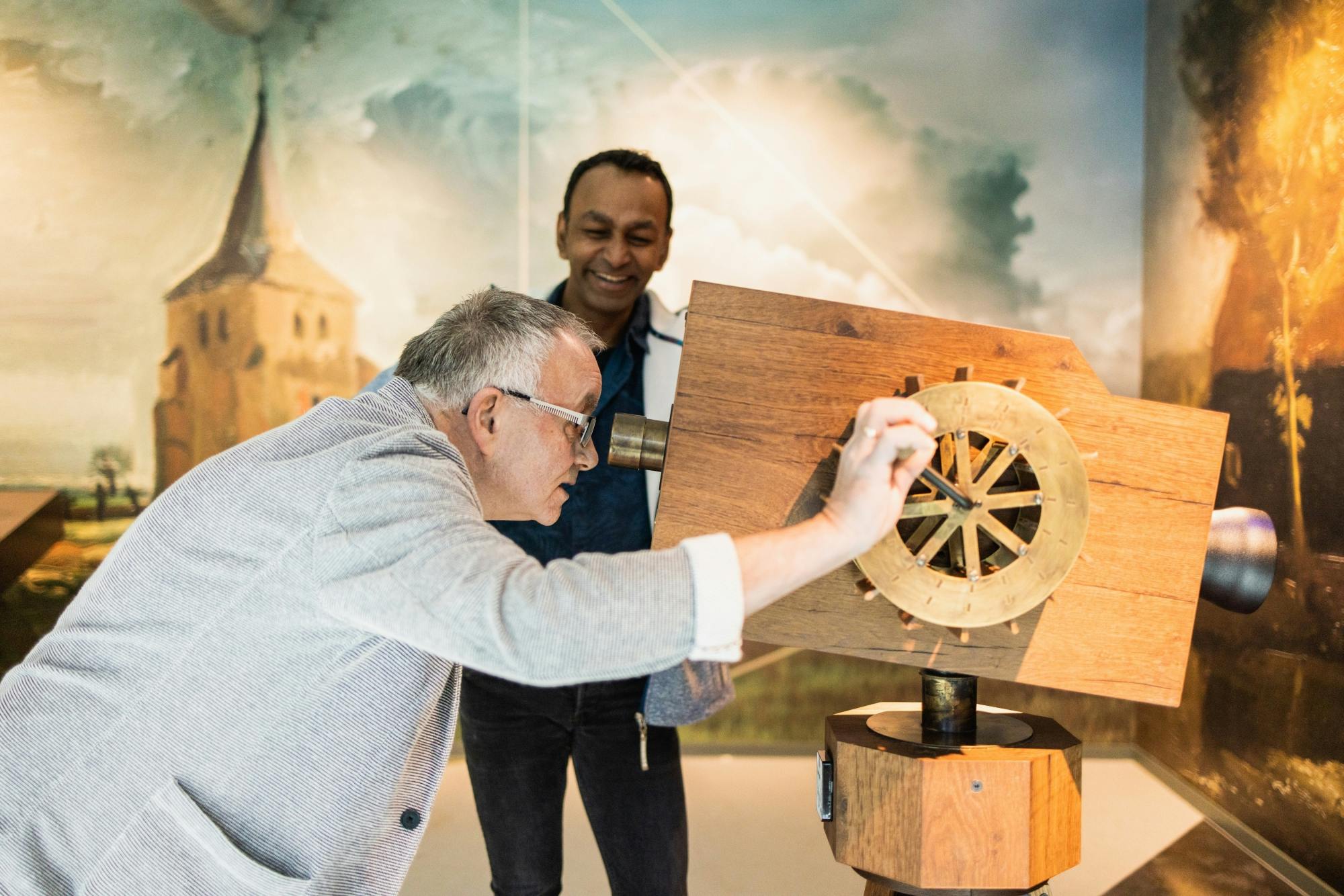 Reviews Van Gogh Village Museum
"Het was een leuk het enige jammere eraan was dat het voornamelijk over de periode in Nuenen ging. De tijd in Parijs spreekt mij meer aan ivm de kleuren. Maar er6 hebben ons hem goed vermaakt waren in 10:45 binnen en er 14:00 naar buiten. Wat leuk was was dat je zelf ook wat experimenteren met licht"
"à voir au moins une fois dans la vie"
"was dying to see this site. Lived up to all my expectations."