Netherlands
Things to do in St Catherine's Church
You won't be able to miss the 73-meter towers of St Catherine's Church as you explore Eindhoven, a great stop to add to your itinerary for a bit of peace and quiet and to admire some amazing architecture.
Pierre Cuypers is the genius architect behind this neo-Gothic Roman Catholic Church. You may have seen more of his creations if you've visited the Rijksmuseum and the Central Station in Amsterdam - his work will leave you breathless! Out of 70 other churches that Cuypers has designed, this is definitely one of his finest. Spectacular enough that Vincent Van Gogh did a sketch of the church which can be found in Amsterdam's Van Gogh Museum.
Dedicated to Saint Alexandra, look out for the stained-glass windows, statues and towers (named Maria and David!). Inside, there are two organs, one of which is among the biggest in the country with 5723 pipes and The Music Foundation regularly holds music concerts. The acoustics will send shivers down your spine!
Our recommendations in St Catherine's Church
No experiences found
Sorry, but nothing matched your search. Please try again with some different filters.
How to get there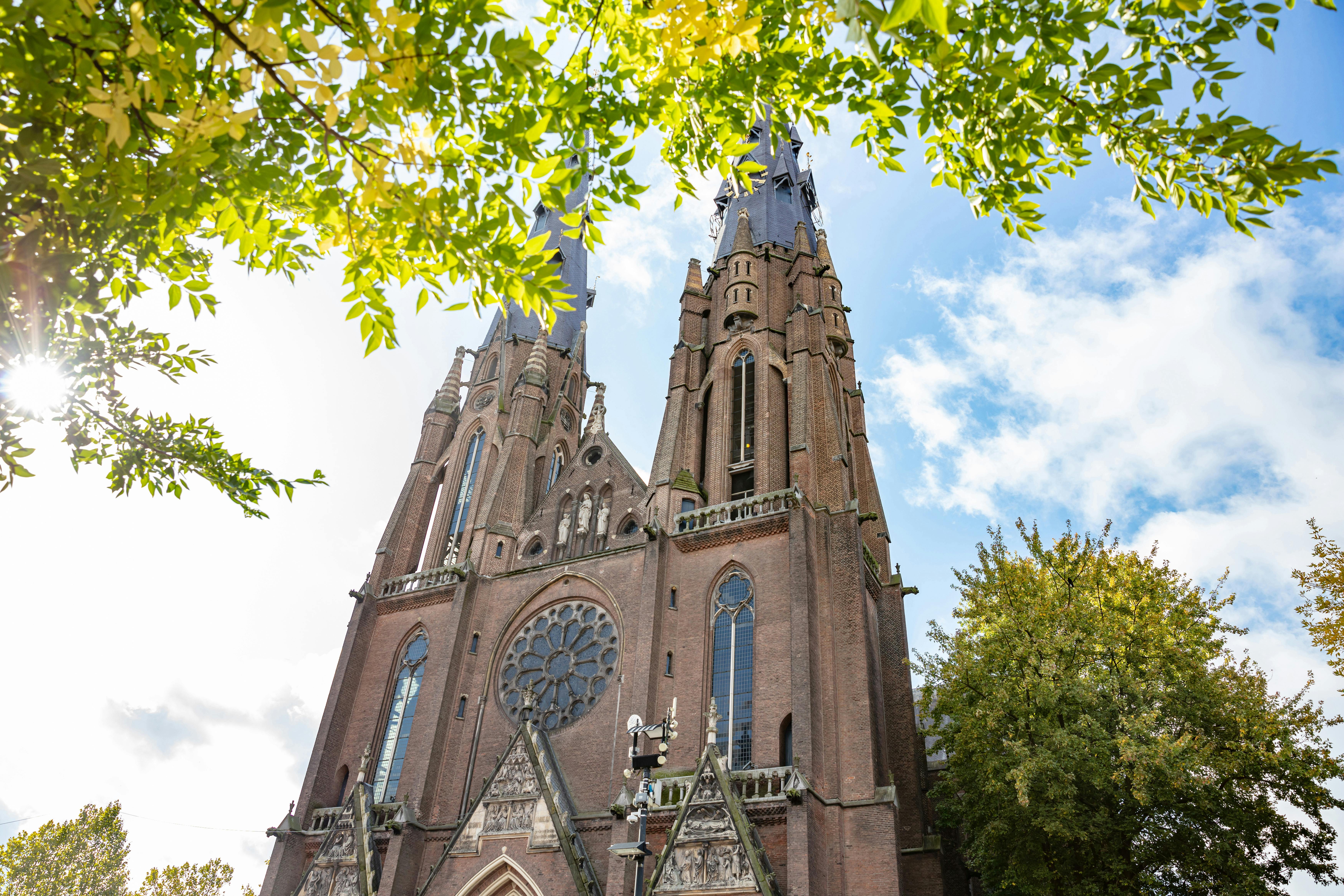 Reviews St Catherine's Church