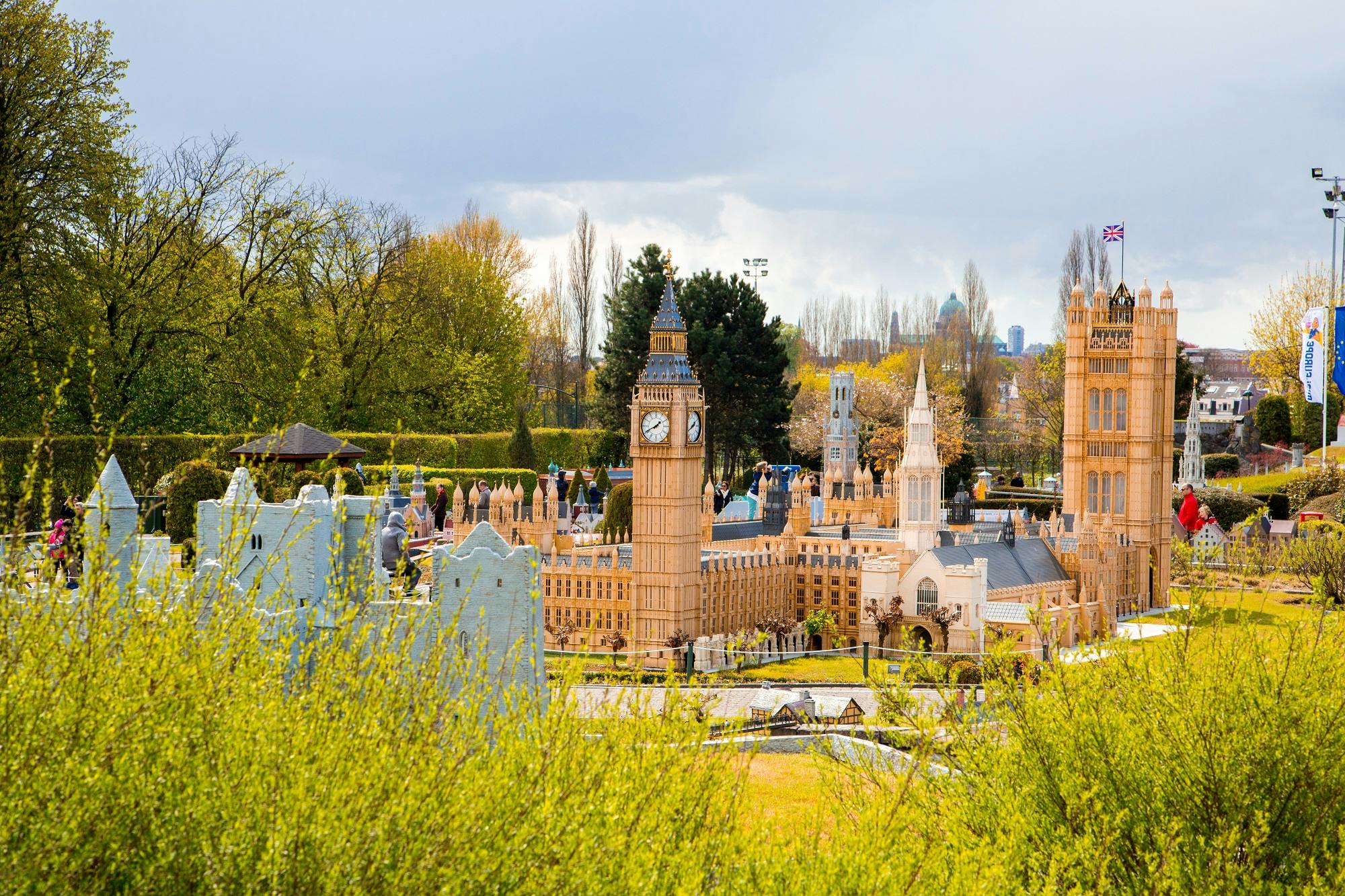 Belgium
Things to do in Mini-Europe
Located right next to the Atomium, Mini-Europe is an initiation to travel offering the possibility to enjoy a tour of downsized but life-like versions of European Countries. It is the only miniature park where you visit each country of Europe in a few hours represented by what they are famously known for.
You will discover monuments recreated down to the smallest detail, such as the chimes of Big Ben, the gondolas in front of the Doge's Palace, the Grand Place of Brussels, the Eiffel Tower, etc. Visitors also have the opportunity to make the models work themselves and be surprised by the eruption of Vesuvius, the fall of the Berlin Wall, the bullfight in Seville and many others.
The museum offers an animated tour for young and old with visual and sound effects of 350 miniatures and attractions that you won't find anywhere else.
Our recommendations in Mini-Europe
Attractions & guided tours
Skip-the-line ticket to Mini-Europe
Book your entrance ticket to Mini Europe in Bruxelles, the only park where you can have a tour around the most iconic monuments of Europe in a few hours.
en, it, fr, es, de, +6  pt, ru, nl, pl, zh, he
Experiences in Mini-Europe
How to get there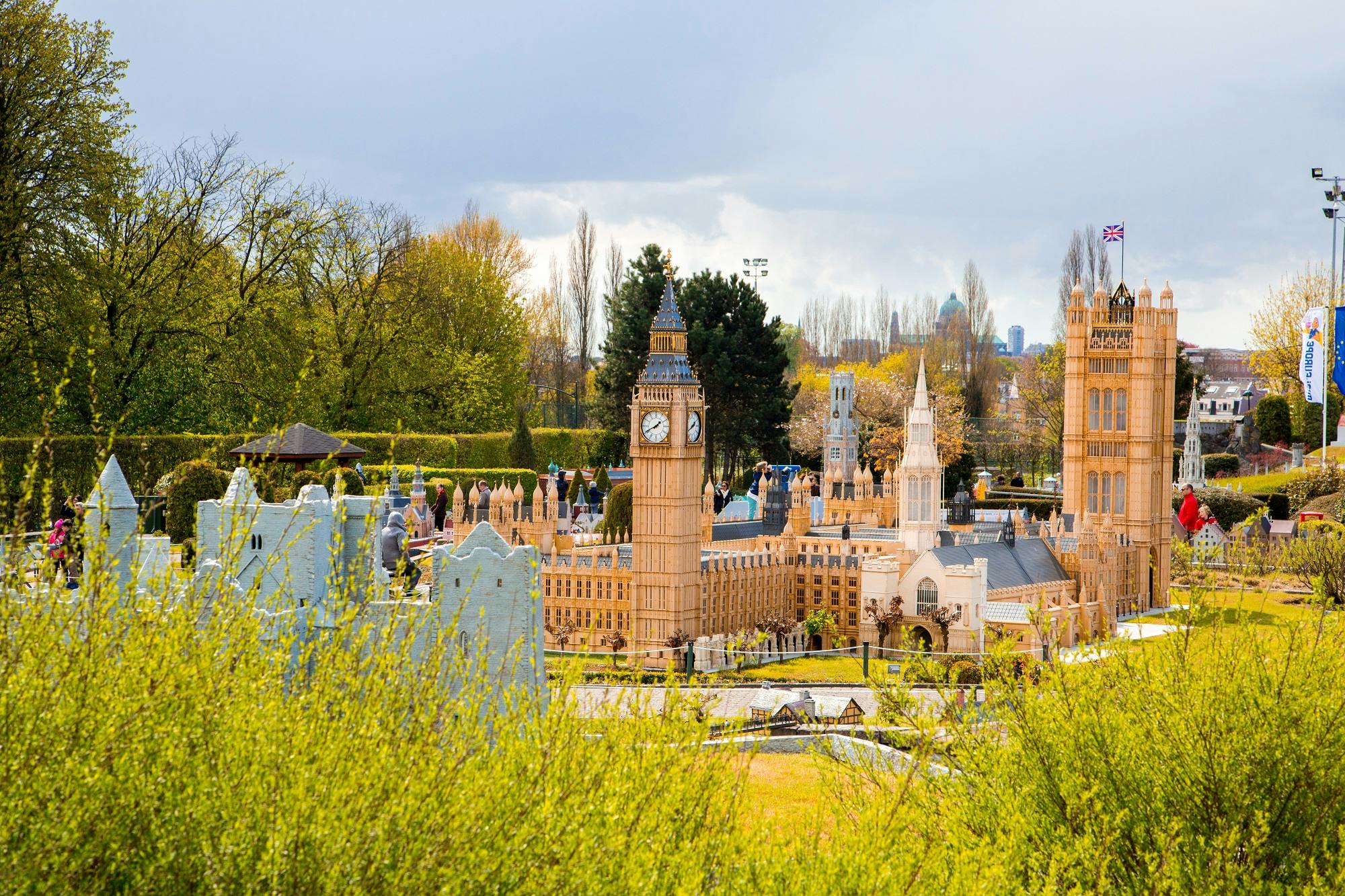 Reviews Mini-Europe
Muhammad Ziaur, 10 Sept 2022