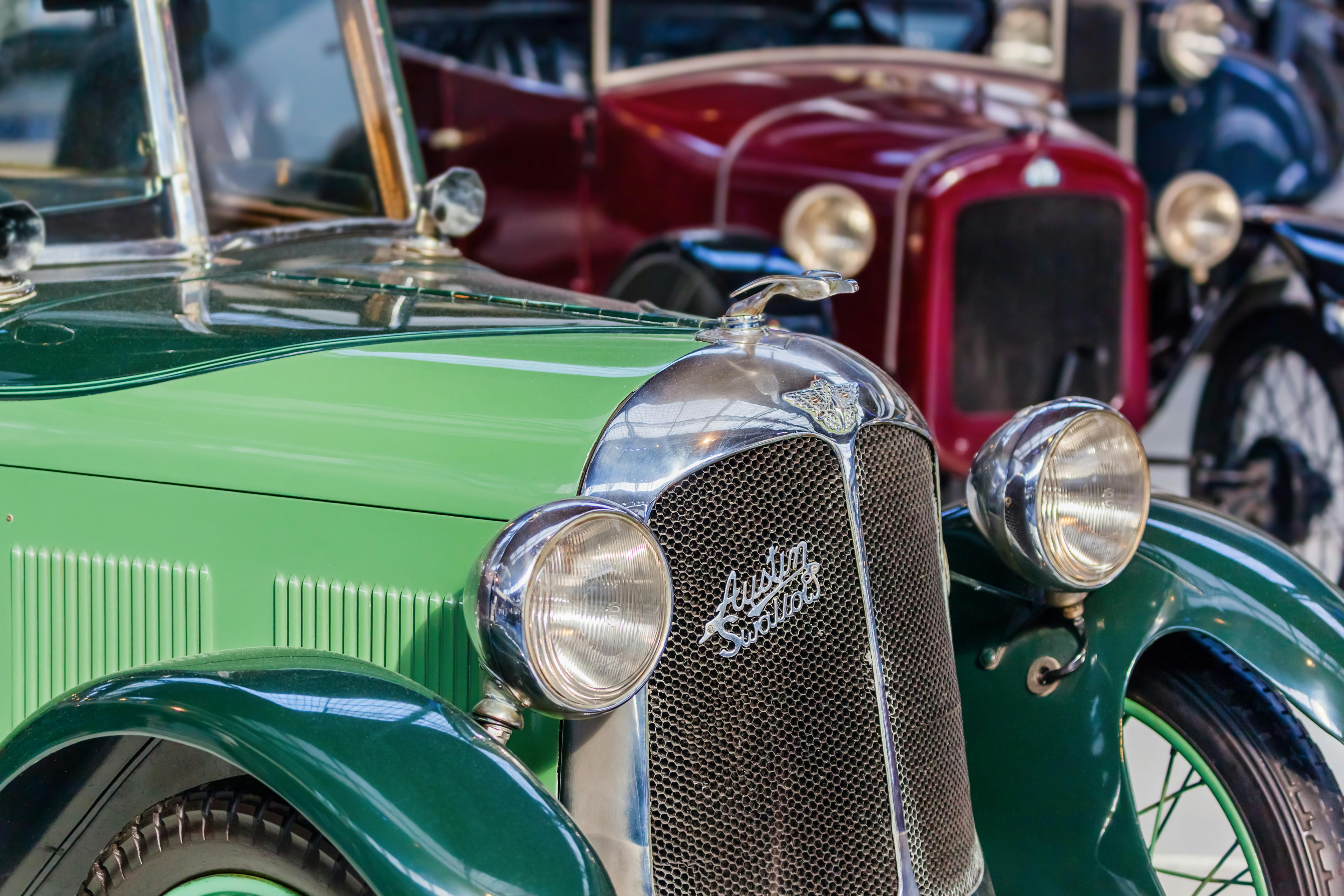 Belgium
Things to do in Autoworld
Visit Autoworld and take a step into the past, present, and future of the automobile! Founded in 1986, this vintage car museum situated in Brussels is host to over 250 European and American automobiles.
Its impressive exterior is something to behold and the inside is even more special. The museum aims to highlight the evolution of the automobile through the impressive permanent collection combined with temporary expositions and activities!
There are different zones that you can discover such as Sport & Competition, the Cartoon zone (where reality meets comic!), USA, Belgium at Autoworld, the modern and authentic workshop, the Media Room, and the recreation of the very first Brussels car show.
Our recommendations in Autoworld
Attractions & guided tours
Entrance ticket to Autoworld Brussels
Book online your entrance ticket to AutoWorld in Brussels! Discover more then 300 unique and classic cars and motorcycles on display from the earliest models to contemporary cars.
en, it, fr, es, ar, +10  de, pt, ru, nl, ja, no, pl, sv, fi, da
How to get there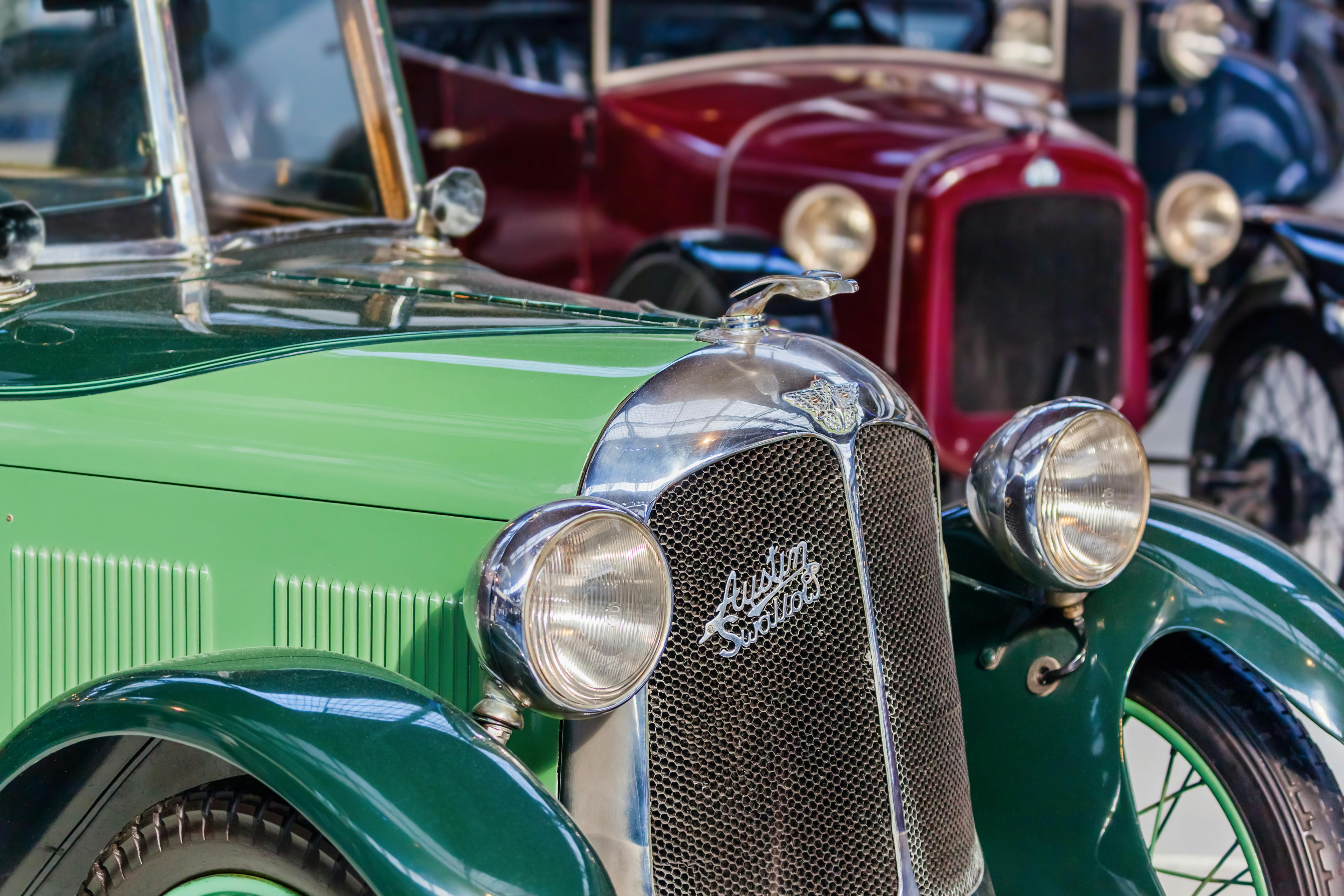 Reviews Autoworld
"I'ts a good activity if you like cars, and are willing to learn new things"
"Très beau musée, à faire."