Belgium
Things to do in Rosary Quay
Welcome to the city's most romantic and Instagram-worthy spots. Before photography and social media even existed, artists and painters alike came to this spot for daily inspiration and for good reason.
Nestled in the heart of Bruges, Rosary Quay gets its name from its past vendors who sold rosaries. Red-roof manors, two towering spires quietly guarding the area and a cosy lake reflect its surroundings creating a fairytale-like aura.
This is an ideal place to take a romantic stroll near the quay's waters sit down by the banks and embrace some of Bruges' loveliest views. Whether your visiting in winter or summer, Rosary Quay never disappoints. Its magic radiates all year round.
Our recommendations in Rosary Quay
How to get there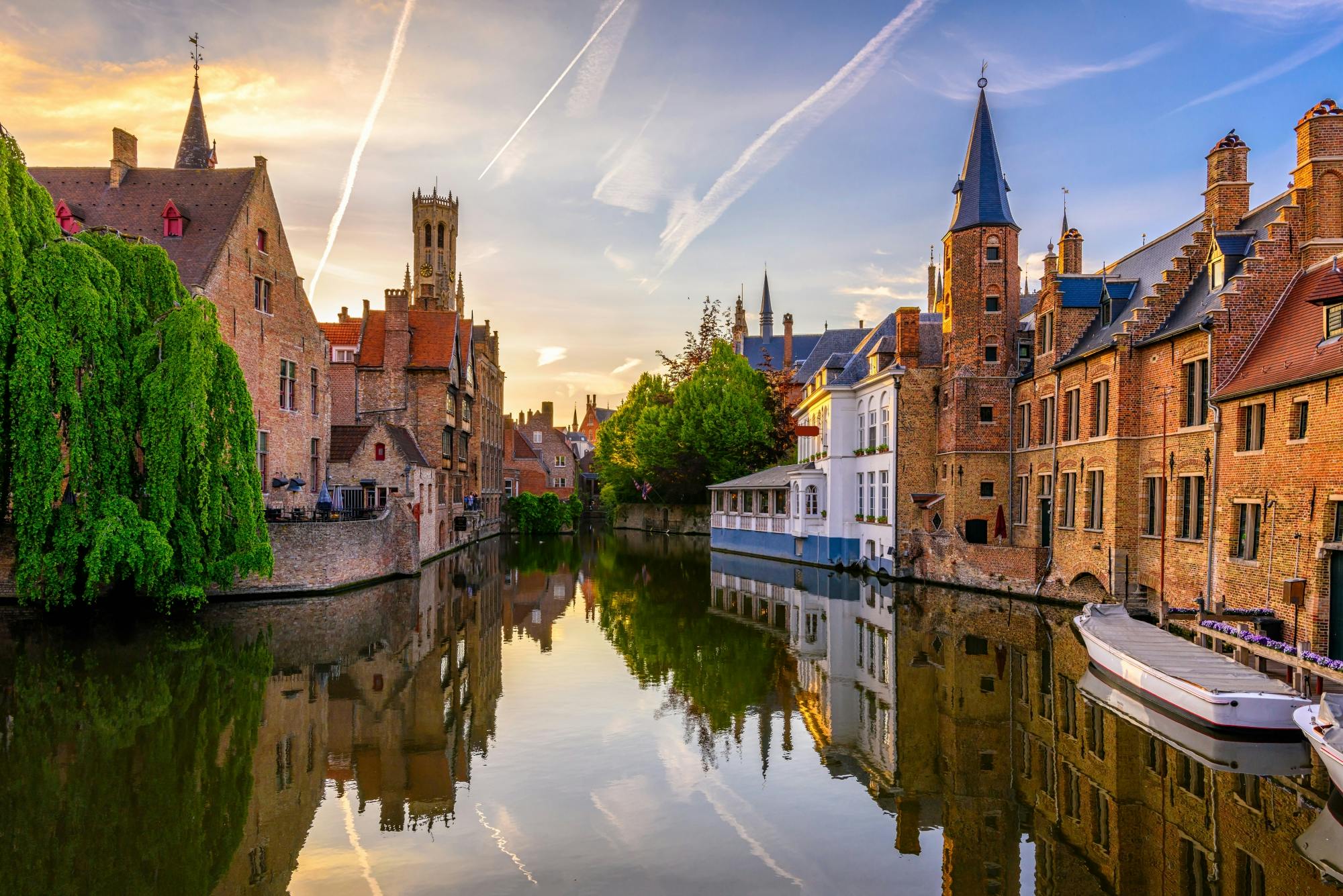 Reviews Rosary Quay
"De activiteit was heel leuk, kwamen op.mooie plekjes in brugge. Het was alleen jammer dat we maar 1 inlog mogelijkheid kregen ipv 6. Dus nu moesten we het met zijn alle doen ipv opsplitsen"
"Une superbe découverte avec notre Guide Gérard.C était un véritable plus à notre séjour ! Un grand grand merci"