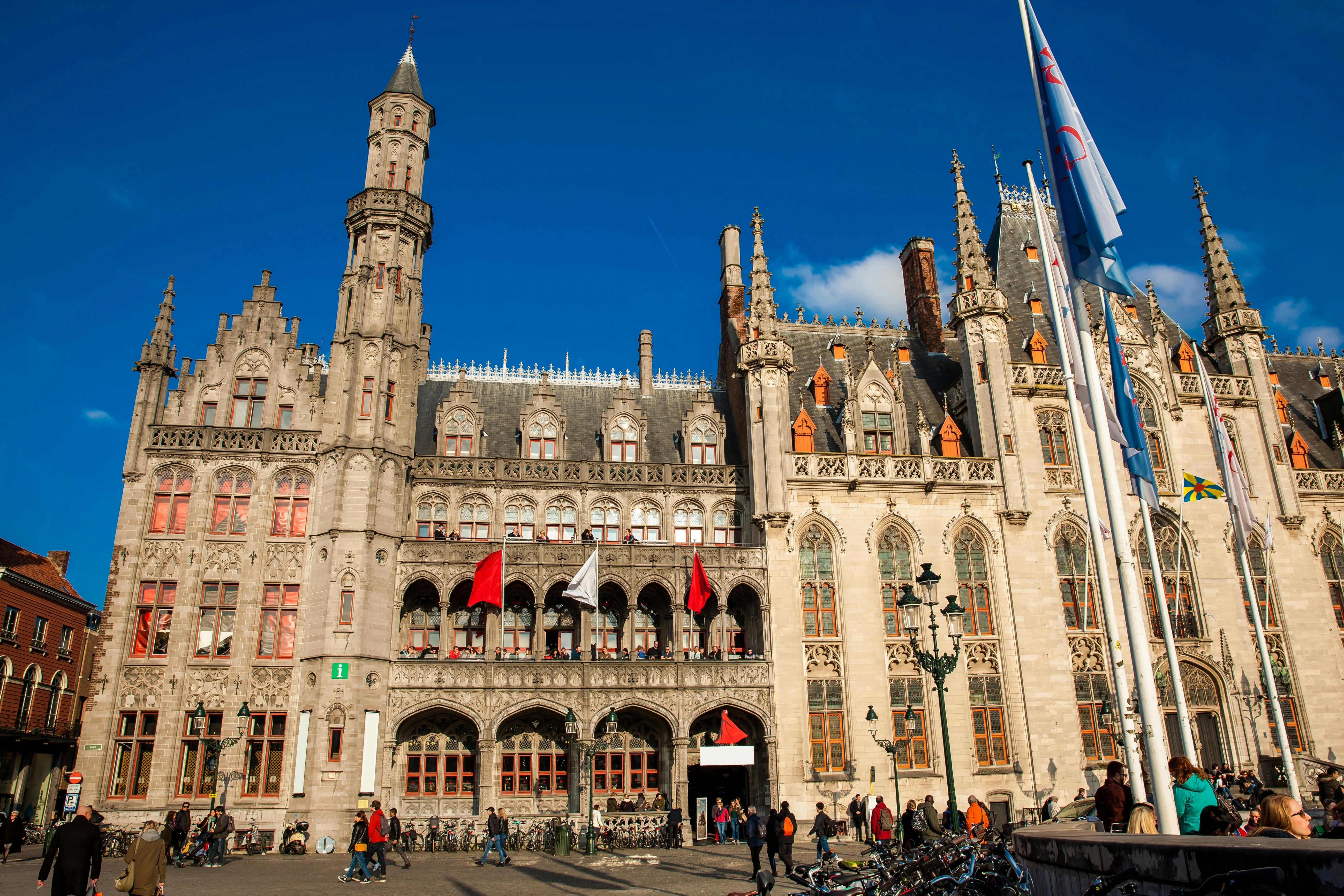 Belgium
Things to do in Historium Bruges
Travel back in time at the Historium, a historical tourist attraction found in Bruges, the capital of West Flanders in Belgium's Flemish region. A visit to this historically accurate attraction, with its 7 themed rooms decorated in medieval backdrops, will give you a taste of what it was like to live during Bruges' golden age.
As you wander through the Historium, you will follow the captivating love story of Jacob, iconic painter Jan van Eyck's apprentice. Each room will be enhanced by film, music, and special effects. There will also be an opportunity to climb the Historium Tower for a 360° view of the city or to take a virtual reality flight past medieval architecture.
The most visited attraction in Bruges, the Historium is a fun and interactive way to learn the history of Bruges in a short amount of time. You can find the Historium on Market Square (Markt Brugge) near the Belfry of Bruges (Belfort).
The Historium is open daily and audio guides are available in English, French, Dutch, German, Spanish, Italian, Portuguese, Russian, Japanese, and Mandarin Chinese.
Our recommendations in Historium Bruges
Activities
Step back in medieval times with 7 themed rooms and get to know the city and painter Van Eyck through film, photography, props, and much more!
en, it, fr, es, de, +5  pt, ru, nl, ja, zh
Activities
Immerse yourself in medieval Bruges 7 themed rooms and learn the history of painter Van Eyck through film, photography, and a VR experience!
Duration
1 hour 15 minutes
en, it, fr, es, de, +5  pt, ru, nl, ja, zh
Experiences in Historium Bruges
How to get there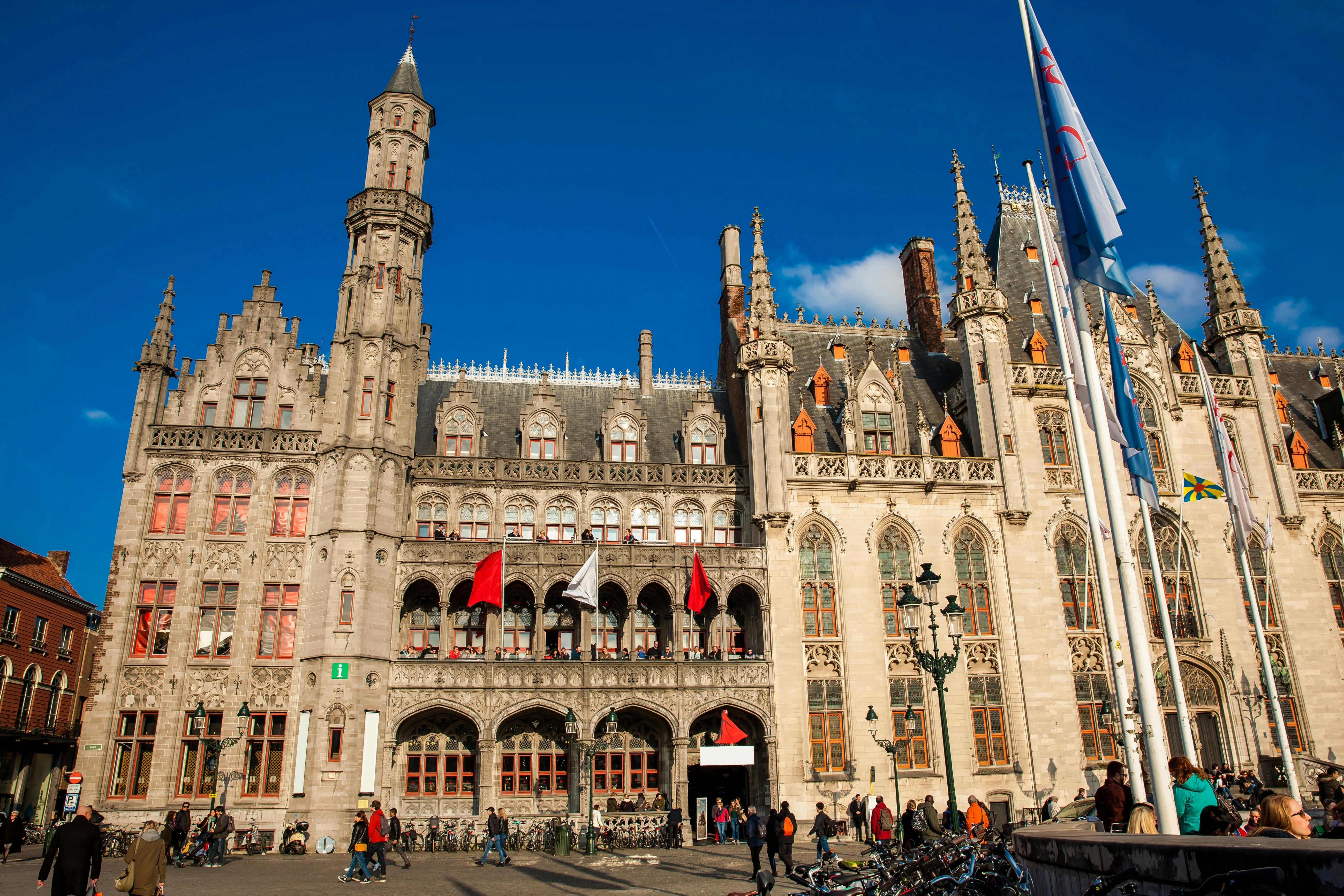 Reviews Historium Bruges
"Nous qui ne sommes trop musée, nous avons bien aimé."