Belgium
Things to do in De Halve Maan Brewery
Crack open a cold one at De Halve Maan's brewery.
Established in 1856 by Henri Maes this award-winning alehouse is tucked away in the heart of Bruges and offers a complete beer-tasting experience with an exclusive behind-the-scenes tour taking you through the family-owned business.

This beertastic company has made its mark thanks to its six generations of ale maisters, who poured their heart and souls into creating the taste of Bruges. Learn about the history of this ancient beverage, see hops in action and taste your way through different types of beer. From stouts and blonde ales to Belgium blanches and bocks, there's a beer for everyone.

The oldest brewing company in Bruges, De Halve Maan looks to the future perfecting its methods in crafting a distribution with sustainability in mind. As you enter the building, you will be greeted by a 3km underground beer pipeline. This means that their freshly produced beer is sent directly to their partners, crossing out all forms of transportation in the city centre. De Halve Maan wanted to preserve Bruge's charm keeping it clean, picturesque and green.

Our recommendations in De Halve Maan Brewery
How to get there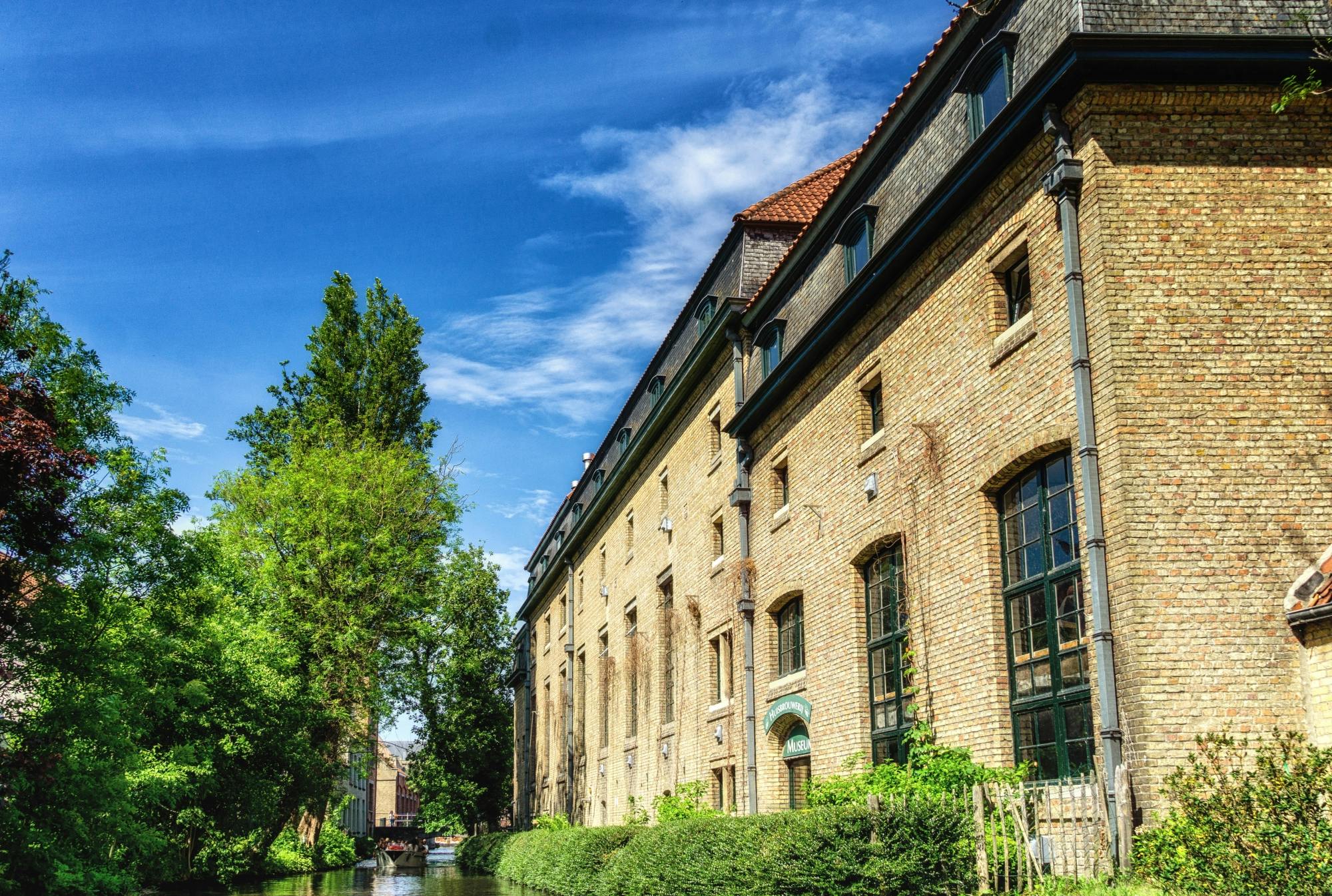 Reviews De Halve Maan Brewery
"Muy buena explicación de todos los datos en la ruta a las dos ciudades muy buenos profesionales agradables y cercanos algo que se agradece mucho lo recomiendo siempre volveremos con vosotros gracias a todos"
"De activiteit was heel leuk, kwamen op.mooie plekjes in brugge. Het was alleen jammer dat we maar 1 inlog mogelijkheid kregen ipv 6. Dus nu moesten we het met zijn alle doen ipv opsplitsen"