Belgium
Things to do in Choco-Story Bruges
The Choco-Story in Bruges, set inside the sixteenth-century "Huis de Crone" building, is a museum entirely dedicated to chocolate. Inside, visitors retrace the history of chocolate through a mixture of facts, anecdotes, pictures, and flavors. Divided into three parts, the museum tells the story of the birth and evolution of the world's most loved treat, thanks to an original collection of almost a thousand objects as well as demonstrations of how the chocolate is actually made: visitors will discover the secrets behind the best silky chocolate and at the end of the experience, they'll also have the opportunity to taste the products made in the museum.
Our recommendations in Choco-Story Bruges
Activities
Have delicious fun a workshop on how to make chocolate and visit the museum Choco-Story in Bruges.
Attractions & guided tours
Discover the history of cocoa and enjoy a delicious tasting at Choco-Story Bruges
Experiences in Choco-Story Bruges
How to get there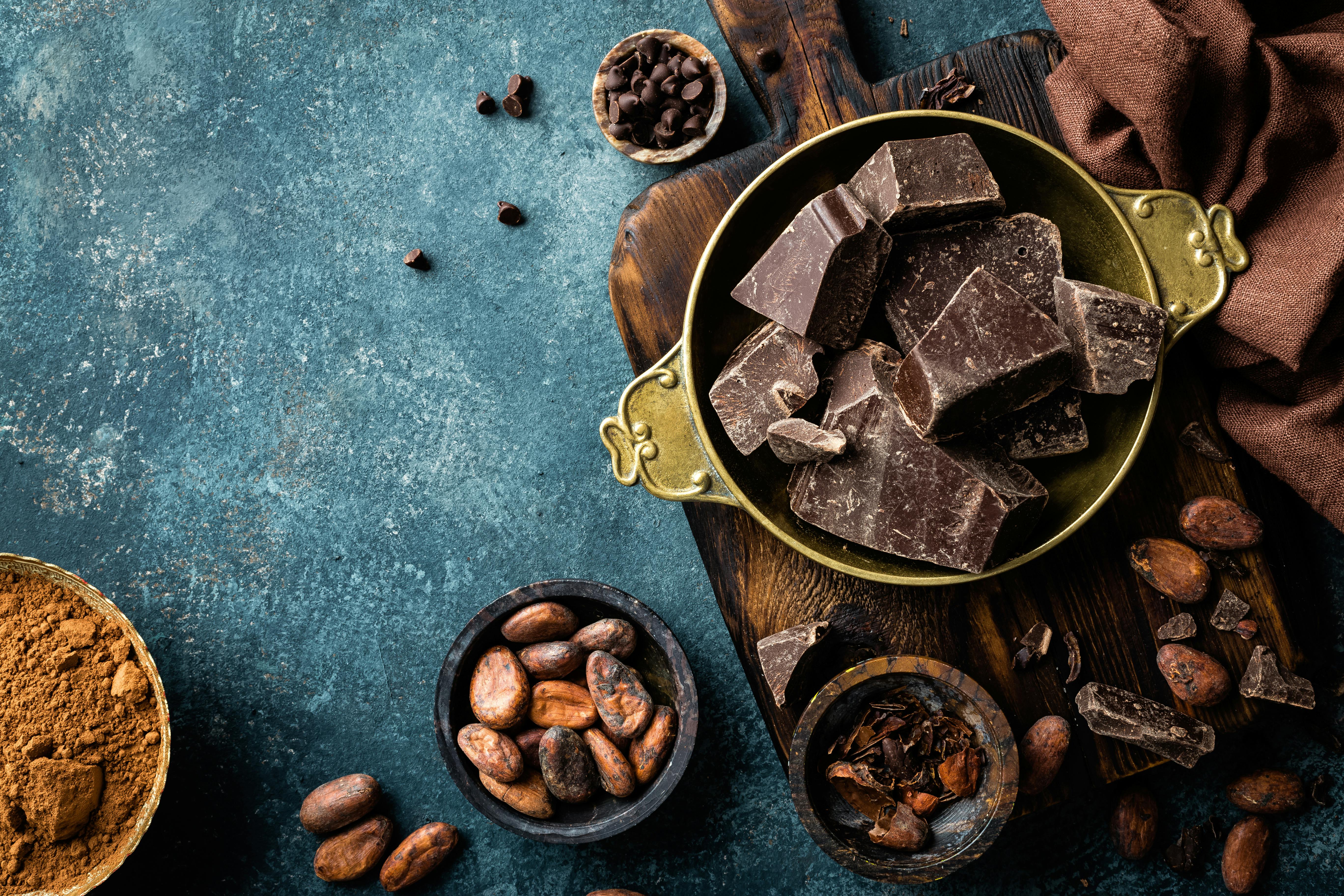 Reviews Choco-Story Bruges
"A really fun experience working with chocolate. The museum was literally everything you ever wanted to know about chocolate, presented in a fun and interactive way. The use of IT in the presentation of information was very clever and engaging. We had a great time."
"Leider ist der Zugamg ins Museum ungeeignet und dies sollte auf der Webseite deutlich gemacht werden. Zwei hohe Treppen in den Flur und im Flur nochmal 2 Treppen sind zu überwinden um in den Eingangsbereich des Museums zu kommen. Für einen Rollstuhlfahrer sind das unüberwindbare Hindernisse."