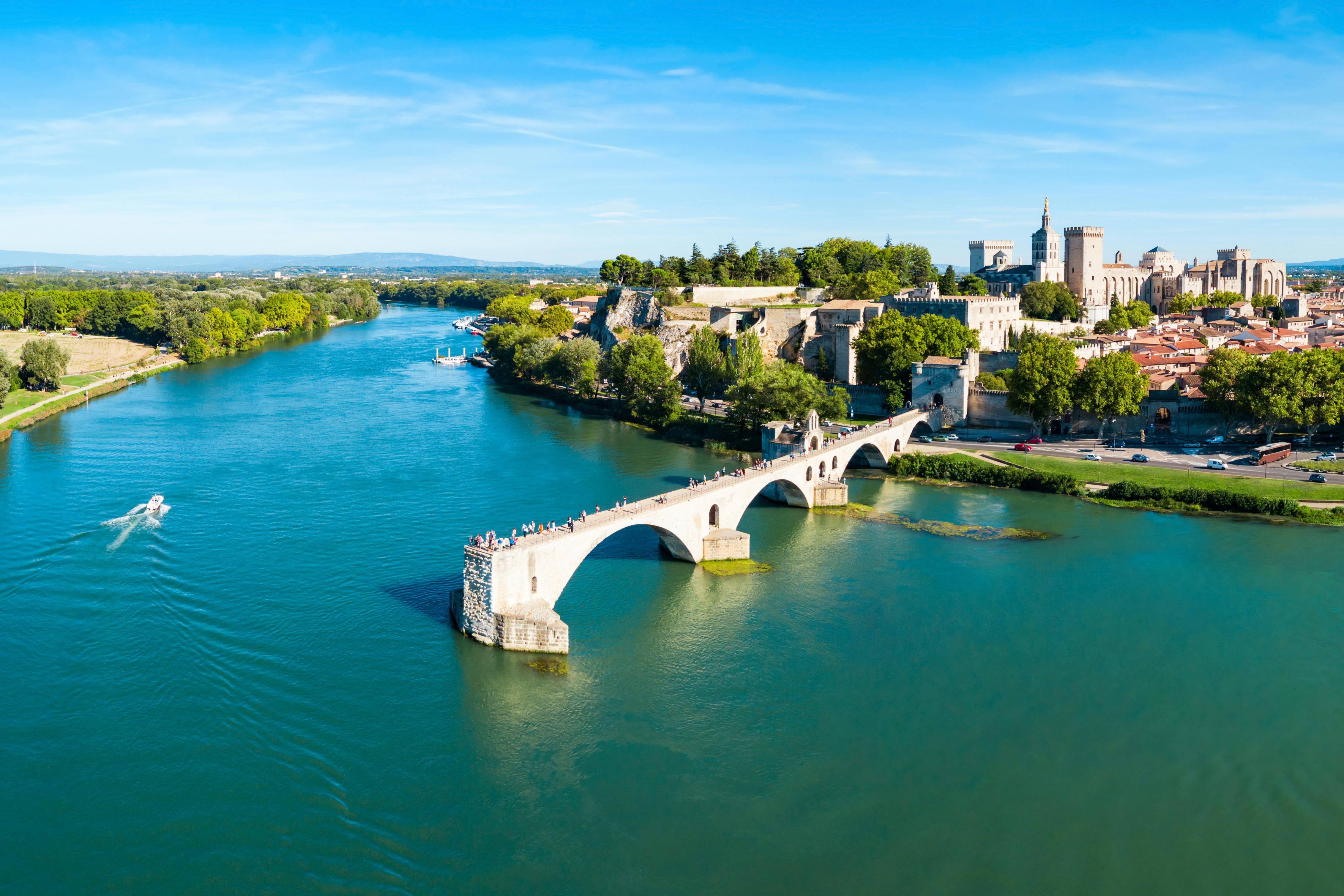 France
Things to do in Pont d'Avignon
Ultimate landmark of the city of Avignon, the Saint Bénézet Bridge is said to have been built in the 12th century .
Presumably, the story began with young Shepherd Saint Bénézet, called upon by divine voices to build a wooden bridge across the Rhone around 1177. Upon its completion in 1185, it became the only path connecting Lyon with the Mediterranean Sea, spanning 900 meters and 22 arches. Repeatedly washed away by the floods of the Rhône after being dismantled in 1226 during the Albigensian Crusade, it eventually became too costly to maintain, and thus was completely abandoned in the 17th century.
In fact, in the following centuries, the Avignon Bridge went on with cycles of engineering, renovation and repair, whilst cementing its iconic status notably through the ubiquitous children's dance song "Sur le pont d'avignon", popularized in the 16th and 17th centuries and somehow never forgotten.
Mystery still surrounds the actual origins of the Avignon Bridge, giving way to many scholar debates. From 2010 till today, it continues being the subject of CNRS (the French National Centre for Scientific Research) led interdisciplinary research, notably leading to a variety of multimedia museum displays.
Along with the rest of the main architectural elements of the Avignon historical center, the Saint-Bénézet Bridge was classified World Heritage Site by UNESCO in 1995 .
Our recommendations in Pont d'Avignon
Attractions & guided tours
Book this combo offer including skip-the-line tickets to visit UNESCO-ranked historic locations in beautiful Avignon including its world-famous bridge, the Palais des Papes and its gardens.
Attractions & guided tours
Book a walking tour of Avignon and visit the Popes' Palace with a professional guide! Discover the rich historical past of the city.
Experiences in Pont d'Avignon
How to get there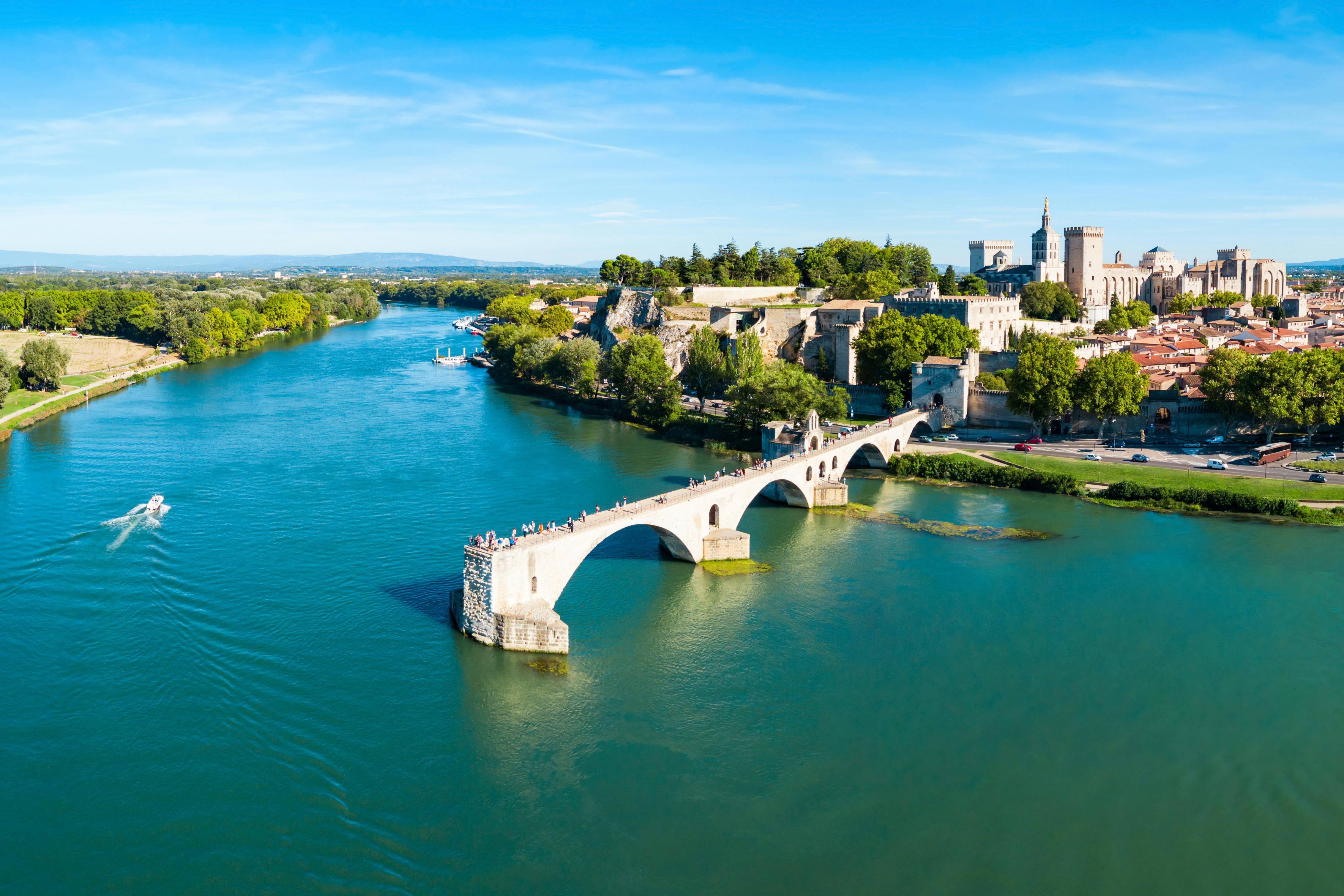 Reviews Pont d'Avignon
"réservation aisée, chouette expérience interactive dans le palais des papes."