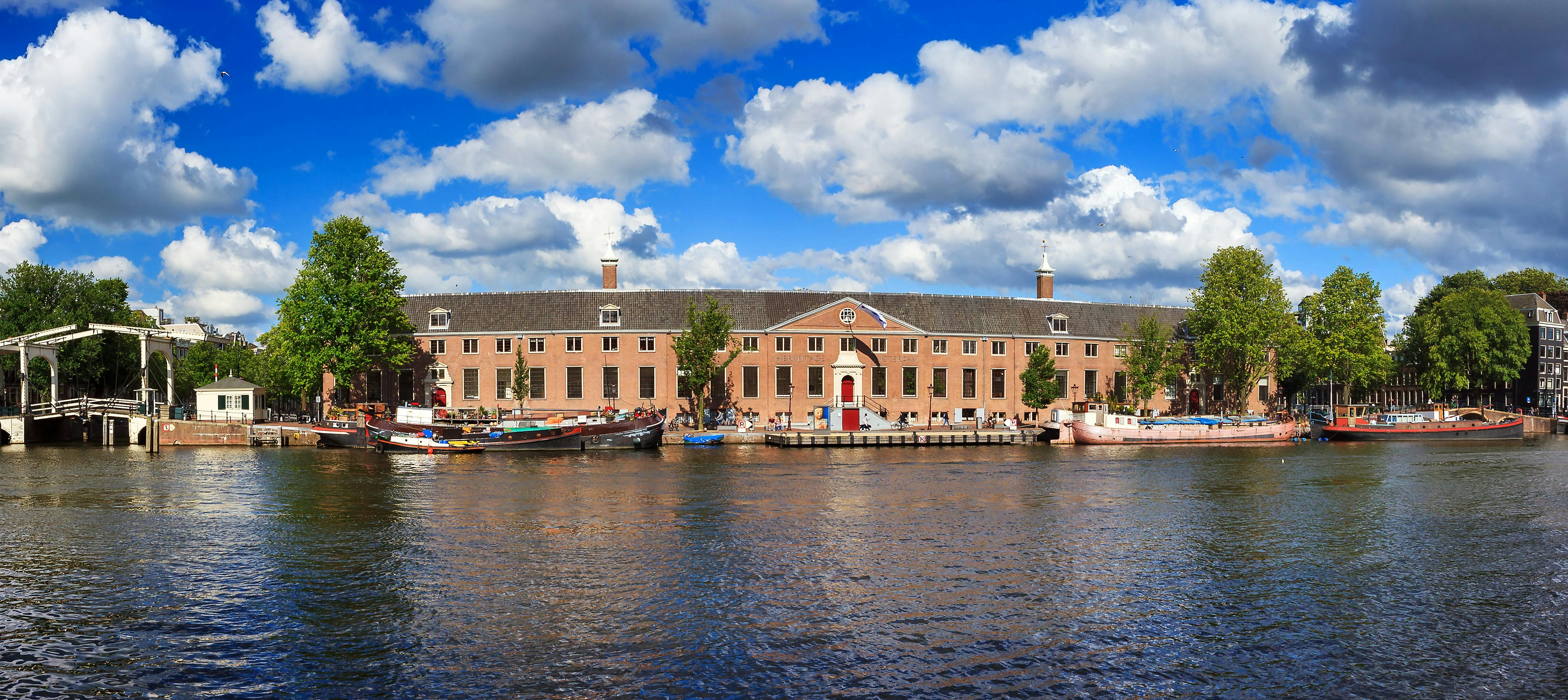 Netherlands
Things to do in Hermitage Amsterdam
Located on the banks of the river Amstel, Hermitage Amsterdam is a museum with an interesting history. Built in 1681, the classical style building is a former retirement home for the elderly. It served this purpose for more than three centuries, until it was decided that the facility could no longer meet the requirements of modern care. The last residents left in 2007 and within two years it was converted into the museum it is today. In 2009, the Hermitage Amsterdam Museum opened to the public.
Hermitage Amsterdam is the Dutch branch of the renowned Hermitage museum in Saint Petersburg, Russia, one of the largest museums in the world. The Amsterdam branch exhibits art and sculptures from the Saint Petersburg branch. It attracts thousands of visitors each month, and is well worth a visit during your time in Amsterdam.
The exhibits give visitors the opportunity to look at impressive Russian art, history and culture, symbolising the close relationship between Russia and The Netherlands. It also hosts a number of temporary exhibitions from major European artists throughout the year. There is a large focus on children's education, and it offers many programs for children inspired by the exhibitions.
Opening hours:
Open daily from 10.00am to 5.00pm
The ticket office closes at 4.30pm
Closed on: April 27 (King's Day) and December 25
On December 26 and January 1, the museum is open from 12.00 midday to 17.00pm
Our recommendations in Hermitage Amsterdam
Experiences in Hermitage Amsterdam
How to get there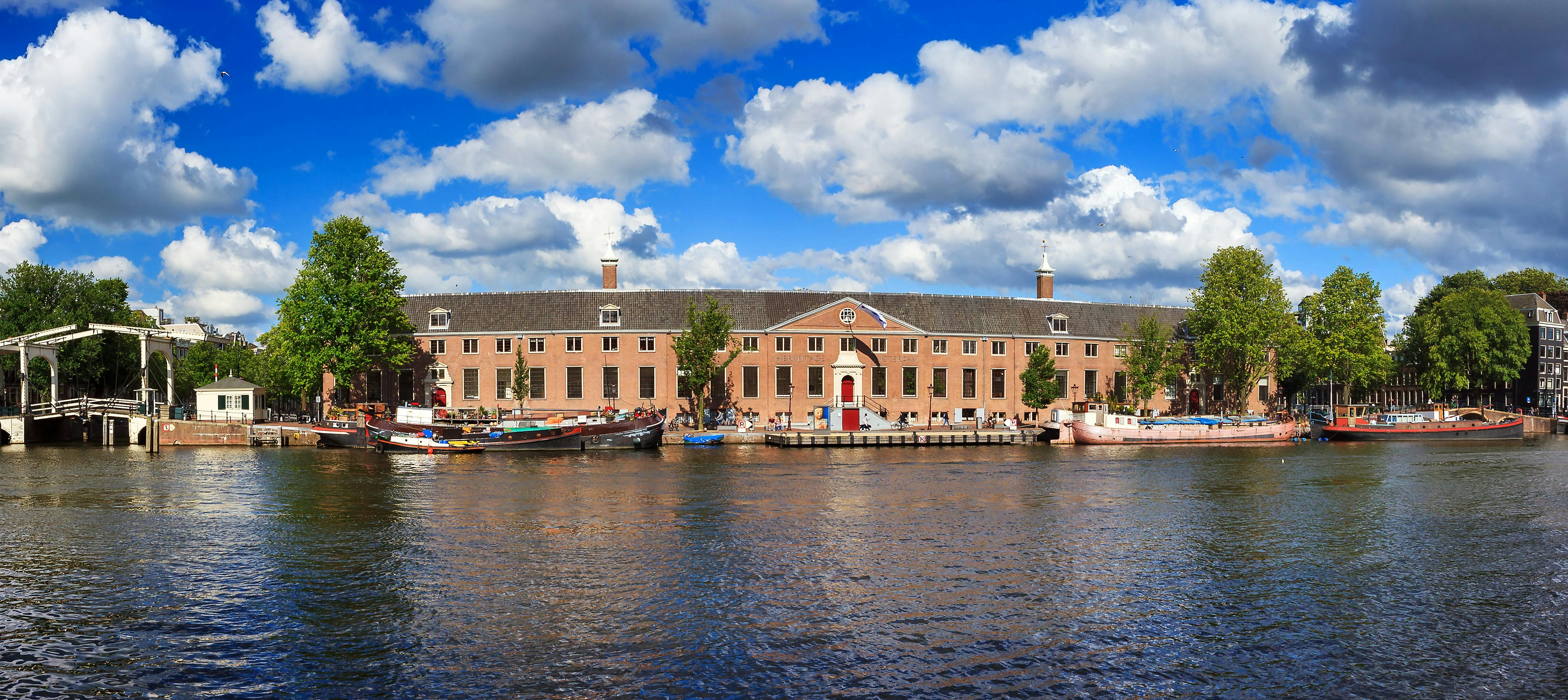 Reviews Hermitage Amsterdam
"vale la pensa visitar este museo y comprar las entradas por adelantado para evitar la cola fue una sabia decisión :)"
"un luogo davvero interessante"